Walking exercise on October 23, 2020
Consecutive days,
It rains at night,
It finally didn't rain today.
Go outside and take a look,
There are many dark clouds in the sky,
But the rain stopped.
I'm afraid it will rain again,
So I walk and run on the sidewalk next door.
This is a clearing,
Right next to my house,
It has been well prepared and fenced for more than ten years,
But it been empty and do not building any house.
The sidewalk is not very big,
But no one,
So I take a walk and exercise here.
At the same time, the plants in this clearing were photographed.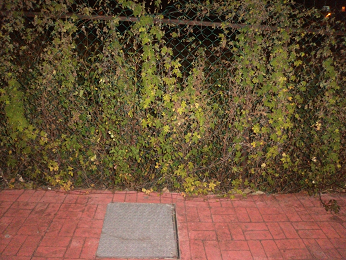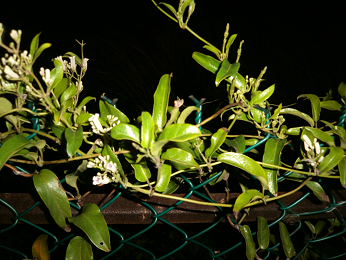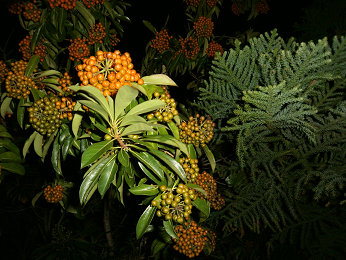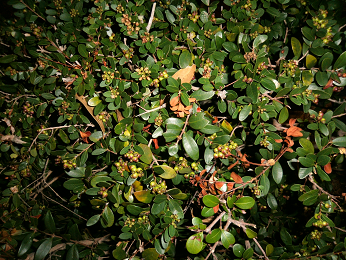 2020年10月23日散步运动
连续几天,
在晚上都有下雨,
今天总算没下雨了.
走到户外一看,
天空的乌云蛮多的,
但是雨停了.
怕忽然又下雨,
所以我在隔壁的人行道散步和跑步.
这是一块空地,
就在我家的旁边,
整地好和盖好围篱有十多年了,
但一直空着没盖房子.
人行道没有很大,
但也没有人,
所以我在这里散步运动.
同时拍摄了这块空地的植物.