Hello Sports Lovers,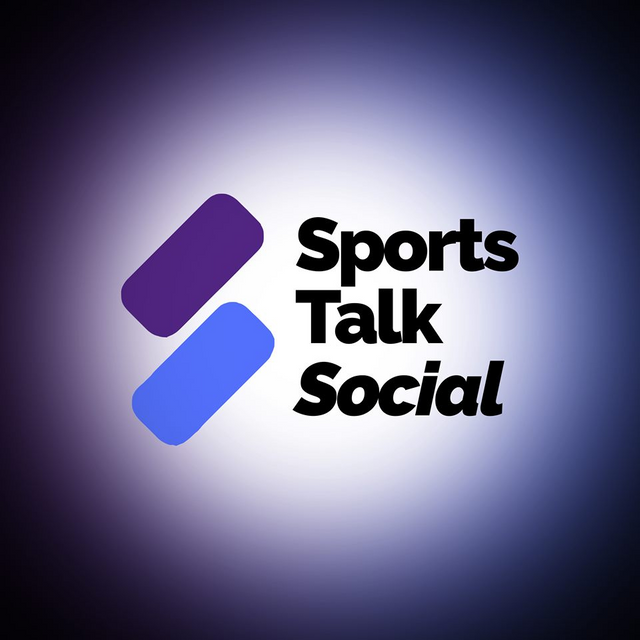 Good day to you all.
It's been a Saturday and time for our Weekly OCD Sportstalk Incubation Program Updates and here I bring you the details.
Before we go to the Stats for our community, let's have a look at the Sports happening right now around the World.
We have 2 Semifinalists in Euro Cup 2020 in Italy and Spain and 2 other matches to decide the other 2 semifinalists will happen later today between Czech Republic vs Denmark and Ukraine and England.
I am sure fans of Germany, Sweden, Netherlands and other countries will be disappointed that, their teams couldn't make it to the Quarterfinals.
In the F1 news, Max Verstappen finished First pushing Lewis Hamilton and Valtteri Bottas to Second and Third position respectively in the Styrian Grand Prix.
Max Verstappen once again will start First this week in the Austrian Grandprix and Lewis Hamilton has finished behind him in the qualifying.
Wimbledon is about to get into the second week and seeds have been falling like 9 pins but Federer and Djokovic are still going strong and it won't be a surprise if one of those again lift the trophy at All England Club.
Cricket is happening around the World too with Indian and England women are playing in the ODI series in England with England already having series winning scoreline of 2-0 with Third ODI happening today.
In the West Indies - South Africa T20 series, series decider Fifth match will be happening today as both teams have won 2 matches each.
Oh yeah, I should have mentioned this earlier, Cricket has got First Crypto brand as sponsor as CoinDCX has beeen selected as the sponsor for the upcoming India - Sri Lanka T20 series and this is such a great news for Cricket World, isn't it?
Sports Talk Social Community Stats:

We have improved numbers from the Sports Talk Social community as compared to last week with 20 new members joining the community in last one week and the other numbers too have increased substantially.
Interactions have increased by almost 600 in this week and that's something we are proud of as we keep telling in each of the comments we write on to the blogs published by our users as we have kept interactions as second requirement(Quality being the First one) for curating the blogs and nominating to @ocd for curation by them as part of Community Incubation Program.
The Pending Rewards column also shows double the number as compared to last week and that shows the number of blogs published by our users has picked up once again and these stats encourages us to spend more time on curation and nominate as many as possible for @ocd's support.
We have also nominated more posts as against last week with 30 posts nominated (24 for the last week) to @ocd for curation and we always thank them for their support.
How can one be eligible for a chance to get nominated to @ocd curation?
Here are the few points (but not limited to) we see before we nominate a post for @ocd curation:
Content is genuine without plagiarism or direct copy paste and is written by blogger in his own words.
Images are properly sourced to include the exact link to the image instead of link to an article.
Blog has around 500 words (if not more than that) preferably in English and if it's multilingual, ensure English language content has around 500 words and has quality content.
The blogger is interacting with others within the community and is responsive to the comments posted by others on his own blog.
Feedback by our bloggers about suggestions:
It's always been nice to have positive feedback on the suggestions we propose to our bloggers with regards to avoiding plagiarism, sharing source info for the images and posting genuine content and here we have few of the responses as part of our Feedback program and we hope this section serves as an encouragement to others as an improvement point.
---
@jimmy406 has a reply to the suggestion on sharing the direct source of image instead of links to the post

---
This OCD Sportstalk Curation Update won't be complete unless we thank the team of @ocd and @sportstalksocial for the curation and the platform we get.
We hope you are having a pleasant blogging experience on Sports Talk Community and if you have any suggestions, feel free to bring it to our notice.
Wishing all a Happy Weekend :)