Hello Friends,

Image Courtesy
While India is already into festival mood with recently concluded festival of colors, Holi and upcoming Indian New Year in Ugadi as it's also around the corner, BUT India is about to witness the biggest festival among the sports lovers as it's time for another edition of Indian Premier League T20 Cricket.
Yes, the Fourteenth Edition of IPL will be starting from Ninth of April with few changes in rules and also each team having revamped squads as they take field with first match being played at Chennai between defending champions Mumbai Indians and one of the most fearsome batting lineup of Royal Challengers Bangalore and the match will be played on Ninth April.
P.S: If you are hearing about Indian Premier League T20 Cricket, you got to look into this to know in detail what it is.
It's just another Four days and we have 8 teams competing for the coveted trophy and prize money and I thought of introducing about 2 teams a day in these remaining 4 days and also bring out the changes in their squad as compared to last year and also the changes in terms of rules.
Let's go...
Let me first give an overview of few changes this edition of IPL will be witnessing before I review 2 teams.
Changes in rules:
This year's IPL will be quickest in terms of an innings to be completed as, per new rule, a team needs to complete an innings in 90 minutes.
There will be a hefty fine of INR 12 Lakhs, INR 24 Lakhs and INR 30 Lakhs for First, Second and subsequent slow over rates respectively for the skipper if the team is found guilty of slow over rate of below 14.11 overs per hour. This will be an interesting change and we got to see whether skippers can adhere to this new rule.
No Soft Signal to signal out or not out, this in the wake of recent controversy against visiting England where there were couple of wrong decisions based on soft signal.
There will be a restriction of an hour for super over to finish the match in case the match result couldn't be decided during regular match hours and there won't be any extra time for super over other than an hour.
The teams will not have the liberty of home matches as the CoVid 19 has restricted the organizers to allow matches to be played in certain cities only and hence, each team will have to play in different cities than their home venues.
Like last year, this year's IPL will also be without spectators at grounds due to rise in CoVid 19 cases.
---
Those were some of the interesting changes in rules and hopefully, these will make this year's IPL even more interesting.
Let's see about changes in 2 teams Royal Challengers Bangalore and Chennai Super Kings.

Royal Challengers Bangalore: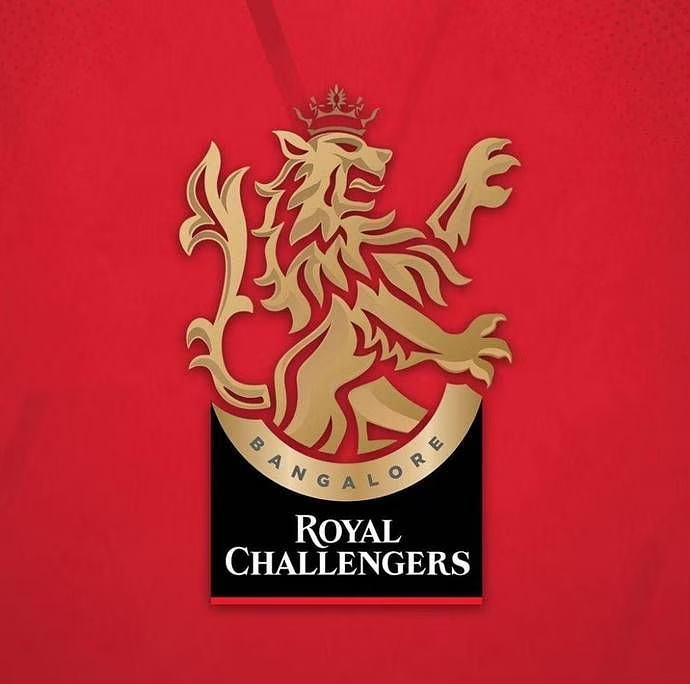 Image Courtesy
RCB had a roller coaster ride last year with winning most of their initial matches then trembling continuously towards the end of league phase but somehow making it to the playoffs.
Barring Devdutt Padikkal, they were once again had over dependency on Virat Kohli and AB De Villiers as the other opener and middle order batsmen weren't scoring well and that costed them the matches towards the end of league phase.
Keeping that in mind, they have hired some key players and left out some big named players to have a more balanced side this year and let's see what changes they have made.
---
New Players Purchased:
RCB was in news after they left out some high profile players like Aaron Finch, Moen Ali, Chris Morris, Dale Steyn, Isuru Udana and Shivam Dube. But they made their intensions clear that, they are looking for players who can play all-rounders role and hence, they spent their money to buy players like Glen Maxwell, Kyle Jamieson, Dan Christian.
In Glen Maxwell, they have one of the best middle order batsmen who can also roll his arms to have that extra bowling option.
Kyle Jamieson is someone who can bowl quick gives RCB a better fast bowler as against Dale Steyn and Isuru Udana and his buy could be a turning point as for as their bowling is conerned.
They have also opted back to Dan Christian who can be handy with both bat and ball although it needs to be seen whether he fits in the playing Eleven as only Four foreign players can be included and with AB De Villiers, Glen Maxwell and kyle Jamieson might be the First 3 to be selected, Dan may have to fight with Adam Zampa and kane Richardson for a place in playing XI.
---
With each team leaving out players who underperformed and replaced them with others, RCB has to up their batting and bowling to make it to playoffs this year and the new players they included will be crucial and needs to support the players like Kohli, ABD, Padikkal and others.

Chennai Super Kings: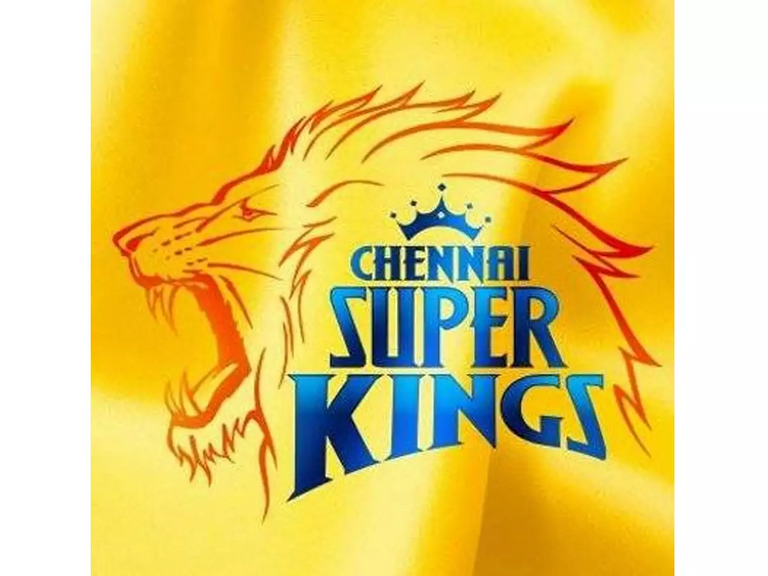 Image Courtesy
CSK had an unforgettable last edition of IPL with them being relegated to Seventh position just above Rajasthan Royals and MS Dhoni and team had to face lots of criticism.
New Players Purchased:
So, what changes they have made this year to show improved performance?
Well, that has to be seen when they take on field in Second match of the tournament on Tenth April, but for now, they have included players like Moen Ali, K Gowtham, both spin bowling allrounders and couple of uncapped Indian players while leaving out Harbhajan Singh, Murali Vijay, Kedar Jadhav and Piyush Chawla and Shane Watson opted out of the tournament as he announced retirement from all formats and recently, Josh Hazlewood announced he won't be part of the squad as he wants to be fresh for Australian team schedule.
Oh yeah, forgot to add that, the Indian team's new wall and one of the best test batsmen Cheteshwar Pujara has also been hired by CSK and it should be interesting to see if he finds a place in that lineup among playing XI.
CSK although started badly, they found some touch towards the end of league phase with young players like Ruthuraj Gaikwad, N Jagadeesan and allrounder Sam Curran playing nicely and if players like MS Dhoni, Dwane Bravo and Suresh Raina finds their touch, CSK can perform like they did until last to last year and can reach play-offs again.

While the teams are eager to start with a blaze, there are also chances of more CoVid 19 cases with already players like Devdutth Padikkal, Axar Patel and Nitish Rana testing positive and are under quarantine, it's an opportunity for many young cricketers to showcase their talent and to be in their national selectors' eyes for a chance to play for their respective country.
With that, I want to conclude this blog and will be back with couple more team's changes in my next blog and I would like to ask your opinion about this blog and upcoming blogs related to IPL if you find these interesting. Do drop in your comments.
Thanks and Wishing you all Good Day :)
References:

Join the new Official Telegram for Splinterlands via link given below to participate in contests and have fun.
---
Not yet signed up for Splinterlands?
You can join using my referral link: splinterlands.io and get some monsters from me :)