Hello Cricket Lovers,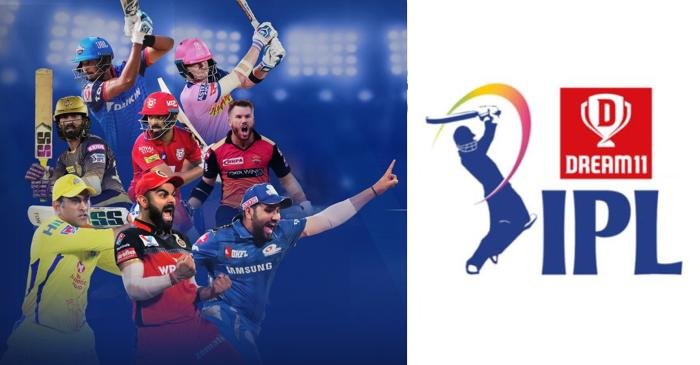 Image Courtesy
How are you all doing? I am back with another blog on the status of the ongoing Indian Premier League T20 Cricket with details of the fate of each of the teams so far based on the matches played till today.
Who would have thought that, Chennai Super Kings is the most likely team to miss the playoffs? Who would have thought Royal Challengers Bangalore will be among the top 3 having seen them being among the bottom half in most of the previous years? Well, yes, these are happening in this year's IPL being played in United Arab Emirates at Three different venues Sharjah, Dubai and Abu Dhabi.

Let's start with each team's details:
1. Royal Challengers Bangalore: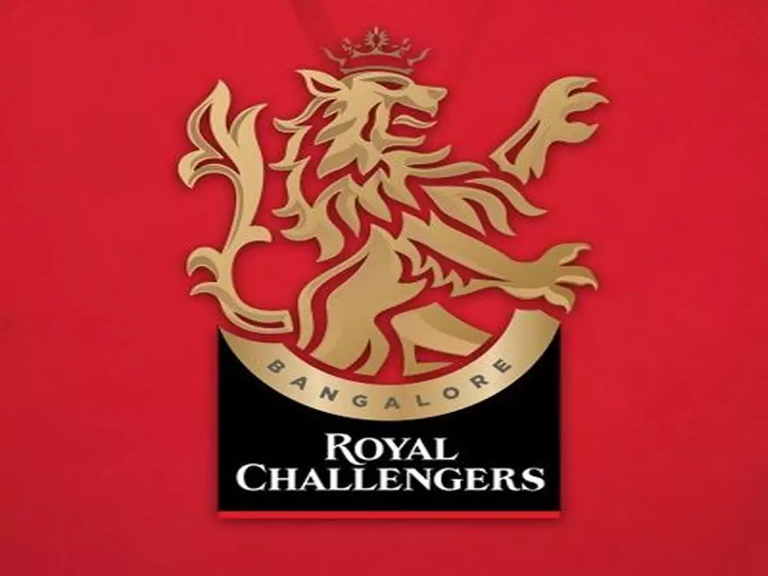 Source
RCB have surprised every Cricket lovers including their die hard fans by being among the top 3 consistently in this year's IPL.
Barring their 2 matches against Kings XI Punjab and one each against Delhi Capitals and Chennai Super Kings, RCB have won the remaining matches and is one of the favorites to move into play-offs after 2016 when they had finished runners-up.
Positives:
Inclusion of Chris Morris has improved their overall bowling whether it's death bowling or the start of the innings and their batting is also looking good with Devdutt Padikkal, Aron Finch and middle order also playing well and reduced pressure on Virat Kohli and AB De Villiers.
Overall, RCB has been among the most improved teams this season and should make it to playoffs based on what they have got so far. If they can finish in top Two, it would be a big bonus to get 2 shots at making it into the Final.

2. Chennai Super Kings: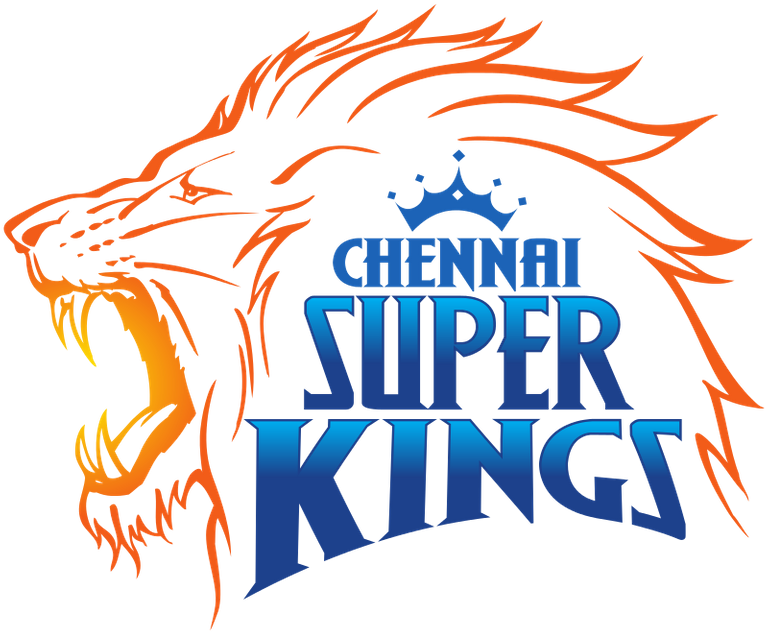 Source
Chennai is not the same Chennai which played for all these years as they were languishing at the bottom of the table until today's match against RCB, which they won rather convincingly riding upon young Ruthuraj Gaikwad's half century.
But, they have very less chances of making it into the play-offs as they have just Four wins from 12 games they have played.
They have to win all their remaining matches and also depend on the results of other matches to have chance of reaching play-off, but, it looks very dim for them with Kings XI Punjab, KKR and SRH having better chance than them.
P.S: As I write this, the win by RR against MI in today's match, has dashed CSK's thin chances of making it into play-offs and they now become the first team to be out of contention from play-offs and they are in this situation for the first time in these many years since IPL started in 2008!!!!

3. Delhi Capitals: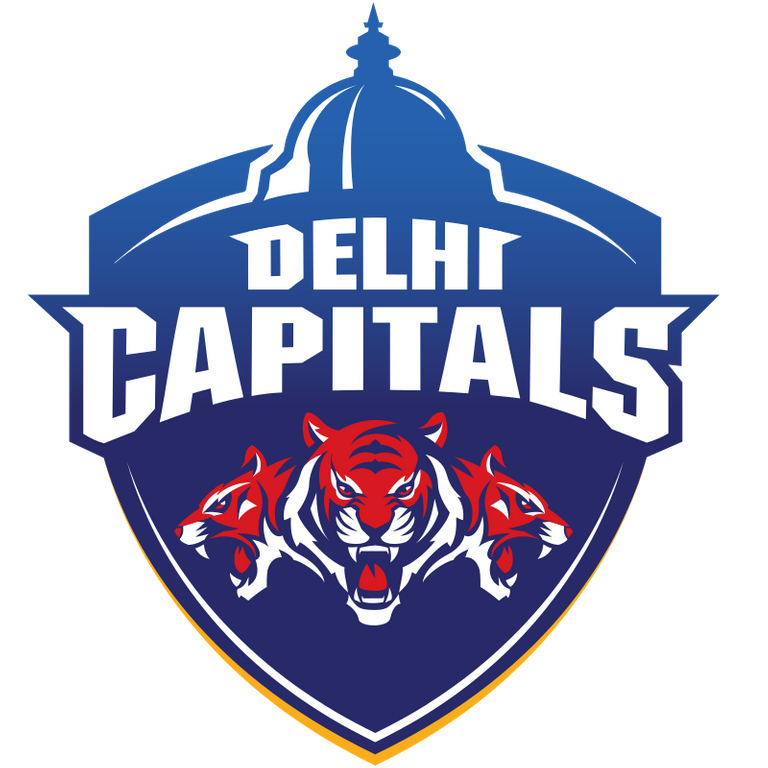 Source
Delhi lost their last couple of matches against low ranked teams, but still sitting pretty in Second position behind Mumbai Indians.
They have to change their batting order when their #4 batsman Rishabh Pant got injured few matches back and that has definitely disturbed their lineup and even after Pant is back, they don't see that earlier intent from him and even other players seems like a bit tired and lost a bit of touch.
Still, they are one of the favorites this time to lift the cup besides Mumbai, but a match or 2 losses from their remaining fixtures may not augur well for them to finish among top 2.

4. Sunrisers Hyderabad: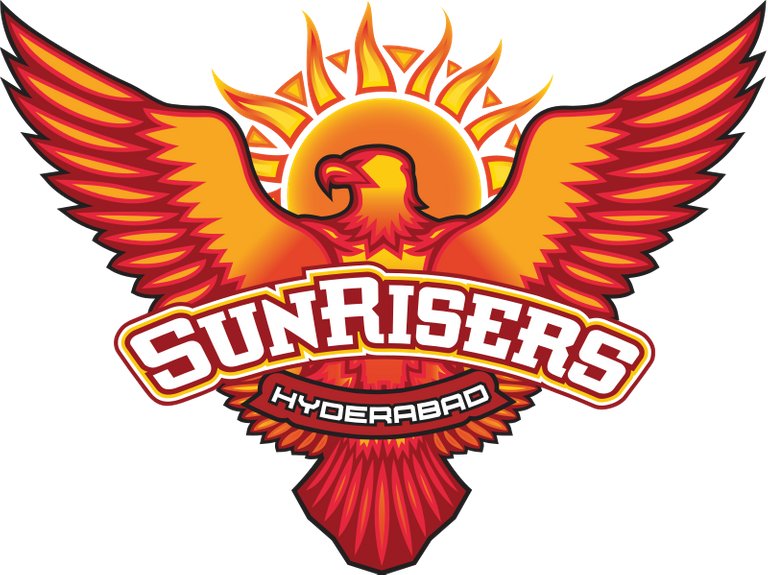 Source
Sunrisers Hyderabad having ups and down as their batting is not consistent throughout the matches they have played so far.
Their opening pair of Johnny Bairstow and David Warner started off well, but seems like lost a bit of form in the recent matches and middle order, barring Manish Pandey, doesn't look to make those extra required runs.
With Kane Williamson expected to be back from injury, they may have to change their lineup to strengthen their middle order.
In the bowling department as well, their main bowler Rashid Khan is not giving many runs, but also not taking many wickets, which is hurting them.
Inspite of all this, they are among the favorites from bottom 4 teams to make it into play-offs and hope Fourth placed KKR will have some off days in their remaining matches.

5. Kolkata Knight Riders: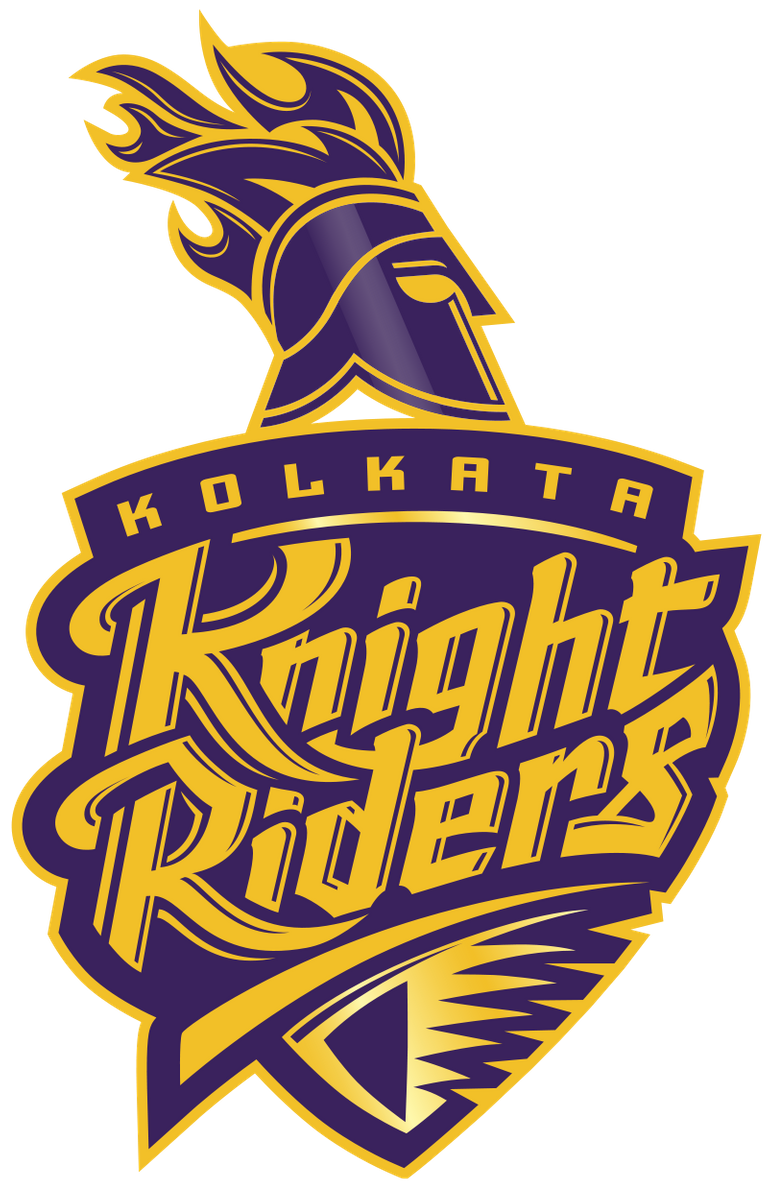 Source
If at all any team is feeling a bit relaxed apart from the top 3, it's KKR as they are just 2 points behind the top 3 although, they played equal number of matches.
Seemed like they lost the touch in those middle matches, but have come back strongly after that 84 run performance against RCB and played a good match against Delhi Capitals after scoring 194 runs and won it comfortably.
The form of Andre Russell and slow start from opener Shubman Gill still haunts them, but others are making it up for them with even Sunil Narine coming back strongly.
KKR is facing stiff challenge from teams like SRH, KXIP and RR for a Fourth place finish, but their 2 points difference should be a bonus for them to make it into top 4.

6. Mumbai Indians: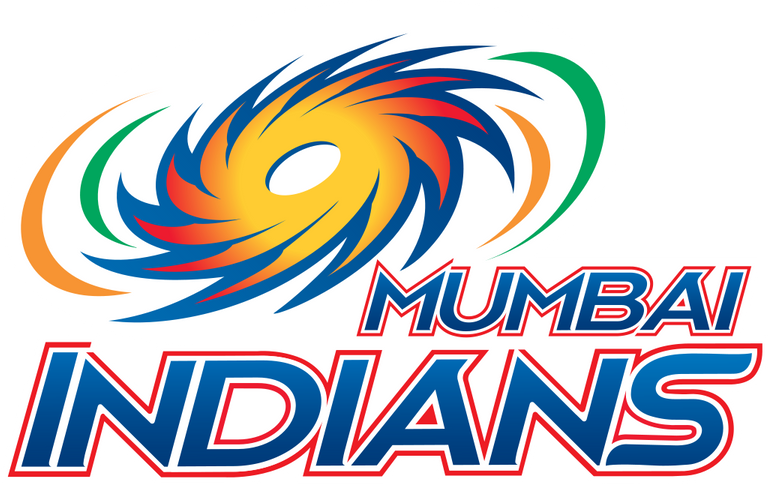 Source
Mumbai Indians lost their match today against Rajasthan Royals inspite of posting a target of 196 for win, but they shouldn't make much out of it as they are still the toppers!!!
Absence of their regular captain Rohit Sharma due to injury was a bit of concern for them in their loss today, but RR played really well to chase that mammoth total and credits to them.
MI still hopes for a top 2 finish given their better Net Run Rate of +1.25 and return of their regular captain should give more confidence to them.
Hardik Pandya has got into some good form off late and that means, their top 6 are among runs going into play-offs and that is something they can boast off and even their bowling is top class to take on any team.

7. Rajasthan Royals: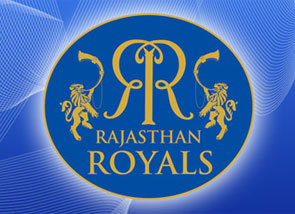 Source
RR had ups and downs thru this IPL, but more importantly, they won their match against table toppers Mumbai today chasing down the target of 196 for a win!!!!!
Their batting order of opening with Ben Stokes and playing Jos Buttler in the middle order is still debatable, but today, Ben Stokes showed why their team management is backing him as an opener with a fluent Century in that chase of 196.
The biggest worry for RR is the dip in form of their captain Steve Smith and even middle order isn't that doing well.
The other worrying factor for them is lack of second quality fast bowler to bowl with ever economical Jofra Archer although their spin department is doing fairly well.
With their win today, they have climbed up to Sixth position although they have played a match more than other teams who are eyeing that Fourth spot finish to be in contention to play in play-offs, but their poor net run rate among those 5 teams vying Fourth spot will be a concern for them.

8. Kings XI Punjab: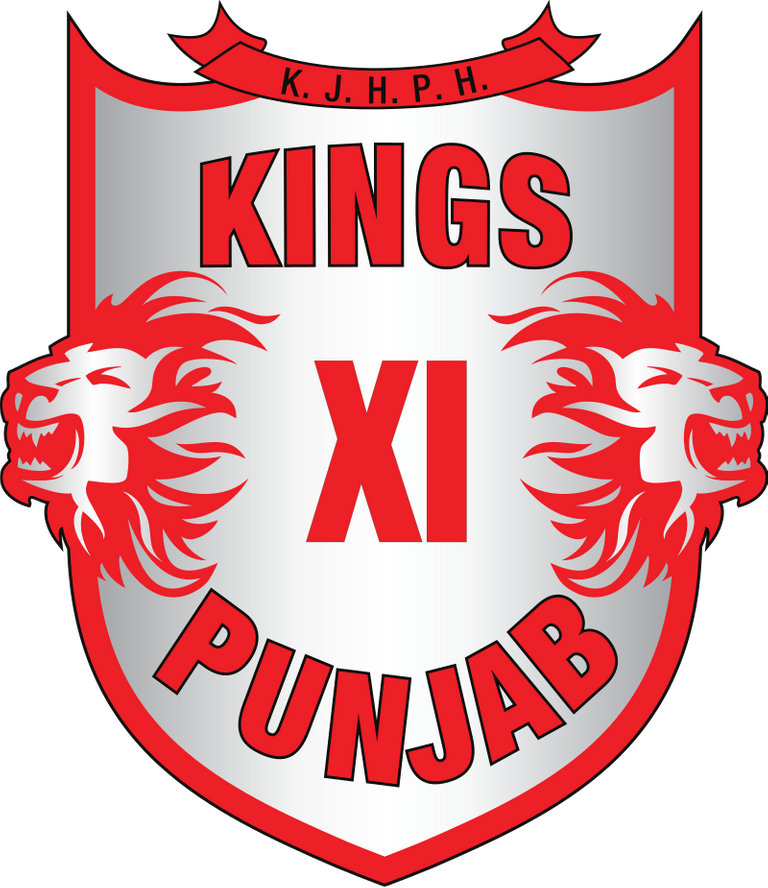 Source
Kings XI Punjab, after losing 5 back to back matches, have now won 4 out of their last 4 matches to be in contention for a play-off birth.
Their openers among the top run getters in KL Rahul and Mayank Agarwal, but still they were not crossing that winning line, but that has changed now as they defeated top 3 teams and is eyeing for a win against current number Four team i.e. KKR as they face them tomorrow.
KXIP is improving as a bowling unit, which was a big concern for them and pace trio of Mohammad Shami, Chris Jordan and young Arshdeep Singh are doing well in defending even low totals as they showed in their last match against SRH defending 126 runs they scored!!!!!!
Hopefully, they continue to win and make it to playoffs.

That's all I could bring you at this point of time and being an RCB fan, I was a bit disappointed today because of their loss against CSK, but they will still be able to make it to play-offs and that is something to cheer!!!
Good Day/Good Night to you based on your timezone :)

Join the new Official Telegram for Splinterlands via link given below to participate in contests and have fun.
---
Not yet signed up for Splinterlands?
You can join using my referral link: splinterlands.io and get some monsters from me :)
Also, try monstermarket.io if you haven't already for your steemmonsters cards and packs purchase and get instant cashback with every card purchase.

Thanks for the votes, comments and resteems.
I am a proud member and supporter of below communities: