OCD Sportstalk Curation Incubation and Sports Updates
Hello Sports Lovers,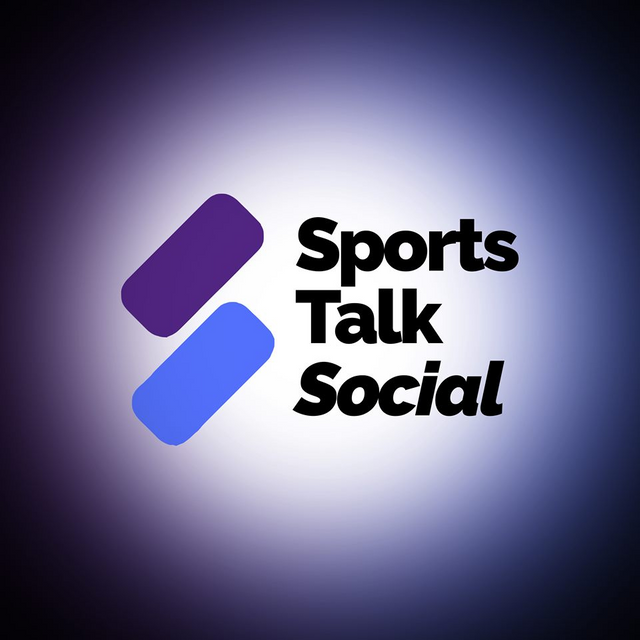 Hive has been stable around $0.8 after touching the $1 mark last week and that is something we can all boast off!!!
The rise in the Hive price has not only attracted the new joiners but I am sure it might have even inspired some of the bloggers who are there on Hive already to restart blogging again!!!
Here I am with another edition of OCD Sportstalk Curation Incubation Updates along with some news from the Sports World around the globe.
---
In Cricket sports news, India made a great comeback from conceding around 100 runs lead to England to win the Fourth test by a comfortable margin after putting mammoth total in their Second innings.
There is some bad news for the India and England Cricket lovers as the Fifth and final test has to be cancelled due to 4 of the Indian team coaching staff getting infected with CoVid 19.
Team Cricket Australia took a bold decision of not hosting the ONLY test for Afghanistan Cricket team if their women's team is not plying Australia due to restrictions by the newly elected Afghan Government.
Bangladesh did it again as they beat mighty New Zealand in the 5 match T20 series they hosted as Bangladesh took the series by 3-2 margin.
Bangladesh pitches are virtually unplayable due to the sharp turn they provide and New Zealand although fared better than Australia, but couldn't avoid series loss.
Sri Lanka took the 3 match ODI series by 2-1 margin against visitors South Africa, but the visitors made a great start in the T20 series by winning the First T20 match.
The Second leg of the IPL is just 8 more days away with most of the players uniting in UAE to serve the quarantine period there and it will be exciting to see some of the First time players of IPL like how they will fare in UAE.
---
In tennis news, Emma Raducanu and Leylah Fernandez will sweat it out to win their First grandslam Singles title as they face each other in US Open women's singles final.
In the men's singles, it will be number 1 against number 2 as Novak Djokovic and Second seed Danii Medvedev have made it to the final.
Sports Talk Social Community Stats:

Another good week for Sports Talk Social community as the community saw addition of 40 new members and I am sure the increase in Hive price will ensure there will be more subscribers in the coming weeks.
The number of interactions and pending rewards also sees a rise in the numbers as we can see from the above screenshot as against the numbers from last week.
We had almost same number of blogs getting nominated (17 to be precise) as like last week, but, we want to see more and more blogs getting nominated by adhering to the simple rules we have set ourselves to curate the blogs as mentioned below.
---
As always, the below rules we have set on this community as minimum standards and these are included once again here for the benefit of new joinees and allow us to nominate the blogs to @ocd's incubation program and we urge our bloggers to take a note of these and adhere to it for more chance of getting curated.
Content is genuine without plagiarism and is written by blogger in his own words.
Images are properly sourced to include link to image.
Blog has around 500 words (if not more than that) preferably in English and if it's multilingual, ensure English language content has around 500 words and has quality content.
Please use Sports Talk Social as community while you post blogs so as to take it forward with the curation from this community.
5. The blogger is interacting with others within the community and is responsive to the comments posted by others on his own blog.
6. Please post the content related to Sports only on this community and don't use sportstalk and other sports related tags for non sports related blogs.
---
We continue our fight against Copy-Paste and Plagiarized posts along with tag abuse as we have been sending out the messages to such bloggers and we have even started reporting those kind of blogs to @hivewatchers as the same thing being continued inspite of the warnings and dowvotes from Sports token account and hence, we urge the bloggers to change such behavior to be able to retain their reputation and also the rewards they earn.
---
@ocd and @SportsTalkSocial require genuine content for the curation and support they can provide and it's upon all of us to give ourselves more chances of being supported by the guys mentioned above and we always appreciate the support from @ocd and @sportstalksocial
Wishing all a great weekend :)
---
---