Hello Sports Lovers,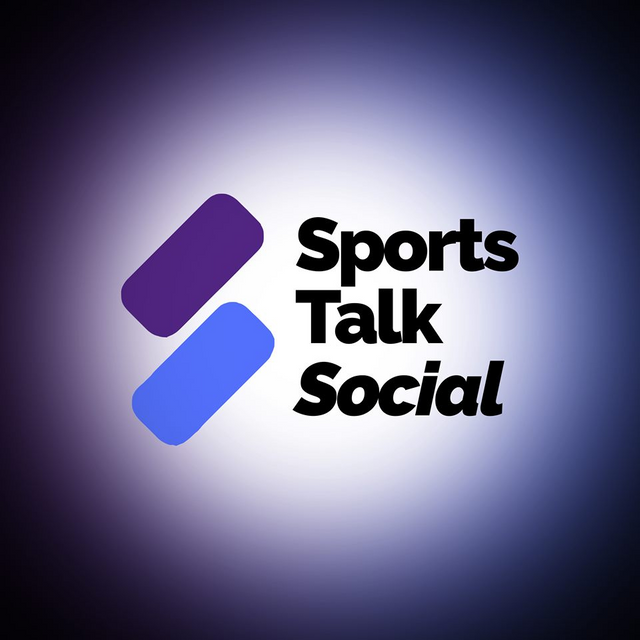 Another great week for the Sports lovers with Olympics already into week 2 and some of the sports persons we were expecting to win medals have lived up to expectations and some of them failed bowing out to the new Olympians.
Well, that's how the Sports goes, isn't it?
Welcome back to weekly update on the OCD Sportstalk Curation Incubation Update where, we try to recap about the week's Sports events along with providing an update on how the Sports Talk Social community fared this week and how many blogs we nominated for the curation by @ocd under the OCD Sportstalk Community Incubation Program.
---
Sports Recap:
I think it's all about Olympics and Cricket as nothing much happened in other Sports.
In the Cricket news, India lost the T20 series 1-2 to hosts Sri Lanks after Indian camp was hit with CoVid 19 with Krunal Pandya tested positive and 6 others have to be kept in isolation and India was forced to field a depleted side with just 5 batters and more bowlers from the remaining players, but they kept fighting.
Pakistan won the Second T20 International against West Indies after the First match got washed out.
Australia were triumphant in Third ODI to clinch the series 2-1 against touring West Indies .
---
In Olympics news, hosts Japan are Third in the medals tally with 17 Golds while China leads the table with 23 Golds followed by USA with 20 Golds.
India after impressive opening day with a Silver in Weightlifting by Mirabai Chanu, haven't added any to the medal although there is a confirmed medal in Boxing by Lovlina Borgohain while PV Sindhu's semifinal loss yesterday means, she has to fight it out to earn the Bronze medal later today.
Sports Talk Social Community Stats:

We have much improved stats with Sports Talk Social just like the improved stats for Splinterlands and we have 1868 subscribers, an increase of 36 subscriptions from last week and we anticipate further improvement with subscriptions in the coming weeks due to the increase in number of Hive users as we have been seeing.
The number of active users almost remain same around 200 and the number of interactions too stays almost same.
What is most improved thing is the fact that, the number of pending rewards has shoot to almost double of what it was in last week. Yes, the number of pending rewards is 772 as of now as against last week's 441 and that shows the number of blogs got increased and there is better rerun for each blog which is also due to the fact that, the Hive price has been improved closing in around 0.45 as against close 0.30 last week.
---
As always, the below rules we have set on this community as minimum standards and these are included once again here for the benefit of new joinees and allow us to nominate the blogs to @ocd's incubation program and we urge our bloggers to take a note of these and adhere to it for more chance of getting curated.
Content is genuine without plagiarism and is written by blogger in his own words.
Images are properly sourced to include link to image.
Blog has around 500 words (if not more than that) preferably in English and if it's multilingual, ensure English language content has around 500 words and has quality content.
4. The blogger is interacting with others within the community and is responsive to the comments posted by others on his own blog.
5. Please post the content related to Sports only on this community and don't use sportstalk and other sports related tags for non sports related blogs.
---
We want to re-iterate on point number 5 as we have seen much increased tag abuse from many where the content not related Sports is having sportstalk tag and we are in discussion about stopping this with me and @cryptoandcoffee had a short chat about this from the curation team and we also want to bring it to the attention of creator of this community, @patrickulrich and seek his suggestion as well as want to hear from seasoned bloggers of this community.
A BIG thanks as always to the @sportstalksocial community and @ocd for the curation from incubation program and support as always and we hope to hear from you with any suggestions and improvement points about this community and the curation program.
Wishing all a Happy Weekend :)