Hello Sports Lovers,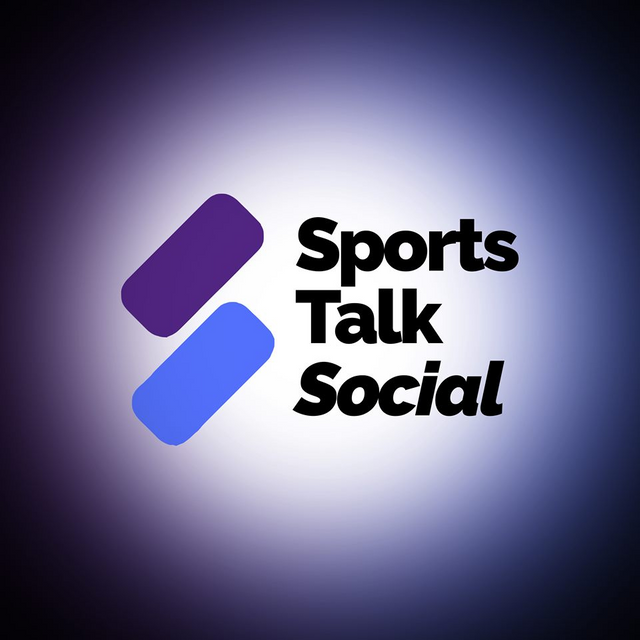 Image Courtesy: Sports Talk Social Community
Happy to be part of this amazing community thanks to the invitation by @cryptoandcoffe and I am slowly getting myself adjusted to the curation activity of this community and it's a nice start to go thru sports blogs from wonderful Sports Lovers from all around the world and publish this bi weekly curation showcase post which usually was done by @cryptoandcoffee.
In this version of showcase, we have 5 blogs published on @sportstalksocial community since last showcase blog and these 5 are from 5 different sports viz. Cricket, Football, Trail Race, Athletics (running to be more precise) and Ultimate Fighting Championship.
Can we have your attention in showering some love on these blogs if you haven't done already as these blogs are still active for curation.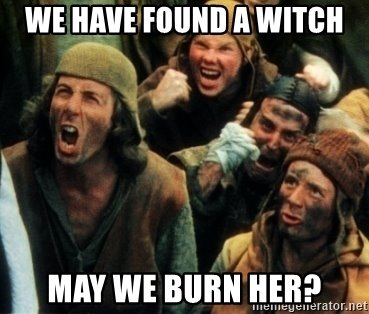 My thoughts on Ollie Robinson's racist and sexist tweets
@talesfrmthecrypt is an active blogger on Sports Talk Social Community mostly writing about all the Cricket matches happening around the World and also he scores with his analysis about Cricket and players and in this blog, he talks about the recent ban on England Cricket team's new member Ollie Robinson about his racist remarks he tweeted long time ago and why it's not appropriate to punish him with a ban now.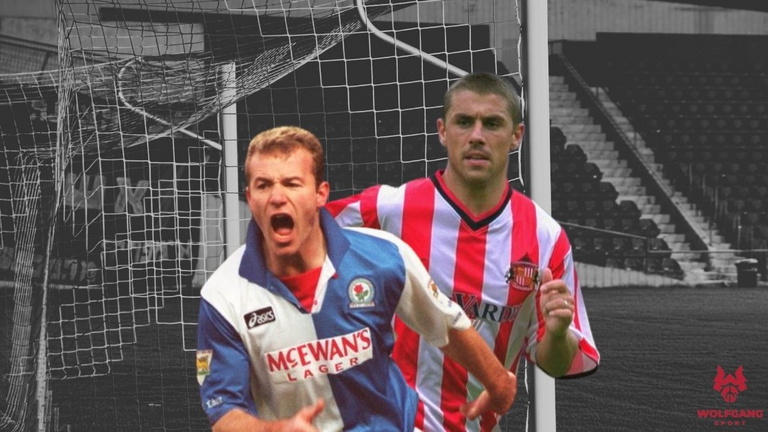 Former Premier League Giants: The 5 Sleeping Giants the EPL Needs
Football is the most loved sport in many countries and has more fans than any other sports and we are seeing and hearing about more and more leagues and tournaments getting re-started with Euro 2020 being one of those and @wolfgangsport reviews English Premier League with 5 former EPL teams which are currently out of league but are desperate to get back into EPL.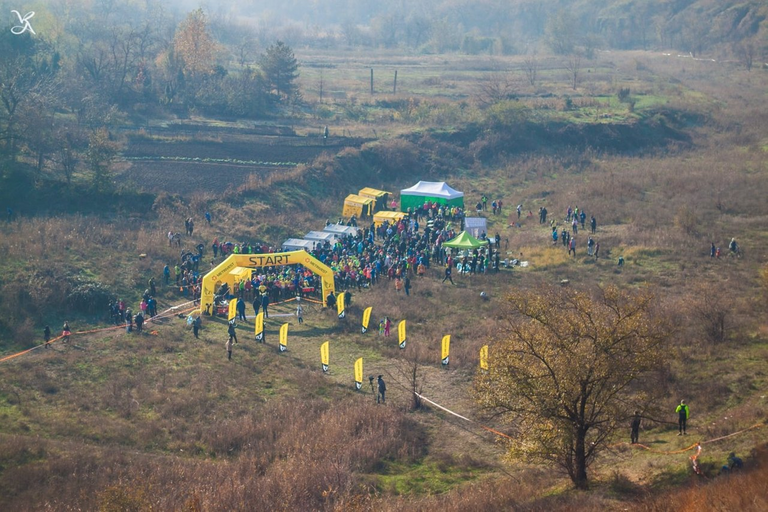 Kryvbas Stone Trails League
Sports such as Athletics are yet to be started as those will require huge number of people required to be gathered in one place and that might be the reason those are not yet started due to CoVid 19 spread fear and here we have blog by @androshchuk which talks about the Trail Race marathon running in different parts of Ukraine and this one includes Kryvbas Stone Trails League as he has detailed in his blog with nice pictures from the trail race.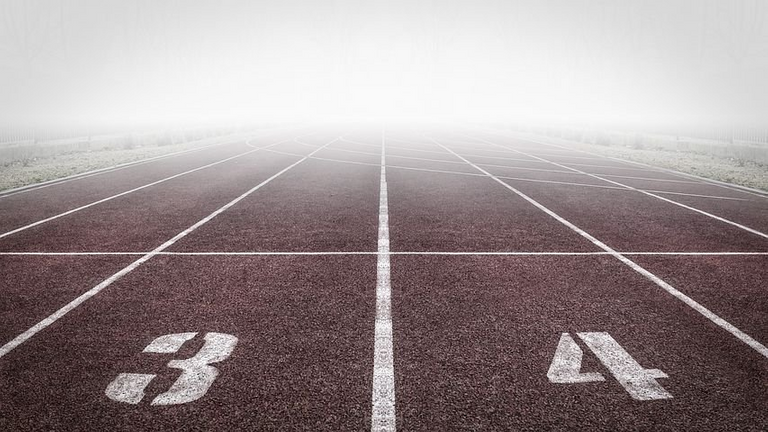 Amazing Sprint Finishes worthy to win any race
Sports is amazing when we have close encounters and have thrilling finish than one sided result whether it's a Twenty20 Cricket match or a 90 minute Football match or even a sprint race and @ablaze compiles this sprint race collection and keeps telling why one shouldn't slowdown until he/she reaches the finishing line to achieve the glory.
Go thru his blog shared above for some amazing finishes :)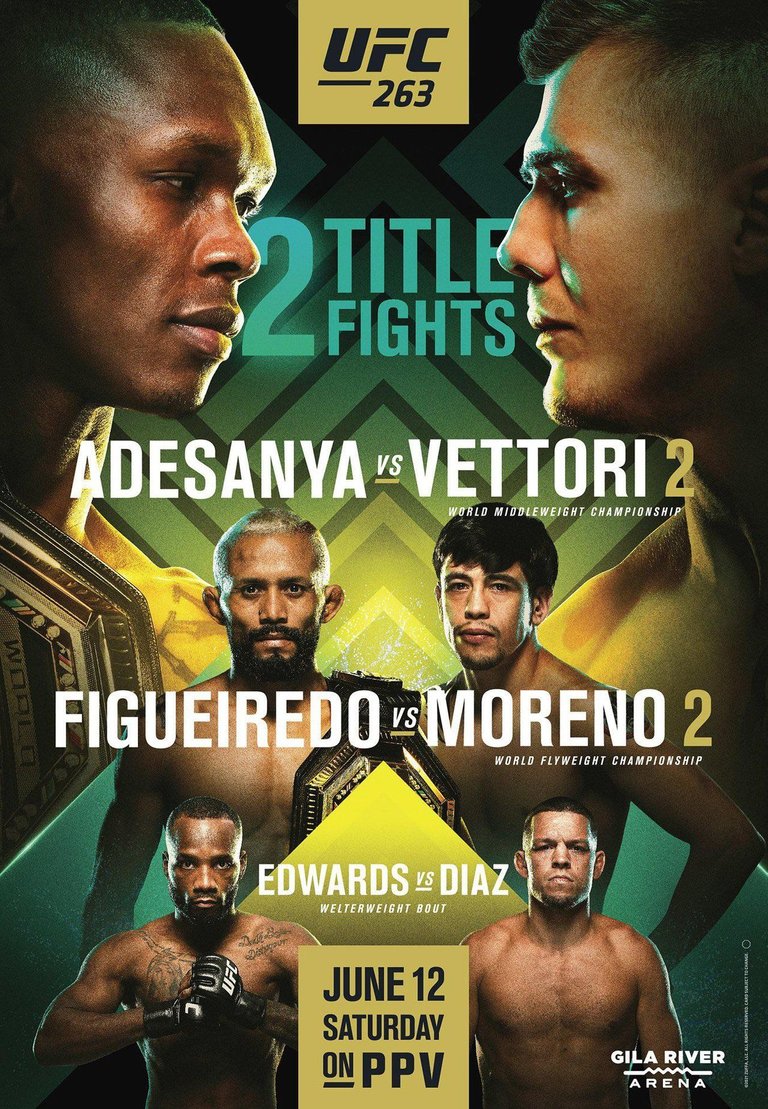 UFC 263 PREVIEW: Adesanya vs Vettori 2 Date:Sat, Jun 12 Venue: Gila River Arena
Individual sports like Universal Fighting Championship will have huge fan following and players will be treated like gods for all the efforts they put in to build their body and fans will try to follow them with what they do like different hairstyle or tattoos they use and huge money will be sponsored into such individual matches and @edprivat has nicely detailed about 2 UFC matches in his blog with some nice pictures and videos.

That's all about the 5 showcases we wanted to present to you, aren't those amazing ones?
Thanks to @sportstalksocial for the support and thanks even to @ocd for their community incubation of Sports Talk Social community and we hope these showcased blogs will inspire other bloggers to write more and more on Sports Talk Social community and I personally hope to see that few other bloggers will give us a chance to showcase their blogs in the next and future editions of this bi-weekly blog.
We also want to mention once again that, engagement and quality of the content will be key factors to curate the blogs and nominate the same for @ocd's curation program and we seek all you bloggers support in this regard.
Wishing you all good Sunday and nice week ahead :)