T20 Cricket World Cup In UAE - India Announces New Look Team - Dhoni Returns As Mentor
Hello Cricket Lovers,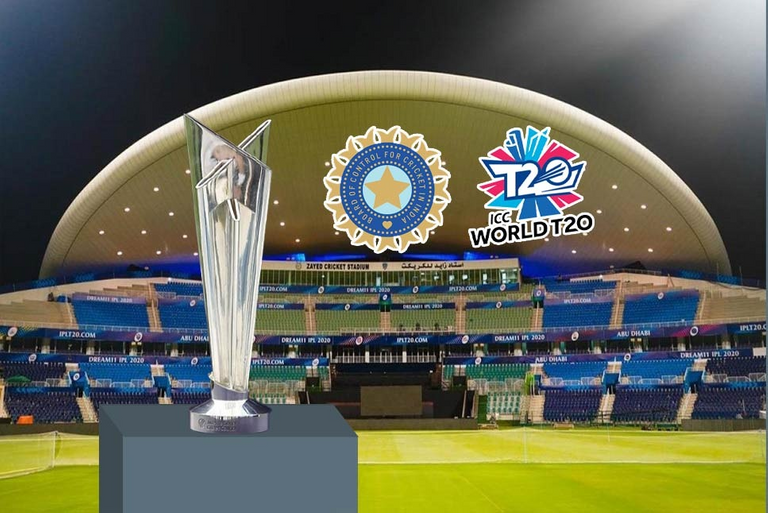 Source
It's Cricket fever time again with most of the teams playing one or the other tournament and T20 World Cup is round the corner as it's scheduled to run in United Arab Emirates from November 17 to October 14.
Just to give a heads up, T20 World Cup was originally scheduled to happen in Australia in 2020, which got shifted to India due to CoVid 19 cases in Australia, which then have to be shifted to UAE as even India was under rising CoVid cases when the tournament was scheduled to start.
Now, everything is set and although the matches will be played in UAE mainly with few matches even in Oman as well, India has retained the hosting rights.

Indian Squad:
Indian selectors announce the Indian squad for this year's World Cup with few bold decisions taken by them keeping n mind about the pitch conditions, injury list of players and even considering performance of players in the IPL First let played in India in April and May.
India have announced a 14 men squad with just 3 fast bowlers and as many as 5 spinners as they expect more spin friendly pitches in UAE and also the wickets will become slower and slower as there is continuous Cricket happening in the grounds where matches will be played and even the Second leg of IPL matches will also be on the same grounds just before the World Cup starts.
The Indian squad is as below:
Openers: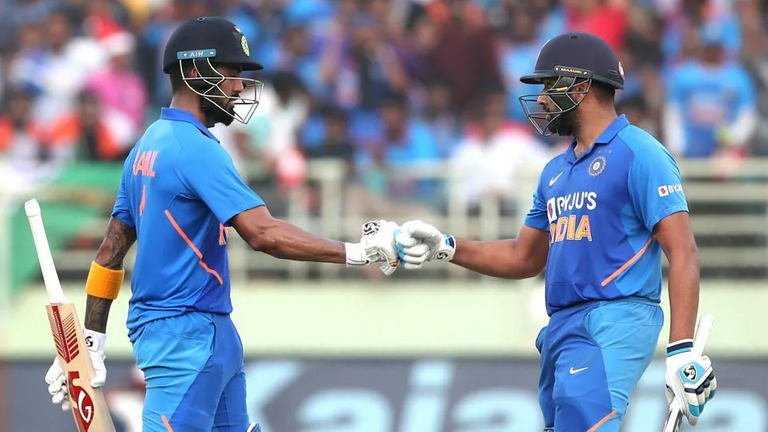 Source
KL Rahul and Rohit Sharma are the expected choice of openers although questions will be raised about the exclusion of Shikhar Dhawan, Prithwi Shaw, but I think the selection of Rohit and Rahul is based on their form in the ongoing England series and also based on their wonderful performance in IPL.
Shikhar Dhawan may feel unlucky considering he was among the runs too in IPL, but, the his age might have gone against him.

Middle Order: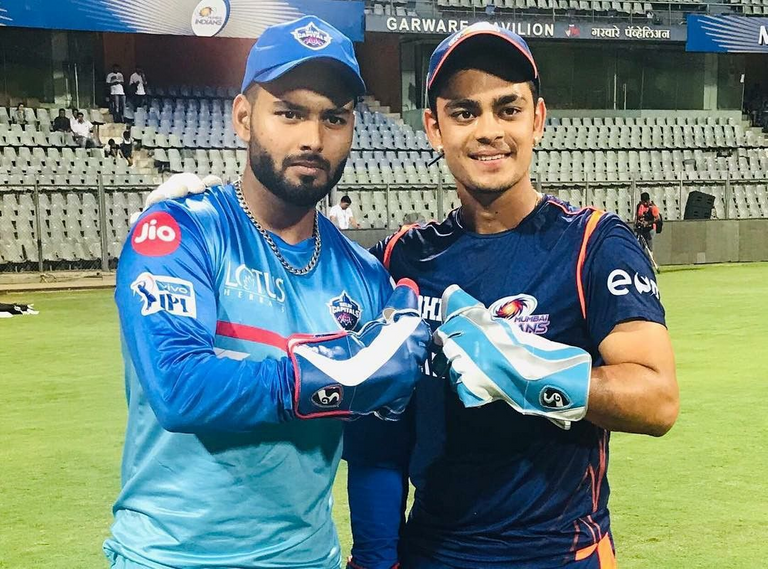 Source
Indian selectors have gone with young blood and seasoned performers not just with middle order but whole team as such as we can see with the selection of guys like Surya Kumar Yadav who will start as a number 4 batsman after Virat kohli mostly at number 3 and India may play both wicket keepers named in the squad in Rishabh Pant and Ishan Kishan at 5 and 6 given their form and that will be the middle order.

Allrounders: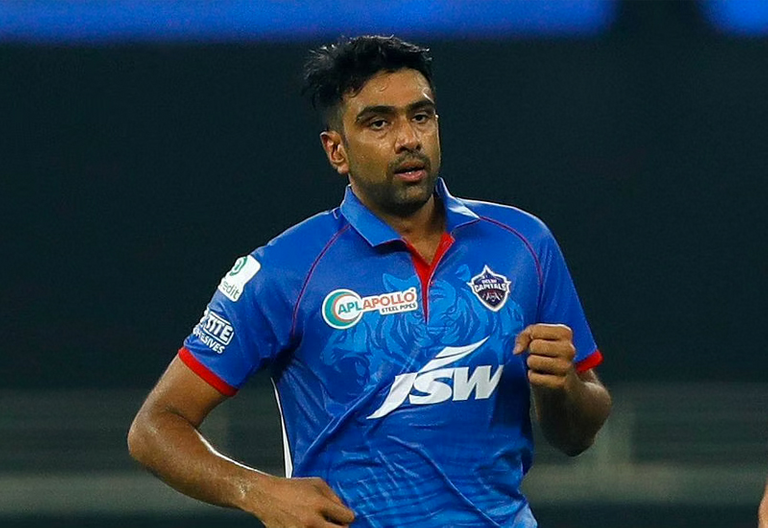 Source
It's good to see more allrounders getting chance in the 14 members squad as selectors have included Hardik Pandya and Bhuvneshwar Kumar as fast bowling allrounders along with Ravindra Jadeja, Axar Patel and even Ravichandran Ashwin as spin bowling allrounders.
Good to see R Ashwin getting another chance to play in the T20 matches based on his good returns in First leg of IPL.
It's surprising to see Yuzvendra Chahal and Kuldeep Yadav not getting selected, but, their recent form in IPL is the reason for their exclusion is what I think and also to infuse more fresh faces with fresh legs.
Hardik Pandya, Ravindra Jadeja and Bhuvneshwar Kumar may be the sure starters for this category.

Bowlers: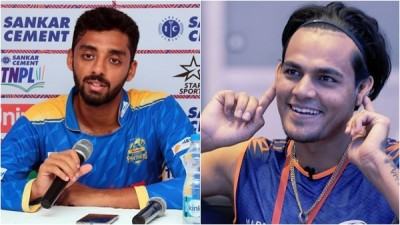 Source
With more all-rounders in that 14 men list, there are few players who are selected purely based on their bowling and those include Rahul Chahar and Varun Chakravarthy as spinners and Jasprit Bumrah and Mohammed Shami as fast bowlers.
With just 2 more slots may be open for bowling, I would say Varun Chakravarthy and Jasprit Bumrah might fill those 2 as Varun adds a new dimension to spin bowling with his mystery spin bowling and no team will keep Bumrah on the bench whether it's T20 or ODI or even test Cricket :)
There are also 3 players kept as reserve in Shreya Iyer, Shardul Thakur and Deepak Chahar and I feel, Shardul would deserve to be in the team after his performances in England.

So, the final team may be as below considering the points I mentioned above.
KL Rahul
Rohit Sharma
Virat Kohli
Surya Kumar Yadav
Ishan Kishan
Rishabh Pant
Hardik Pandya
Ravindra Jadeja
Bhuvneshwar Kumar
Japsrit Bumrah and
Varun Chakravarthy.
Well, that looks like a bowler short, isn't it?
I think yes, so, in that case, one of the wicket keepers (mostly, Ishan Kishan) may sit out and another allrounder in Axar Patel or R Ashwin may get in!!!!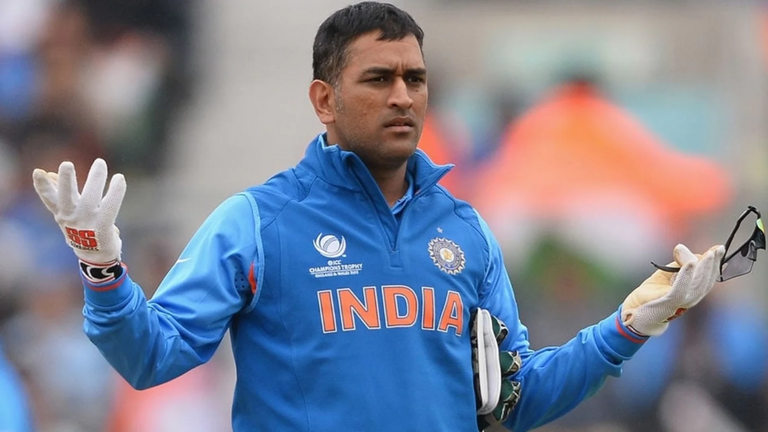 Source
There is also good news for MS Dhoni fans as MS is making a comeback to International Cricket!!!! oh, wait, not as a player, but as a mentor!!!! That's right, he is selected to work closely with head coach and other staff as a mentor to this new look Indian team and I am sure, each player will welcome him as most of them have played with him in IPL or at International level.

Although the new team looks balanced one, some might say they might have included couple more pure batsmen than allrounders as an injury cover for 1 or 2 players in case of an injury. Players like Shikhar Dhawan or Shreya Iyer are required to be there to add more experience and batting.
---
Let's see what the reviews will be by Cricket critics or experts like Sanjay Manjrekar or Aksah Chopra and I am sure there will be definitely more voices about inclusion of atleast another pure batsman instead of a spin bowler.
---
That is all I wanted to write in this blog, friends.
I will be back with India and England's possible team selections and full squad for the Fifth and final test to be played at Manchester starting from Friday.
I will also be back with a blog about Lord Ganesha as we gear up to bring home the Ganesha idol by this Friday.
Until then, take care and keep blogging!!!
Have a great day :)

Join the new Official Telegram for Splinterlands via link given below to participate in contests and have fun.
---
Not yet signed up for Splinterlands?
You can join using my referral link: splinterlands.io and get some monsters from me :)
---
---