Tokyo Olympics - Indian Women Continue To Impress As Two More Medals Are Almost Assured
Hello Sports Lovers,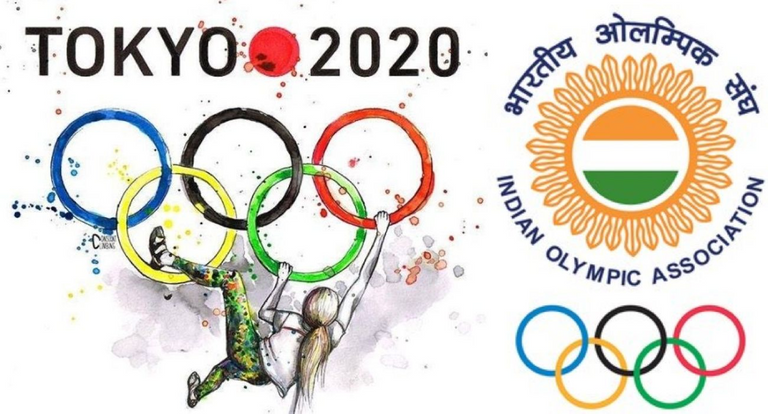 Source
India, a country with 1.3 Billion people, have excelled in all the fields and they compete with the best in the World.
Even in Sports, Indians are competing and are on par with World's best in many Sports whether it's Cricket, Hockey, Badminton, Chess, Weightlifting or any other Sports.
But, when it comes to Olympics, those World beaters becomes less medal winners inspite of years of practice and enough funding by Government and it's a mystery they are not able to solve year after year and Olympics after Olympics.
If India is able to get some pride in this Olympics, it's because of India's women athletes.
For the Second straight Olympics, seems like women will be the top medal winners as none of the Men have come close to winning a medal so far except for Men's Hockey team.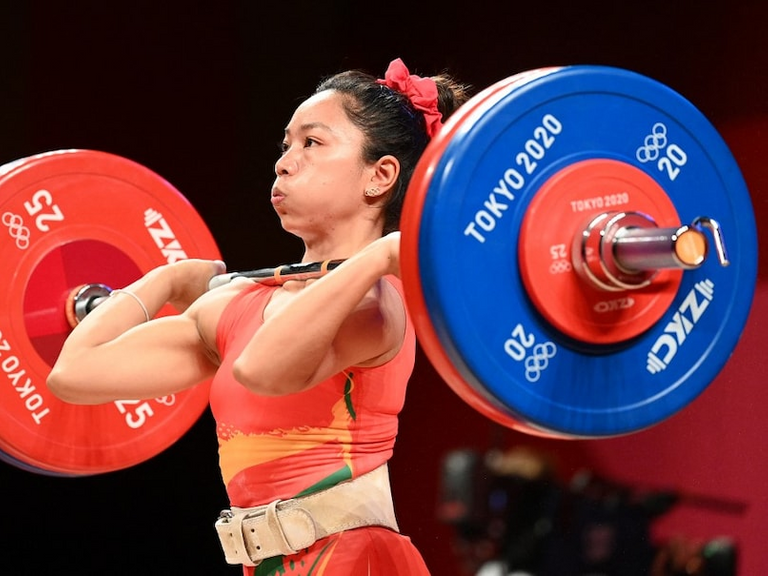 Source
First it was Mirabai Chanu who won a Silver on the opening day of the competition in Tokyo on 24th July and they have to wait for 6 days to confirm their Second medal.
Yesterday, Indian women's Badminton player PV Sindhu and women's welterweight Boxer Lovlina Borgohain moved to Semifinals confirming 2 more medals although Bronze medal will also have a match in Badminton unlike in Boxing where, both the semifinalists will be awarded a Bronze medal.

PV Sindhu: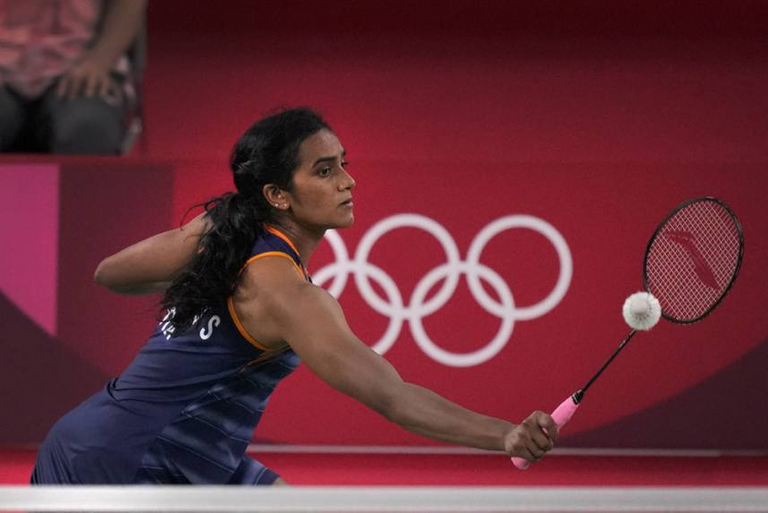 Source
Sixth seed PV Sindhu defeated Fourth seed and local favorite Akane Yamaguchi in the Quarterfinal match to move into medal contention in her Second successive Olympics.
The 2016 Rio Olympics Silver medalist will be playing Second seed and current World #1 Tai Tzu-ying from Chinese Taipei for a place in the Final.
The head to head between these 2 players favors the World #1 as Tai Tzu-ying has won 13 of 18 matches they have played with PV Sindhu winning 5, but, PV Sindhu is in great form this year and particularly in this Olympics where, she hasn't dropped a game yet and she can be a big threat considering her great form.

Lovlina Borgohain: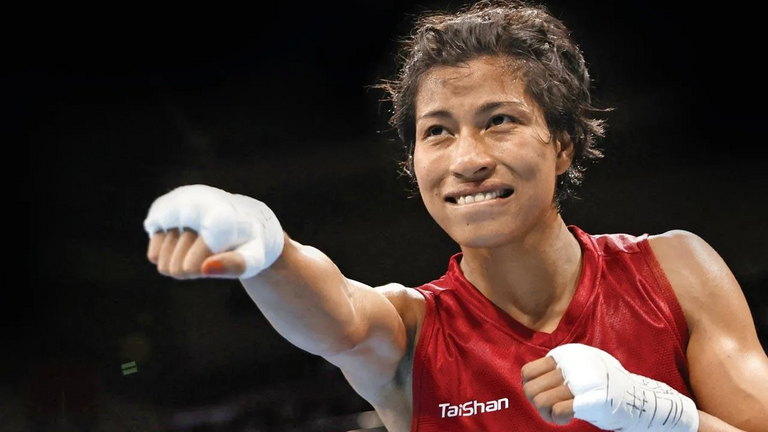 Source
Lovlina Borgohain is making her Olypics debut and she has made it BIG by reaching the semifinal as she thumped the #4 seed Nien-Chin Chen in the Quarterfinals and has reached semifinal .
She will be facing #1 seed Busenaz Sürmeneli from Turkey for a place in the final.
Unlike in Badminton, the Boxers who reach semifinal will be assured of a medal even if they lose in the semis and hence, Lovlina Borgohain will be Second woman to bring a medal to India no matter whether it will be a Bronze or a Silver or a Gold.

Other Indians Today in Olympics:
India had mixed results in other events apart from Badminton.
In the women's Discuss throw, 2 Indians were in fray Seema Punia and Kamalpreet Kaur.
Kamalpreet Kaur making her Olympics debut, has finished Second in the qualification and is one of the only 2 who made it into Final 16 with an automatic score of over 64m.
The top 16 point scorers will be in the final competition and the Second India in the competition, Seema Punia has failed to finish in top 16.
Last Indian Archer remaining in competition, Atanu Das bowed out in the round of 16 in men's individual competition and with that, India finished Archery events without a medal in Tokyo.
In the other Boxing events last Indian men's competitor Amit Panghal finished of his bouts in round of 16 in flyweight category.
other women's boxer Pooja Rani will be competing in Quarterfinal later today in middleweight category.
Women's Shooters failed to qualify in various events today and looks like they will be returning empty handed too including their men's counterparts.
Hockey is another event which is keeping Indians hope of another medal as both men and women are assured of a Quarterfinal berth although women's team's Quarterfinal will be assured if other results go their way.

That is all for now from me as I am moving out to watch the Semifinal match between PV Sindhu and Tai Tzu-ying in Badminton women's singles.
I will be back later with the Weekly OCD Sportstalk Curation Details for this week and I can assure that, there are more improved stats for this week, courtesy of Olympics.
Thanks and Have a great Saturday :)

Join the new Official Telegram for Splinterlands via link given below to participate in contests and have fun.
---
Not yet signed up for Splinterlands?
You can join using my referral link: splinterlands.io and get some monsters from me :)
---
---