Welcome to my first edition of did you know on sportstalk social.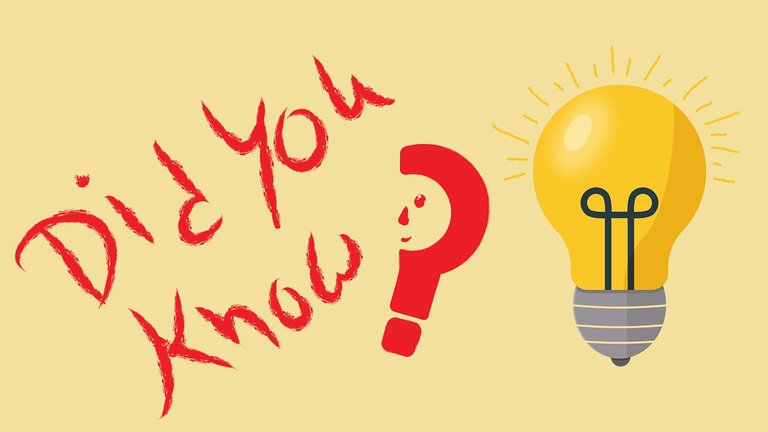 On this post we would be viewing what most of us don't know about the worldwide recognised competition OLYMPICS.
Most of us knows few things about Olympics, things like it is a competition held every 4 years, and different athletes from across the world comes together to complete.
BUT DID YOU KNOW THAT
💡The Olympic Games was originated in ancient Greece 3,000 years ago, it got declined after 12 century before it finally got revived and modernised in the year 1896.
💡The official symbol of the modern Olympics games is 5 interlocking coloured rings, these rings represents 5 continents, which are:-
North and South America
Asia
Africa
Europe
Australia.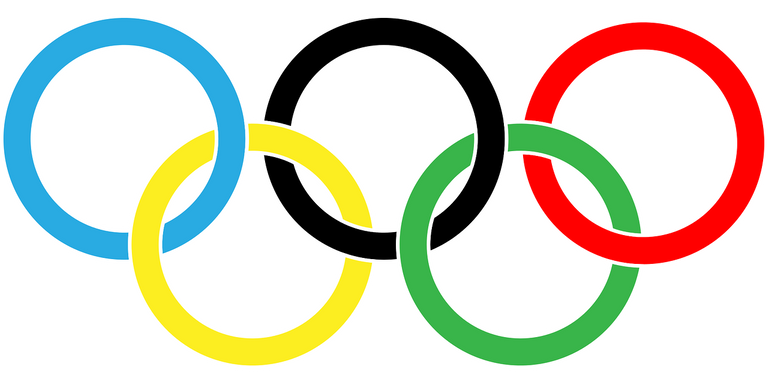 💡The Olympic flag features the symbol on a white background and it flew for the first time at the Antwerp Games in 1920.
💡The first modern Olympics took place in 1896 in Athens, Greece, and it featured 280 participants from 13 nations, competing in 43 events.
💡 From the 8th century B.C., to the 4th century A.D., the ancient Games were held every 4 years in Olympia, in honour of the god Zeus.
💡 Here are the list of countries that has hosted Olympics since it kicked off in 1896 and the year(s) they hosted it.
United States (1904, 1932, 1984, and 1996)
Great Britain (1908, 1948, and 2012)
Greece (1896 and 2004)
France(1900 and 1924)
Germany (1936 and 1972)
Australia (1956 and 2000)
Sweden(1912)
Belgium (1920)
Netherlands (1928)
Finland(1952)
Italy (1960)
Japan (1964)
Mexico (1968)
Canada (1976)
Soviet Union (1980)
South Korea(1988)
Spain (1992)
China (2008)
Brazil (2016).
💡The 29th edition of Olympics competition was supposed to hold in Tokyo, Japan for a second time host in the year 2020, but was rescheduled for 2021 due to the outbreak of corona virus.
💡The International Olympics Committee(IOC) has selected Paris, France to hold the 2024 Summer Olympics for a third time host, which is exactly one hundred years after the city's last Summer Olympics in 1924.
💡 The IOC has also selected Los Angeles, California to host its third Summer Games in 2028.
💡 The first written records of the ancient Olympic Games dated back to 776 years B.C.(before Christ). In the records, Coroebus won the only event, a 192 metres footrace which made him the first Olympic champion.
If you do not know any of these before, NOW YOU KNOW.
If you find this helpful, and you think this section called DID YOU KNOW should continue on sportstalk social, please upvote and and comment, I would also appreciate a re-blog.
If you are interested in reading more about Olympics, or getting full details, here is a link 👇👇
https://www.google.com/amp/s/www.history.com/.amp/topics/sports/olympic-games
Thank you .......