Twenty five thousand, five hundred plus staked on sports

Pursuing the aims of one million staked sports before the end of June, I have decided to 255,000 to the stake.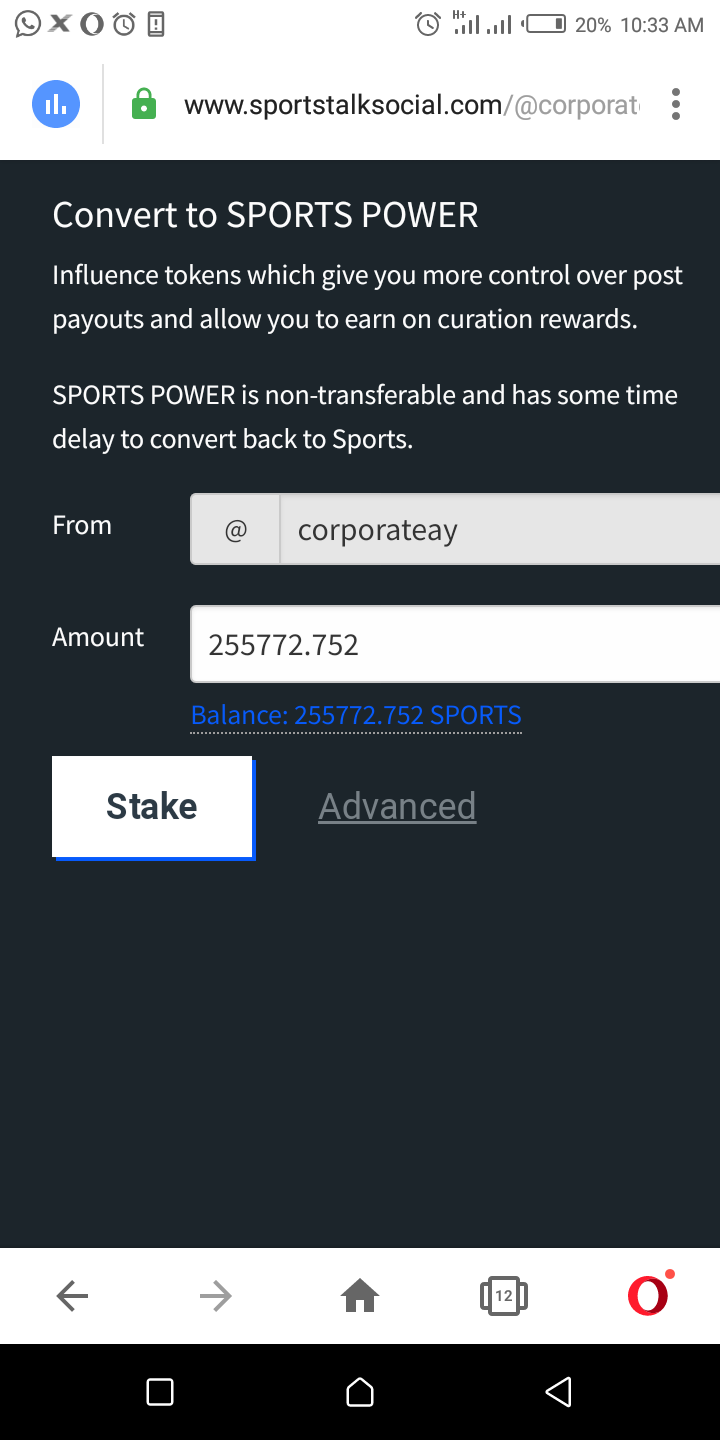 The purpose of staking is to :
Ensure a better investment ahead of the future.
Sport might appear not to have added up value, but it does not dispute the fact that it has a great future. Sorry is a world wild thing, everybody loves one sport of the other, this as convinced me that the value of sport will rise over time. My prediction of sports in the next 365 days is 1 sports = 0.5$.

Building up a better curation power to upvote good sports contents. I lot of informative contents has been read, and some times, I don't feel satisfied with only comments, curating contents is a way I feel I can show how well I enjoyed and benefit from reading the post.

My own contribution to make sports a better tribe. The number one example is @uyobong.sports. I believe that if everyone can buy the act of staking their sports while pushing engagement, sports will increase in value.
This is my little stake for the now, I vow to keep staking, to keep engaging, and to keep curating.
---
---