WEST HAM VS CHELSEA _ what will be the turn of event.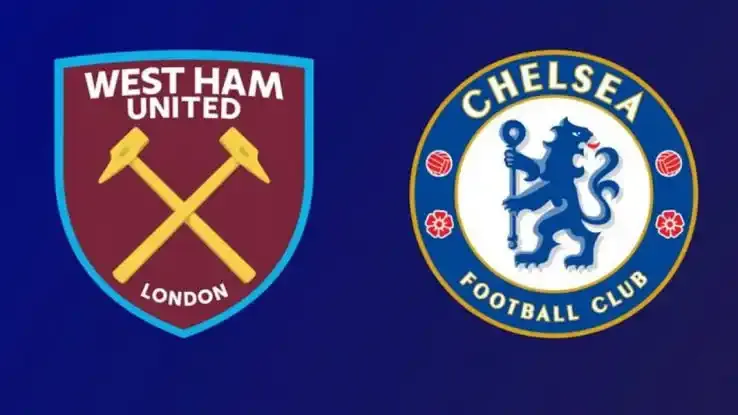 Today at 17TMT, London stadium. What should we expect from West ham and Chelsea as they present seat on the position of 5th and 4th respectively on the Premier league top 20 table with only 8 goals differentiating them.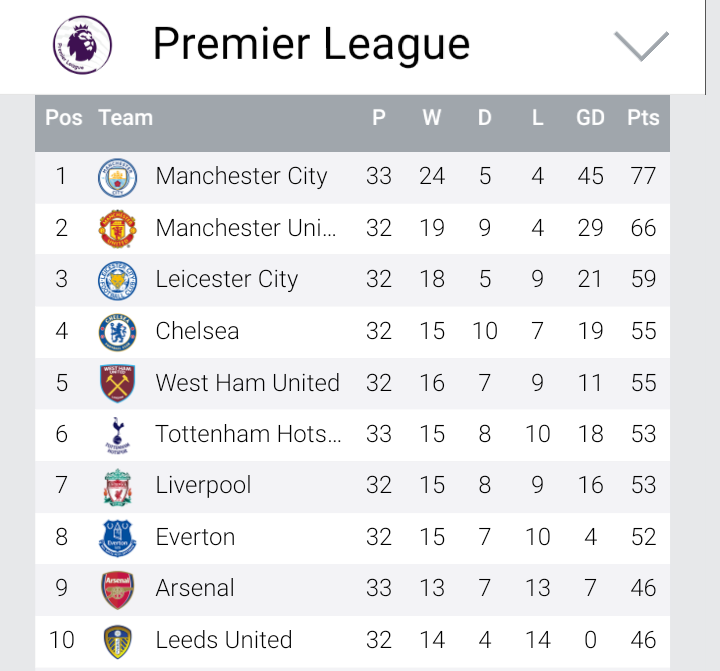 West ham has proven to be strong in their last 4 matches (1 draw, 2 wins and 1 loose) with the minimum of 2 goals, should we expect the spirit this evening as they host Chelsea. They both stand on the same points, will West ham be willing to loose 3 points Chelsea or try to over take them with the 3 point. All eyes on Lingard, he might do for his team as he has done in these last 4 games.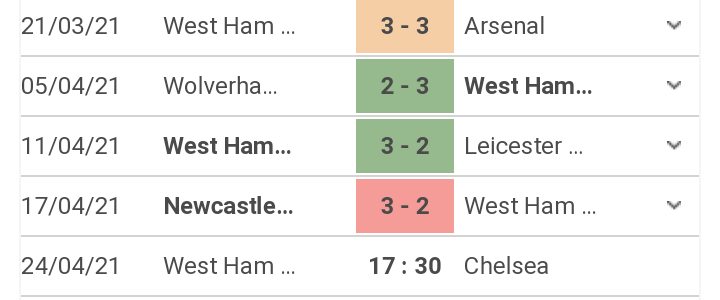 Chelsea on the other hand have their last 4 matches sorted as ( 1 draw, 2 wins and 1 loose) but hasn't really recorded goals since their last 3 matches, it has been between 1 and 0. Should we expect more goals from then this evening, would they allow west ham to close the GOAL gaps between them and take the 3 point lead?.

In my own opinion, I feel it is going to be a tough time for both teams has the will both fight to get the 3 point lead, it might eventually end up in a draw, where they both have to take 1 point each. If these happens I guess they will both have to step down by one place on the Premier league table, as Liverpool is presently taking a 1 goal lead in the Liverpool vs New castle match, thing can still take a turn though, some the match is still on.
My prediction for the West ham vs chelsea match is 1 : 1. Drop your predictions below.
---
---