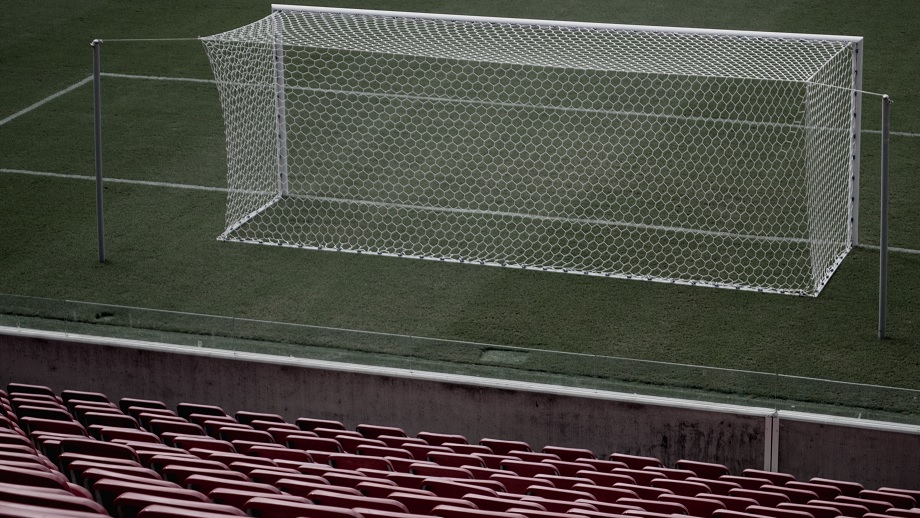 These are previews from matches involving Belgian Teams with all the latest on team news, player form, injuries along with my personal betting angles, ...

I had some issues with Sportmarket Pro yesterday (the first time in 10+ years) as live bets got accepted but disappeared again somehow after. All bets did go through though as I contacted customer support who fixed the issue quickly. It did throw me off on my betting game though and my pre-game estimation was also just way off, ending with a small -0.28 unit loss overall so no real damage done. Limiting the losses when you are wrong while maximizing them when you are right and learning along the way pretty much sums up how to make a profit with betting. 4 Matches today...
---
Charleroi vs Sint-Truiden
Charleroi played a smart match last week against Oostende winning 0-3 in what was a result that was both harsh and fair since they looked ok in defense punishing Oostende for their poor defense. Their new coach aims to play offensive using the wings and from what I've seen in their first match they look quite solid. Sint-Truiden managed to win at home on both enthusiasm and efficiency against AA Gent who overall were not good enough. They did look vulnerable in their defense though and are still missing Suzuki in their offense. I do see Charleroi right now as the better team who play at home being able to count on some home support which made me take a small early stab at them betting
Charleroi -0.25 @ 1.819
. Both teams have new coaches who aim to play more offensive and less from the reaction opposed to how these teams played in the past and it looks like the total line hasn't properly been adjusted yet which made me take a small initial bet on
Over 2.5 @ 2.054
with an eye to possibly add to this stake in-game if I get the needed confirmation.
---
Cercle Brugge vs OH Leuven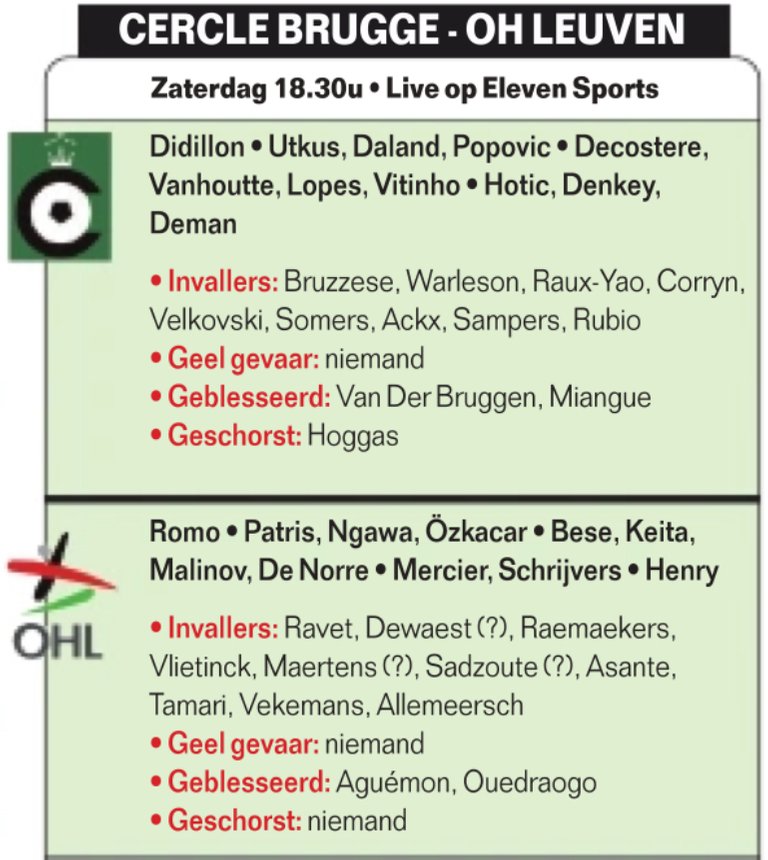 Cercle Brugge managed to win their away match against Beerschot after getting 0-1 ahead out of nowhere in minute 40' against play with that goal giving them some confidence. The rain had the match postponed or a couple of days and nothing really happened in the ~40 minutes that were left to play. Cercle still looks like a team that looks to have lost quality this season and they are playing with a new defense. OHL was willing to play forward in their home match against Zulte-Waregem in a match where both teams switched slight dominance. It ended in a fair 1-1 score which both seemed to be happy with near the end. Cercle coach Vanderhaege is known for playing offensive at home and defensive away and I do expect both teams to go for it. I see OHL as the better team and like them enough as the underdog to take a couple of pre-game bets on them. A small bet on
OH Leuven +0.25 @ 2.054
& also a tiny bet on
OH Leuven Team Total Over 1.5 @ 2.76
is what I got myself into pre-game and I'm looking to take a bigger bet on OHL Over 1 in-game if possible and if the match picture looks good enough.
---
Seraing vs KV Mechelen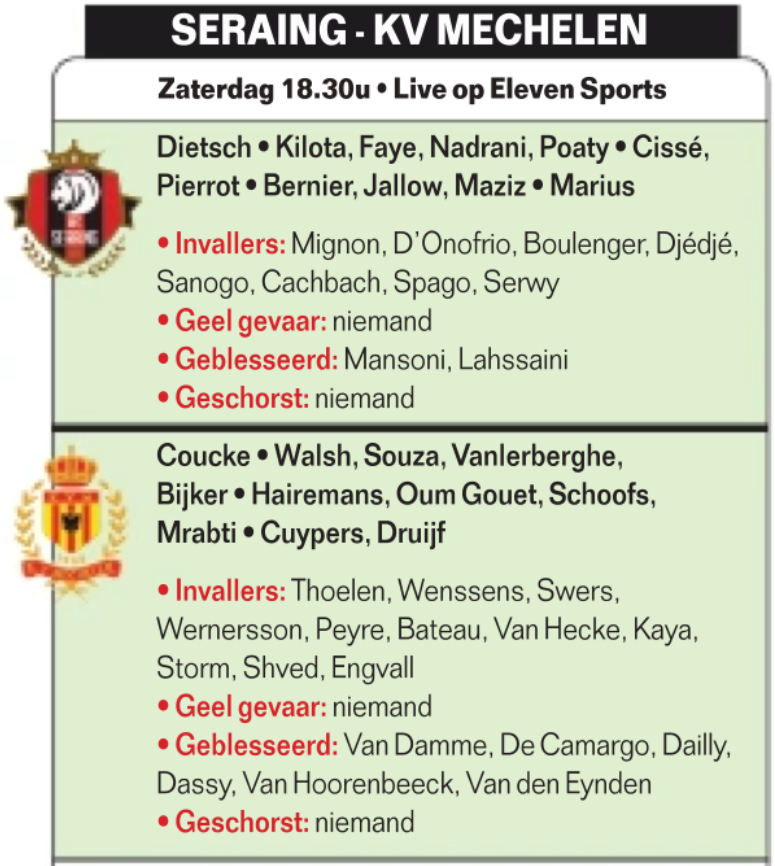 This is a matchup between the team that impressed the most during week 1 (Kv Mechelen) and the team that impressed the least (Seraing). From what it looked like, Seraing who lost away against a mediocre Kortrijk with 2-0 just isn't a good enough team right now to compete. Of course, the circumstances will be different for both teams in this match with Seraing playing at home and Mechelen being unable to count on their home support on a narrow pitch. In the past, I have often been too cautious on just opposing bad teams. I liked the early odds last week on Mechelen as just a small favorite in this away match and took
KV Mechelen -0.25 @ 1.829
early on also taking a little bit extra in a 20 EOS crypto bet on
KV Mechelen -0.5 @ 2.14
over at
Sportbet.one
. By now the odds are down to 1.621 on the -0.25 line and 1.84 on the -0.5 line so I should have a good closing line value on my bets. At the current odds, the risk is not worth it without actually getting confirmation. I do still have a lot of firepower left for in-game bets.
---

Eupen vs Anderlecht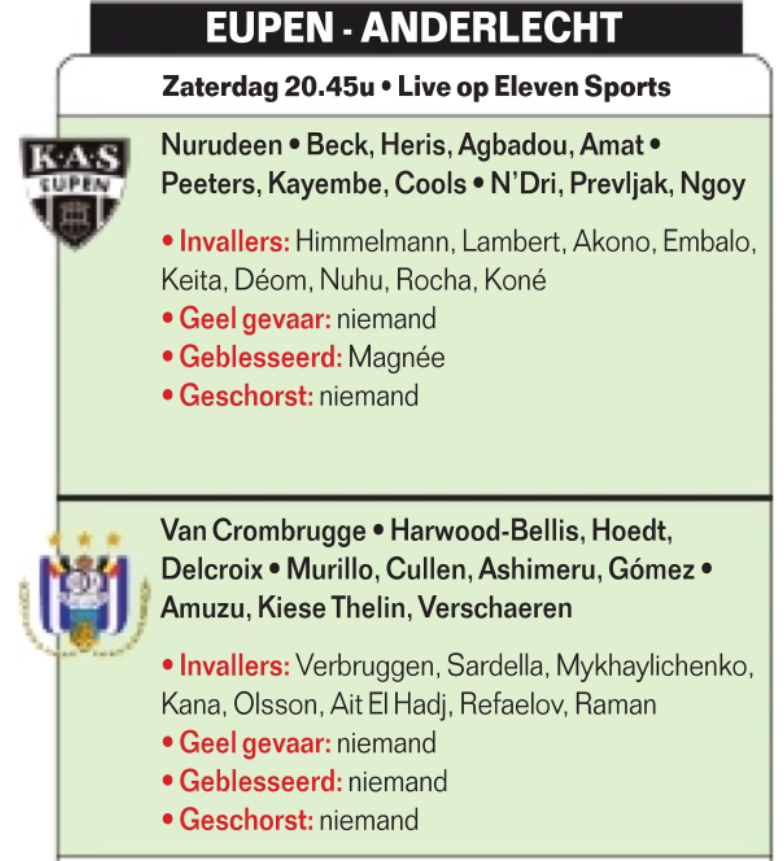 Eupen as a team was probably the biggest surprise of week 1 as their coach did not come to Club Brugge just to defend, at least not until they took the lead. Anderlecht on the other hand showed exactly the same issues as last season just not having enough player quality to be a top team. They are without a doubt the team I have the least grip on when it comes down to betting. While they showed good defense last season, this first match it looked horrible and they need to build automatisms again. On the other end of the pitch, they also miss real scoring power with Thelin just not being a good enough striker and Amuzu being a horrible finisher. For now, I am restricting myself from any kind of pre-game betting action on Anderlecht matches since I just have no clue what to expect from them. So
No Pre-Game Bets
---
Late info might change my view on what is written in these previews. I will cover these matches live in our SBC Discord Channel. All my bigger pre-game & Live bets can automatically be followed on Copytip.
---
Pre-Game Preview Bets
: I keep track of the pre-games bets I take and also put up as bold selections in all my previews over the season. Last year, this resulted in
236 bets | +30.594 units Profit | +12.96% ROI
on Flat Stakes. So far this season there have been 7 of these bets good for +0.764 units and +10.91% ROI. Past results by no means guarantee future results and I have been running hot expecting a big regression to the mean at some point. See these previews as additional info for your own handicapping and don't just follow blindly.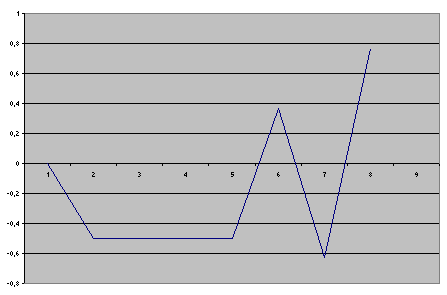 ---

I take all my Pre-Game & Live bets with my Betting Broker Sportmarket Pro who always provide the best offers on the market with a 1 click solution and don't limit winning players offering high limits. For more info check my Sportmarket Pro Review
Season 2021-2022 Crypto Bets
| Date | Bet | Stake | Odds | Result | Betslip |
| --- | --- | --- | --- | --- | --- |
| 31/07/2021 | KV Mechelen -0.5 | 20 EOS | 2.140 | TBD | Sportbet.one |
| 24/07/2021 | Beerschot +0 Corners | 500 TRX | 1.800 | +0.00 TRX | Wink.org |
| 23/07/2021 | Genk X2 + Over 2.5 | 1000 TRX | 2.500 | -1000 TRX | Wink.org |
---
Full Guides to Decentralized Crypto Bookies I personally use where no KYC is required allowing anonymous betting from any location without individual limits for winning players...
Sportbet.one

Wagerr.com

Wink.org

Betfury.io

| Month | Bets | Won | Lost | Push | Staked | Profit BTC | ROI |
| --- | --- | --- | --- | --- | --- | --- | --- |
| 2021 | 4 | 1 | 2 | 1 | 0.0250 | -0.002845 | -11.38% |
| 2020 | 1 | 1 | 0 | 0 | 0.0100 | +0.01271 | +127% |
| 2019 | 59 | 24 | 27 | 5 | 0.5900 | -0.02199 | -3.7% |
| 2018 | 136 | 65 | 64 | 7 | 1.233 | +0.112687 | +9.14% |
| 2017 | 70 | 34 | 34 | 2 | 0.658 | +0.006912 | +1.05% |
| Total | 270 | 125 | 127 | 15 | 2.516 | +0.107474 | +4.27% |