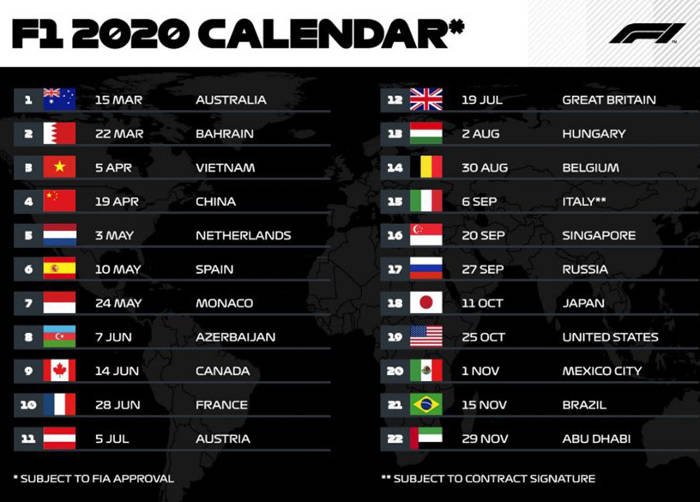 source
This was the original calendar for races scheduled this season. Today it was announced the season will now end on the 13th December with Abu Dhabi hosting the season finale. There will be a total of 17 races down from the scheduled 22, but truthfully they have done well to salvage the season from where they were in May/June with uncertainty everywhere.

source
As you can see from the revised race schedule there are some winners and losers. Turkey scores and Vietnam who have been on hold since April have been postponed. The organisers still wont say cancelled as who knows what miracle they are hoping for. The FIA said it will make an announcement over the coming days yet I see no possible gaps to add this country into the mix. Maybe next season they will start with Vietnam before the Australian race which is customary.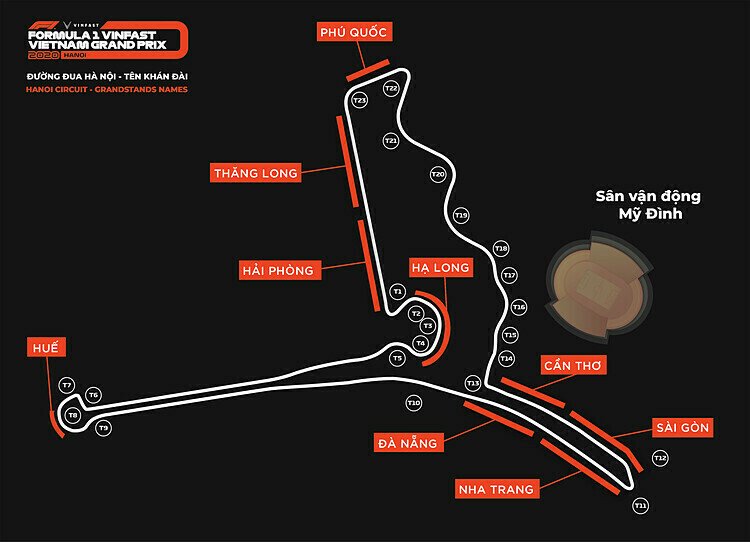 source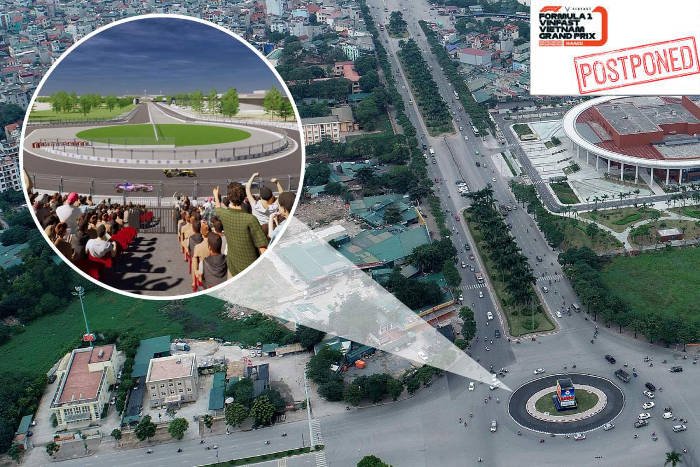 source
I was really looking forward to the Vietnamese Grand Prix as they have something really different to other tracks with their layout. Some serious long straights which will be for good viewing.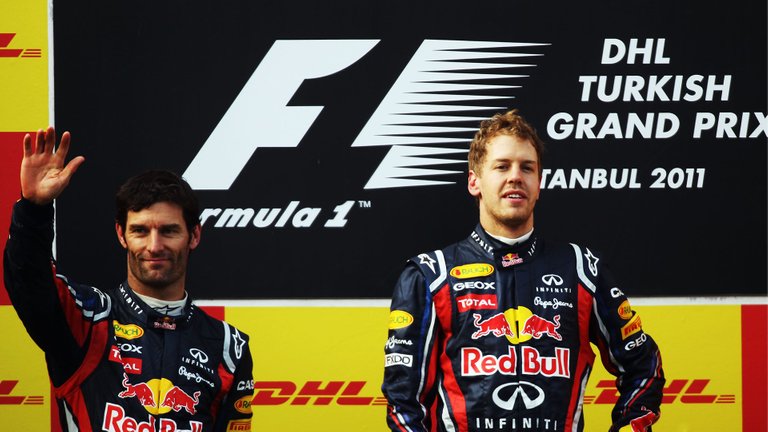 source
Formula One returns to Turkey after a 9 year absence. So much has changed since then.
Having a season literally based in Europe is going to throw things into the mix which is namely the weather. It makes sense to have the final races in Turkey and the Middle East as racing in Russia in December may not be possible. Sochi is where the winter Olympics was held so I expect there will be loads of snow around. A quick check on the weather forecast for the last week of September and it shows the average temperature being around 20 degrees so almost ideal. Being so late on in the season who knows rain must play a part at some point which I think is what we are all hoping for.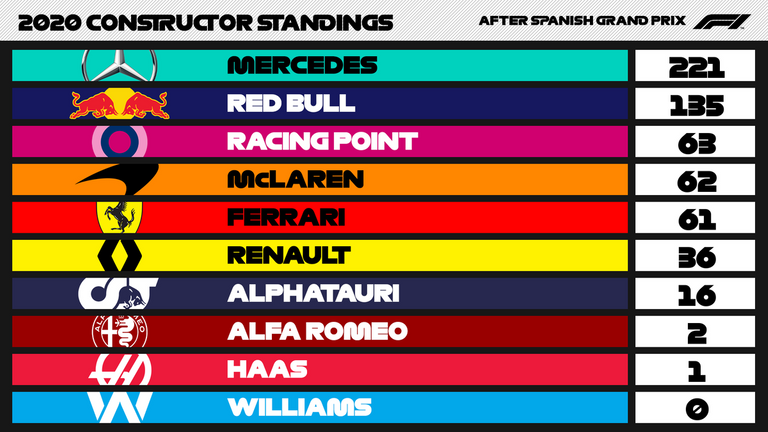 source
This is not Mercedes fault for winning 6 in a row and on target for number 7. It is up to everyone else to catch them up and not for the FIA to change the rules either to try and close the gap.
I think Mercedes must be rubbing their hands together as there is very little that can stop them from claiming a seventh consecutive constructors title. Hot weather and softer tyre compounds was the only way the FIA could try and prevent it from happening. With autumn on it's way and cooler weather resulting in cooler tracks Mercedes should have the title in the bag by the end of October.