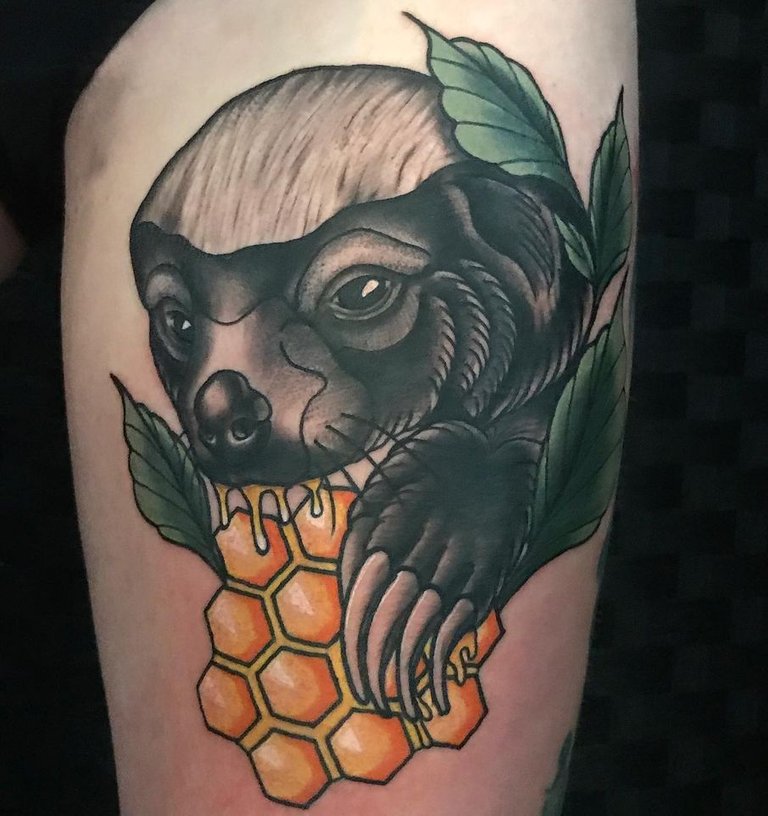 source
Daniel Riccardo's nickname is the Honey Badger.
Cyril Abiteboul the Renault team principal was sweating it out today as Daniel Riccardo had an extra incentive to finish on the podium. Somehow Riccardo had got Cyril to agree to having a Honey Badger tattoo on his backside if he finished 3rd or better. I am not sure if it was originally his backside, but that what was later suggested and it will stick now. Cyril will still be delighted though as his cars finished 4th and 5th making it their best race day result.
These sorts of games tell you the team is in a better space these days as when the pressure is on everyone is just too serious. I do believe Riccardo moving to Renault was a gamble for his career as he was sitting pretty with Red Bull. Moving teams takes time to get to grips with how they are culturally and someone like Daniel needs banter and a laid back atmosphere to shine. His personality is bubbly and cheeky yet somehow we haven't seen that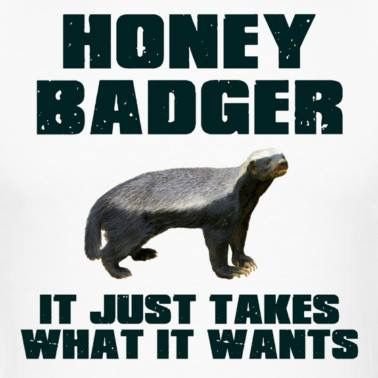 source
Toughest animal in the wild and one game rangers are wary of as it is scared of nothing.
It has taken Renault nearly two years to get to where they are now and are improving weekly.There is some hope they will be challenging for the podium very soon and today they were so close. In the end it was not to be as Daniel needed another two laps to reel in Verstappen. He was catching the leaders by 3 and 4 seconds per lap right at the end making Cyril squirm uneasily.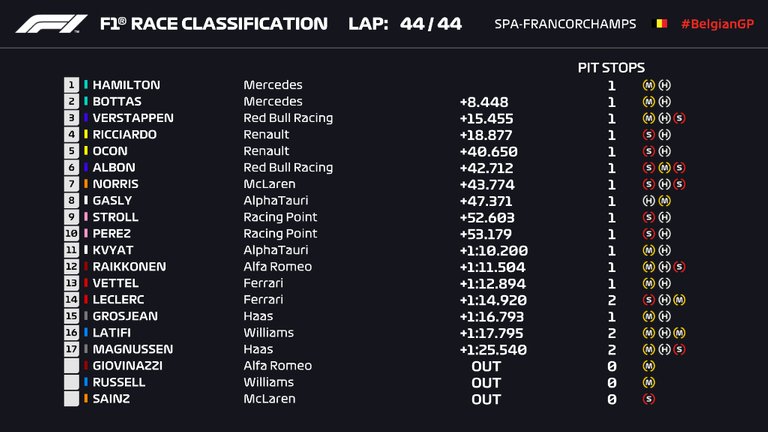 source
3.4 seconds is all it was at the end down from 14 seconds with 5 laps to go.
I am sure Daniel will try and keep the same deal for the next two races at least and wouldn't bet against him achieving this. This must feel like being part of a different team for everyone as so much has changed for them over the last few weeks. The pressure is off in some ways as they have got their mojo back and doing what they are paid to do and that is to compete at the top of the field.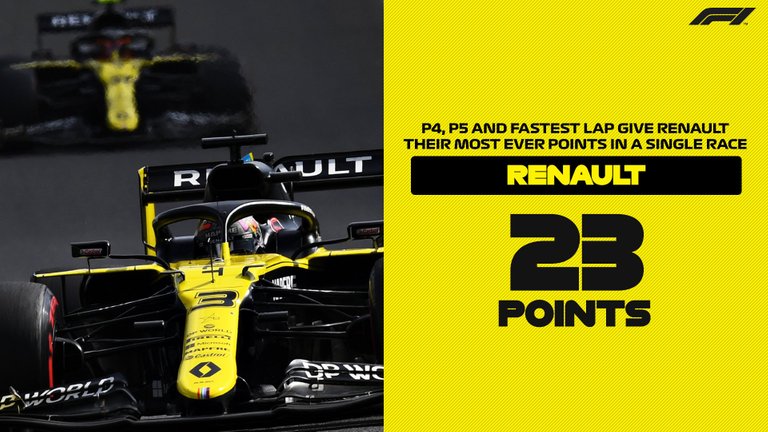 source
What I find ironic is Renault have lost Daniel to McLaren next year which I think possibly they are both regretting their decisions now. McLaren haven't really done much even though they have the same Renault engine. I do believe Riccardo will do well wherever he goes as he is a special talent and character. Mclaren with a Mercedes engine next season will be a totally different car yet I do believe Renault are now coming right and are sitting strong for next season.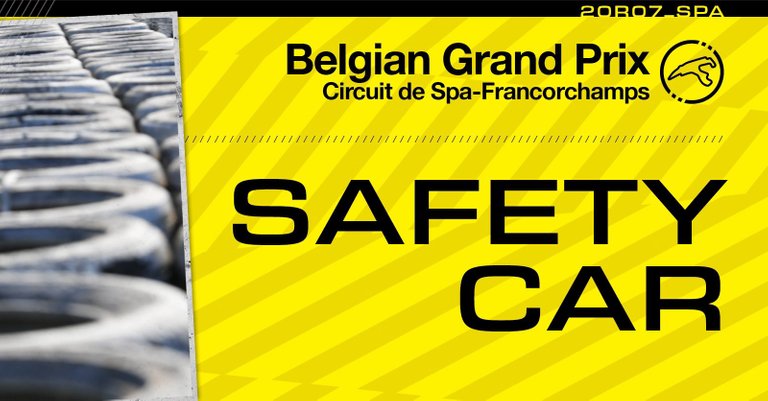 source
Only 1 safety car and no rain hampered any chance they had today.
The other driver who signed early opening the seat at Mclaren for Daniel was Carlos Sainz who is going to Ferrari. It is a dream seat normally, but not for the next few years as they are really struggling. Sainz must be having second thoughts knowing he is going backwards and McLaren could be fighting for podiums over the next few years.
Teams seem to achieve things in cycles and Ferrari are at rock bottom now and why it is going to take at least 3 years to come right. Renault and Mclaren are teams who have won many races before and they have worked through a development cycle and are on their way back. This may take a little longer as Mercedes and Red Bull don't seem to be going through a cycle and are just that good as a team.