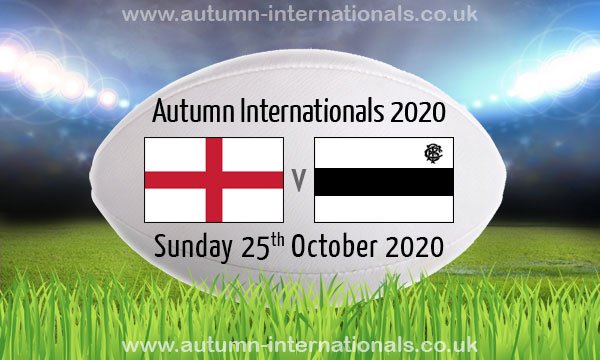 source
What a shambles as now the police want to get involved with pressing charges. Leave it as an internal issue and don't involve anyone else. Match was cancelled and there is nothing you can do now. If England win the 6 Nations today all will be forgotten.
Last weekend the warm up match between the England rugby team and the Barbarians was called off as the bubble rules had been breached. Not very professional as a group as these are all highly paid sportsmen.
The players who are being charged for breaching the bubble had gone out drinking at a pub in London. The punishment they will receive will most likely be a reprimand and a fine as what else can you do.
The English Rugby Football Union is in the red for roughly $15 million this season which I think is not too shabby considering what other businesses and sports teams have lost. The abandoned match against the Barbarians lost them roughly $1.4 million in television revenue. The loss of revenue is in the region of $150 million for the entire year though as normally they have the November international season which is a bumper money making time for them.
When your home union is helping to bail out clubs with financial rescue packages you don't go and mess an opportunity for them to make some money. The game couldn't go ahead as the players had flouted their bubble rules and England would then be playing against Italy next. Playing a contact sport there is obviously no social distancing involved and players need to at least to be seen to abide by the rules. Games being cancelled have a bigger impact than just the players as everyone involved loses out on financial rewards.
We saw other sports having the same problems where one or two individuals flouted the rules jeopardising their team mates. I believe it is down to a lack of respect and discipline and not ignorance. A no care attitude which is selfish and rightfully should be punished. Could you imagine if the Olympics goes ahead next year and a group of athletes jeopardised the entire Games? If you wanted to make headlines that would be the ideal time to become a household name.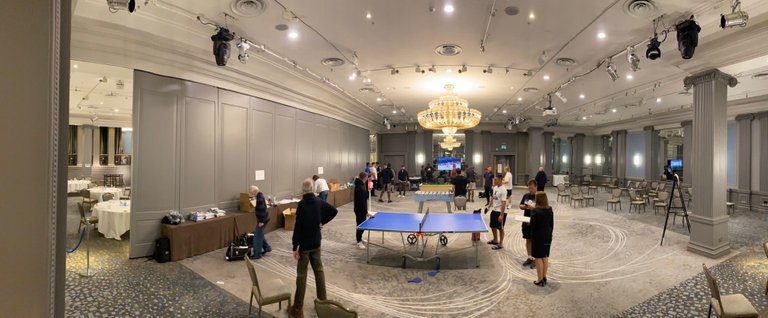 source
Not exactly short of space as the team had the entire hotel to themselves.
Luckily for the rugby players this is England's last game of the Six Nations and then they can leave their bubbles and go home again. The Barbarians had no excuse as the hotel they had booked had everything laid on for the players including a massive games room for entertainment. The hotel had restaurants and bars so there is no excuse. I do get the temptation as 25 guys staying together for a few weeks stuff will happen. The thing is they are not amateurs and everyone in the team is an International player or was at one time and they should know better.
This would have been more serious if it was at the beginning of the 6 Nations tournament and only came out after the warm up game. That would have meant England isolating again for the 14 days with their first game 3 weeks later and messing the entire tournament up. I don't think there actions would have changed as abandoning the match hadn't even crossed their simple minds.
Sportsmen think they have the sympathy of the public, but they don't. They are very fortunate that they can carry on with their careers and earn decent money whilst everyone else has their life on pause mode. I am certain once this lock down period is behind us players will not be earning the same as they were before as in many sports it will be re looked at.