Crowds Are Back At Silverstone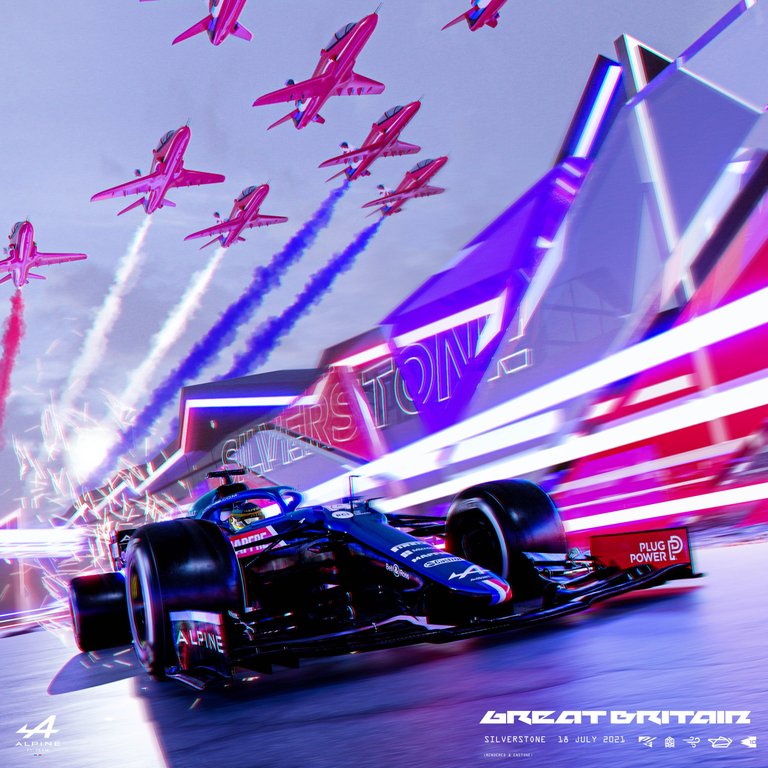 source
The British Grand Prix at Silverstone saw the public for the first time in over 18 months so it was great to hear the 90 000 crowd cheering.
This weekend sees the Formula One teams racing at Silverstone competing in the British Grand Prix. This is the first of three races this season where we will see the new sprint format used to find out the starting grid for Sundays race. The Sprint race carries World Championship points for the top drivers being 3 for first down to 1 for third place. The Sprint race is over a distance of 100 KM so long enough to be competitive.
Watching qualifying tonight I get the whole concept of making the whole weekend count making it last longer. In the past we had Thursday and Friday as practice sessions so teams could set their cars up. Saturday there was one practice session and only in the afternoon would the race weekend come alive with qualifying. This new format drags out each session and gives the fans more action as there are no wasted sessions. Qualifying for the sprint race followed by the race on Sunday means each day has a highlight.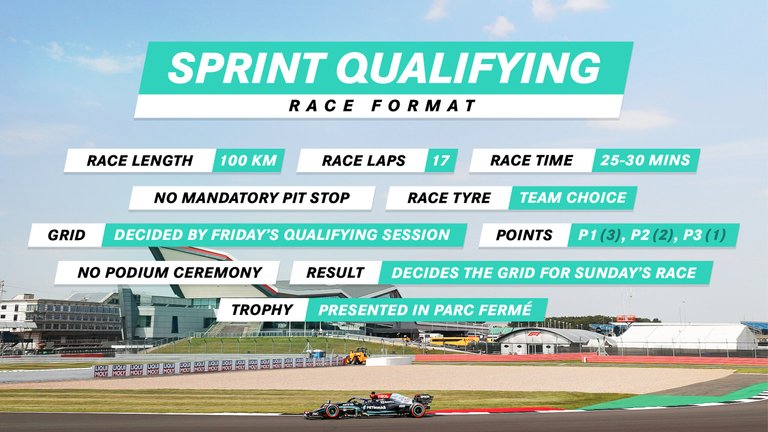 Valtteri Bottas is definitely under more pressure as he is driving for his seat next season. During qualifying today he played the team role by allowing Hamilton have a slip stream giving him an advantage over Verstappen. Showing the importance of this race Hamilton was driving the simulator back at the factory last night. They need to squeeze out every milli second if they are going to win their 8th Constructors title this season. I think this is going to push the team even more as drivers and engineers have to bring their A game if they are going to succeed this season.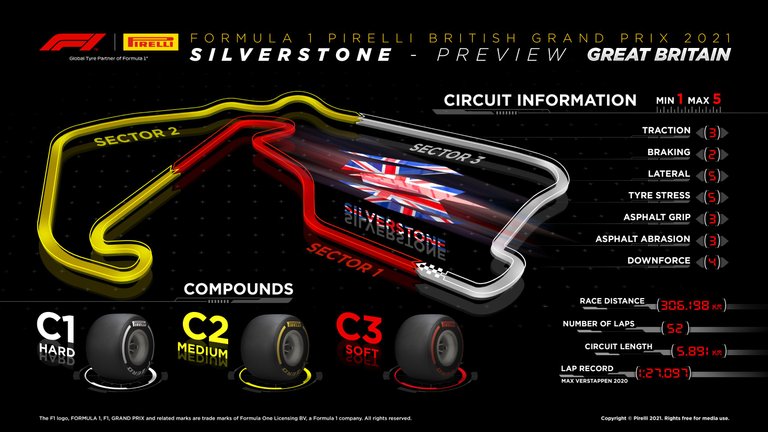 source
This is a new initiative and better than the other suggestion touted of racing a reverse grid which sounds ludicrous and is never fair. Imagine winning a race and now finding yourself at the back of the pack because of your success.
We are coming to the half way mark in the 2021 season with Hungary coming up after this marking the summer break. Mercedes cannot afford to be losing more ground on Red Bull an the ball is in their court this weekend.
What has been noticeable today is the Mercedes team seems to have tuned their car into this track correctly. Red Bull was the quickest this morning but have not been able to capitalise which tells us they are right on their limits and won't be able to find more race pace.
Tomorrow is the mini race which is the real qualifying session so this is definitely going to make for a more interesting race weekend.
---
---