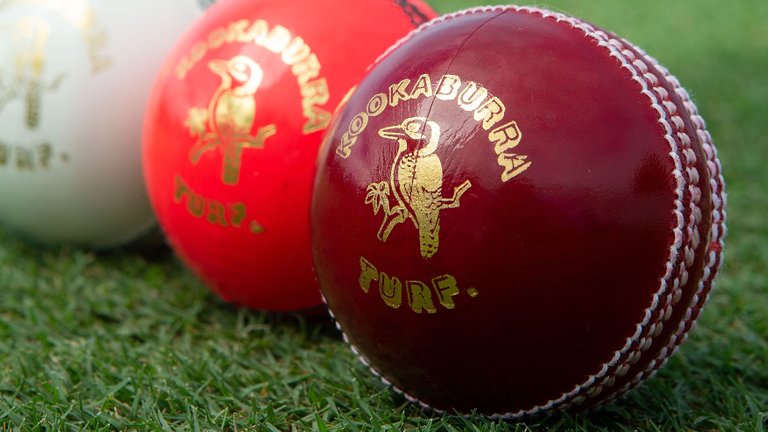 A bit of a baited title, but it is not that far away from the truth as cricketers do spit on the cricket ball and have for decades. More like spitting into your hand and then applying the saliva to help with the shining of the ball. A ball can do funny things when one side is rough or less shiny than the other.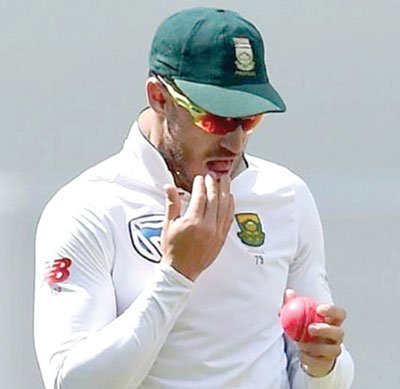 source
Next thing they will be banning army boots from kicking anyone as we all used to spit and polish.
The reason why this has come up now is because of the damn Corona virus and the ICC is debating whether or not it is a good or bad thing. Obviously not right now as thinking about it the ball is just one germ riddled missile. Cricketers will try anything to get the ball to do extra things and the saliva does help the ball swing around in the air. If I am not mistaken baseballers also spit into their gloves before pitching the ball.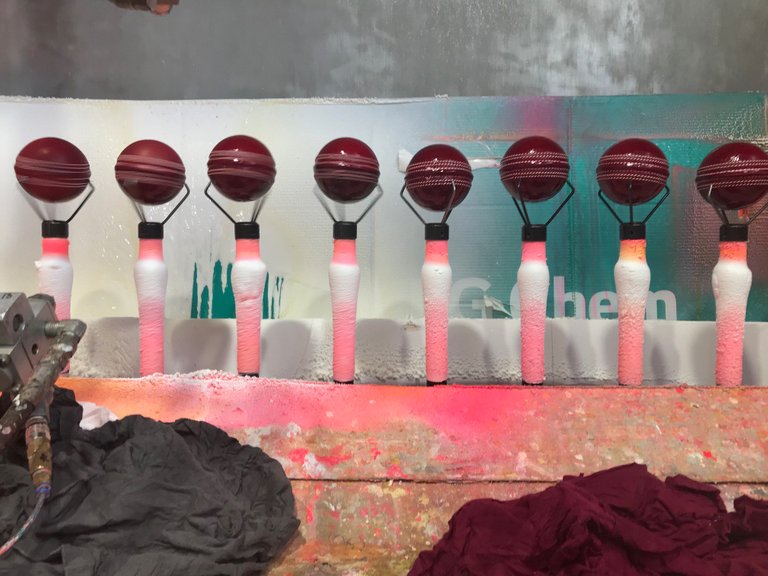 source
The thing is how many sick cricket teams have you seen and the answer is none. Look I wouldn't say it is exactly healthy when you start to think about it but all of us that have played the sport have all done it. Hell I think sharing a box which the school teams used to do is more disgusting. We had a box that had survived a good 40 seasons in our team kit bag that must have been used by close to 1000 kids.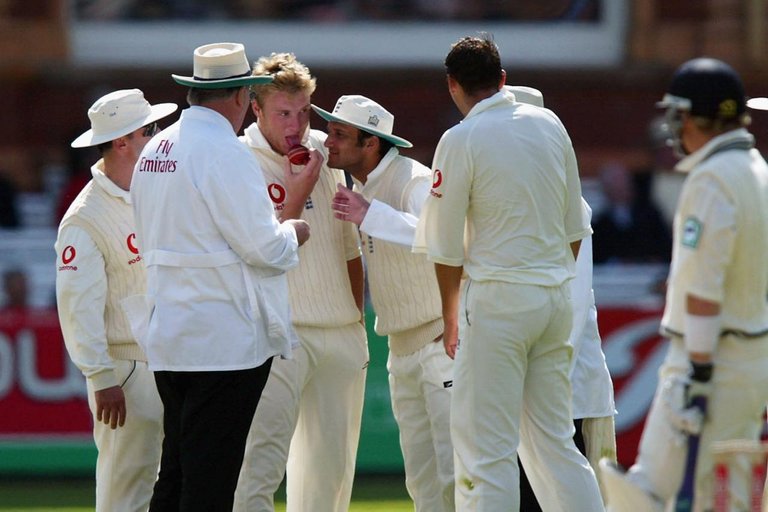 source
If the ICC bans saliva on the ball then they need to at least allow sweat which is another liquid that is also applied to help shine the surface. This ball is really starting to sound quite disgusting to non sporting people. You must have seen fast bowlers in the 1990's using zinc on their faces and it wasn't for sun protection as it was also part of the recipe for helping the ball swing. A team that looked after the ball normally had an advantage over teams that didn't as they extracted extra things from the ball.
This saliva thing with the ball will be banned as Kookaburra who are the main ball manufacturer are already seeing a new line. Hitting the sporting stores near you will be a wax lubricant which will replace saliva in the future. There was talk of a weighted ball favoring one side but that would just change the sport entirely.I have a question for the ICC and what happens if a spectator catches the ball? Do you spray sanitizer on it as you can't make the game 100 percent safe if you are being realistic. You can't swap the ball either as it changes the balance of the game entirely. So will sanitiser not be allowed on the field as I am sure it would make a great shining replacement.
Personally they can ban it but what are they going to do if a player spits into his hands off camera and shines the ball. Old habits die hard and I hope they find a cure soon as this wretched thing is changing too many things. Think of how our immune system coped with a gobbed riddled ball for all these years and now one bug puts a stop to it. Future generations will die from the common flu if everything is sterile around them.