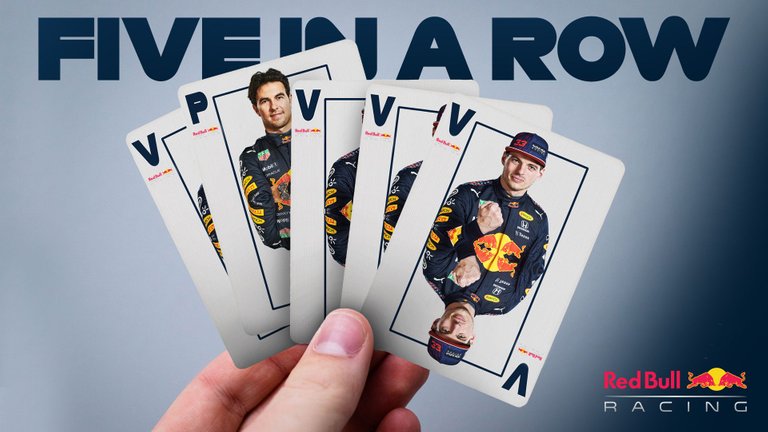 source
At the start of the 2021 season we knew that Red Bull had put together a great package to take on Mercedes but we didn't know how good. After the first 4 races Hamilton and Verstappen had 2 wins a piece and there was nothing to separate them.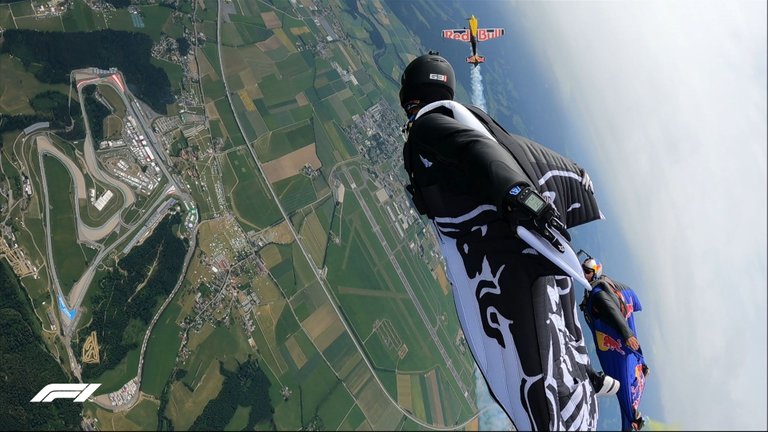 source
We fast forward another 5 races and it is clear to see how good that Red bull car is compared to their rivals. The Red Bull team has won all the races since Spain making it 5 in a row leaving Max leading the Championship by 32 points.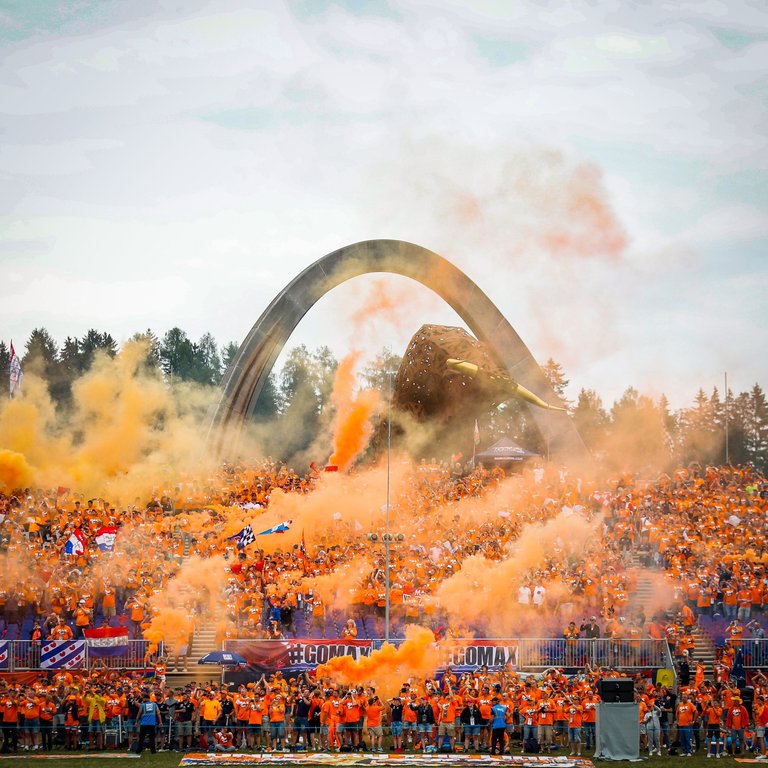 source
Max Verstappen's closest rival is Lewis Hamilton and it is no wonder Max's orange army is cheering on Lando Norris's McLaren today as Lando is taking away vital championship points from Hamilton increasing Max's advantage.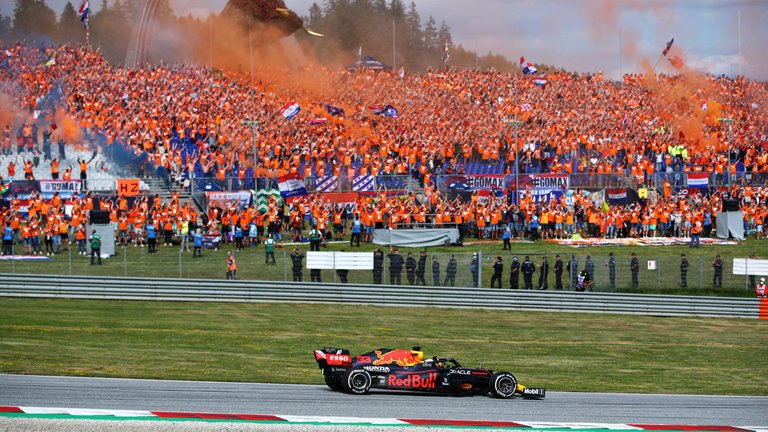 source
If we look back over the last 7 seasons that Mercedes have won the title the only rival they had was Red Bull with a clear gap to the other teams. This season we have clearly seen a massive improvement in McLaren's performances and they are slowly coming back into the title fight. No one expects them to win the title but they are going to make life difficult for Mercedes banking points like they most likely expected to do so. If you don't have the fastest car and still have second and third place sewn up you mathematically can still win the constructors title. Mercedes are starting to slip back as that lead has grown to 44 after todays race and will take a lot of luck and hard work to claw that type of lead back.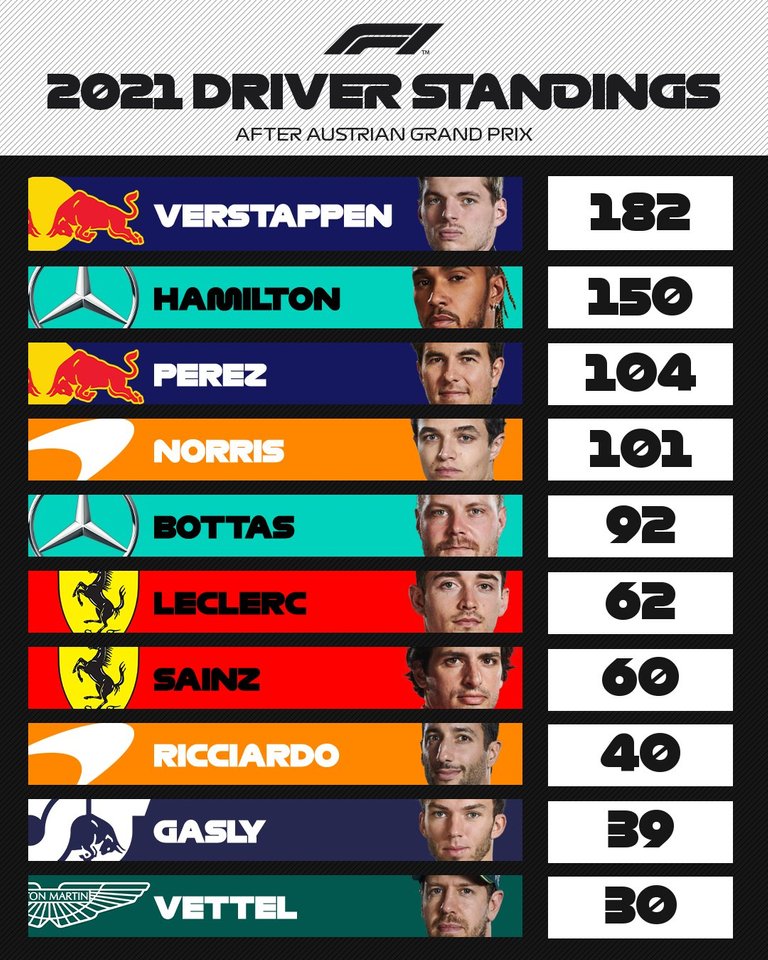 source
Sergio Perez messed things up today for Red Bull which was fortunate for Mercedes as he slipped to 6th place after accumulating two 5 second penalties for forcing other drivers off the road. I don't think a few points will make a huge difference come the end of the season however as Red Bull have the best car right now.
Verstappen was so far ahead the team could change his tyres closer to the end of the race for the second time which under normal circumstances they wouldn't have been able to do. Having a 30 second advantage is showing how far ahead they really are of Mercedes and McLaren and are in a league of their own.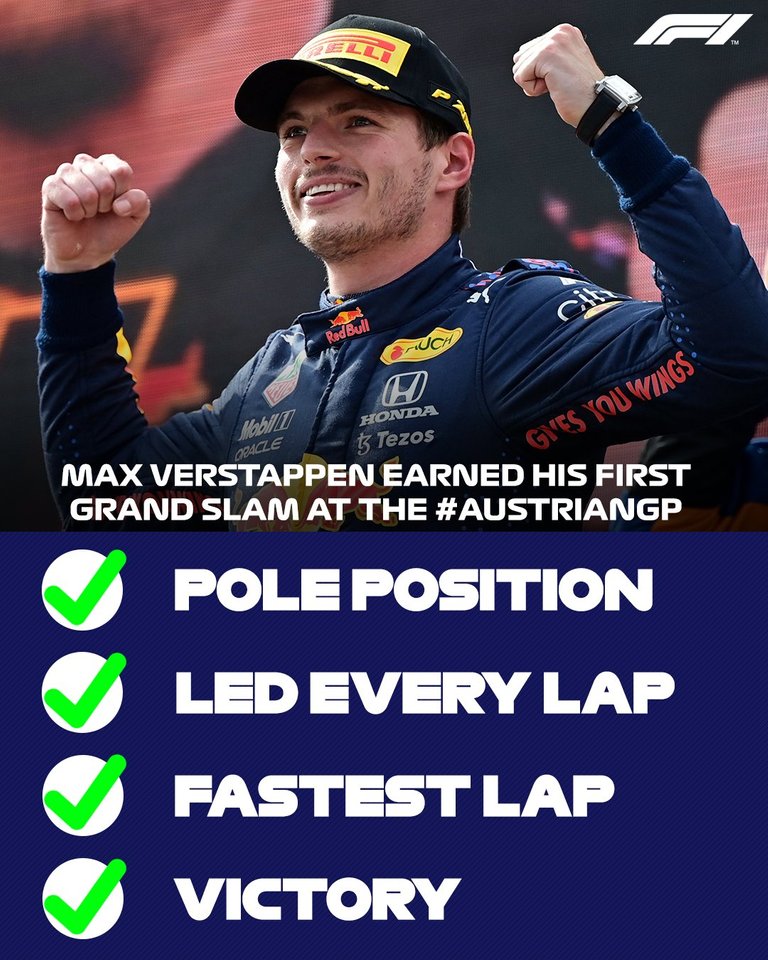 source
The FIA and Formula One made rule changes to the car for this season hoping Mercedes dominance would be broken and have created another monster in Red Bull. This was obviously not the script they were hoping for, but have made the Orange Army very happy fans this season.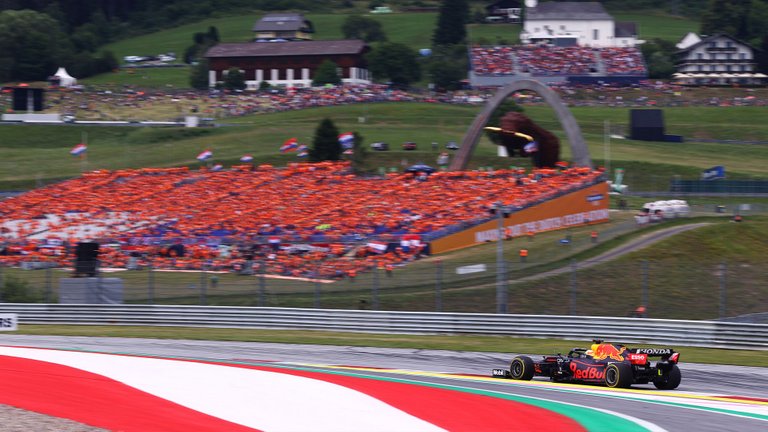 source
Next up is Silverstone in two weeks time and expect to see another sea of Orange Army fans as they will get tickets from somewhere. This is looking more and more like Verstappen's year to win his first World title which should be the first of many. He is the total opposite of Hamilton being humble and not an in your face seeking media attention type of guy. This has made him even more popular attracting more fans to motor sport and will be the face of Formula One for many years to come which I believe is great for the sport. This is exactly what was needed as Hamilton has been to out spoken on many political issues over the last few years.