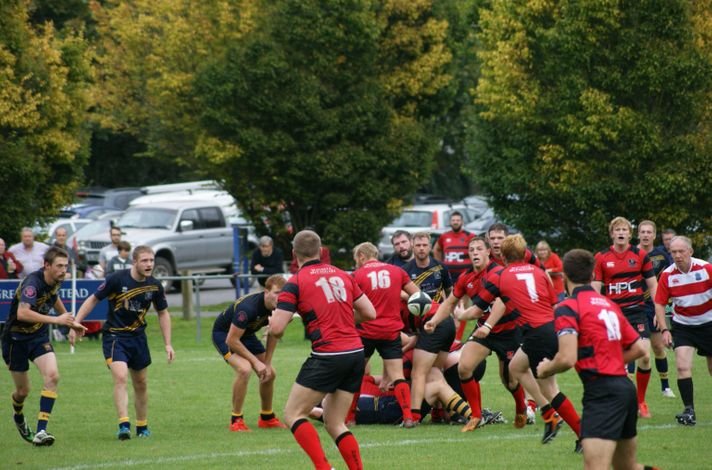 source
I was reading a report today about an amateur rugby player being banned for a total of 4 years. We are not talking just rugby but any club sport he is involved with. This player was playing in a league I used to referee for when I first started out and you have to ask yourself why was he popping steroids. The London South East League is largely an amateur league mainly made up of older guys who don't know when to retire and are only their for the social aspect.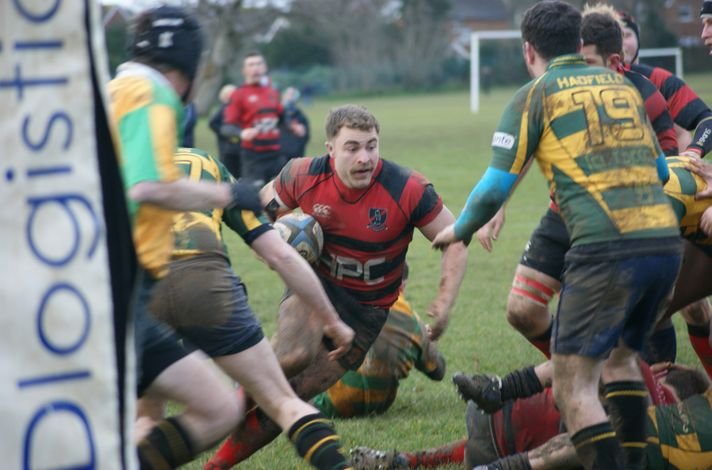 source
The player in question must be mid twenties and if he had aspirations of playing at a higher level hence the steroids then he is barking up the wrong tree. I have seen his Face book page and the guy looks as though he is very short and is trying to make up for his size by bulking up. Lets say it didn't really work and his team mates should have told him the truth.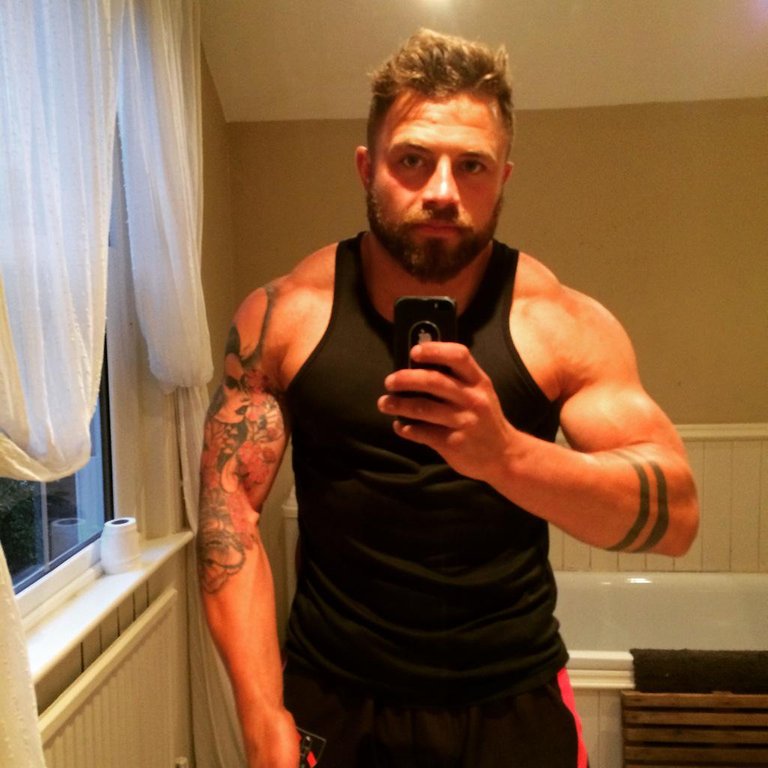 source
4 year ban for what? Typical dumb ass who rates himself too highly.We all know the type that spends hours in front of the mirror.
I know the type as I have encountered it many times during my playing career. They train in the gym and look all fit and strong and last only a few games before being out injured for the rest of the season. Most steroid abusers tend to tear their muscles on a regular basis as they are not real and are never the same as someone who has genuine muscle.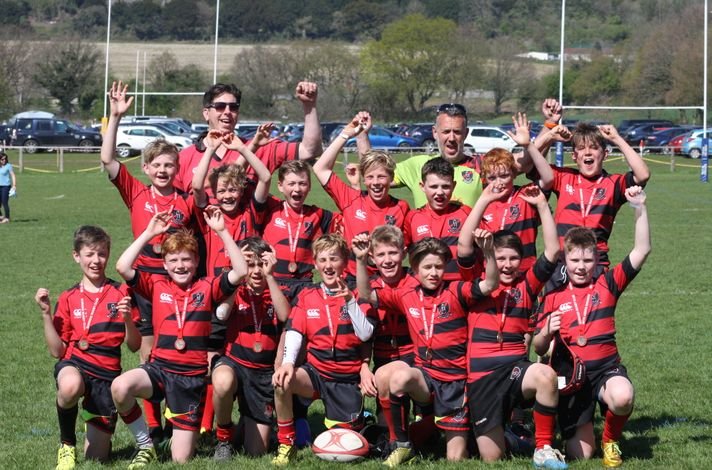 source
If my kid was playing rugby at a family club and steroids was an issue I would sort the issue out myself and maybe that is why he was tested. Getting rid of this type of rubbish in a club is paramount for it's growth attracting new members in the local community.
Even though he is an amateur he has to sign up to the club who fall under the Rugby Football Union. This means the same rules apply whether you are professional or just a weekend player for fun. I think if tests were going to be done in this league maybe one in a hundred would test positive and testers would only look for the obvious. Very few players from these leagues make it to the next level and standards were so poor I had to coach them on techniques during the game itself.
I think what the RFU has done is right as he could influence junior members in the younger leagues. You will find in that team there would be a number of players abusing steroids as he wouldn't be alone. This will clear out those players as the club will have no choice but to conduct their own tests independently. I haven't been reffing now for years and didn't notice an issue with teams higher than this league then and think this is just an exception.