In Formula One where the rewards are so high gaining an advantage is what all teams try and do. A prime example is the European Grand Prix staged at the Nurburgring back in 1999. The commentators had no clue what was going on yet this was a planned move by the FIA.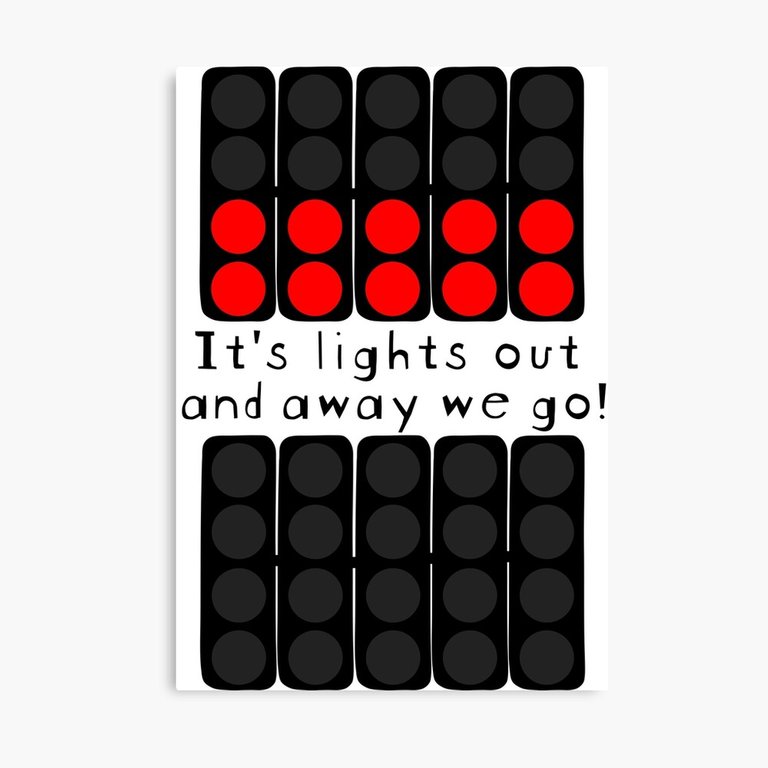 source
Up until that point from the time the cars lined up on the grid till the time the last red light came on there would be a set time before the lights go off telling them to go. This time was always the same and it was up to each drivers reaction time to how well they got off the grid. You would think that anyway as how could anyone game the system.
The FIA had heard rumors that certain drivers had an audio signal telling them to go literally 100's of a second before the lights turned off and that was enough of an advantage and why some did better than others. Quite clever considering this is 1999 and cell phones hadn't been around that long. Today the teams would all be doing it if it was a set time.
The FIA decided to find out who was using the audio signal and never let anyone into their plan. Not surprisingly the ones on audio jumped the start and the FIA knew immediately who was cheating. I wouldn't call it cheating but more like the FIA for being naïve and lazy allowing this to happen in the first time.
The teams knew they had been rumbled and leaving everyone in the dark as to what just happened except for those in the know. The commentary team tried to explain it by saying it was with the faulty light system ,but that was never the case.
Nothing happened to the McLaren or Jordan Teams who were obviously using the sound over lights system as it was quicker but not exactly fair. The race was restarted after another grid resetting warm up lap and ever since races are now manually started by someone pushing the button.