source
For me this guy John Mitchell is the top rugby coach and rugby brain in World Rugby.He ruffles feathers and never lasts in his positions which is his only down side. If there was a buffer between him and the players which is exactly what Eddie Jones has done then he is a genius.
Gloucester rugby club are self destructing and this is reminding me of something that happened 8 years ago. This is identical to what happened at the Golden Lions.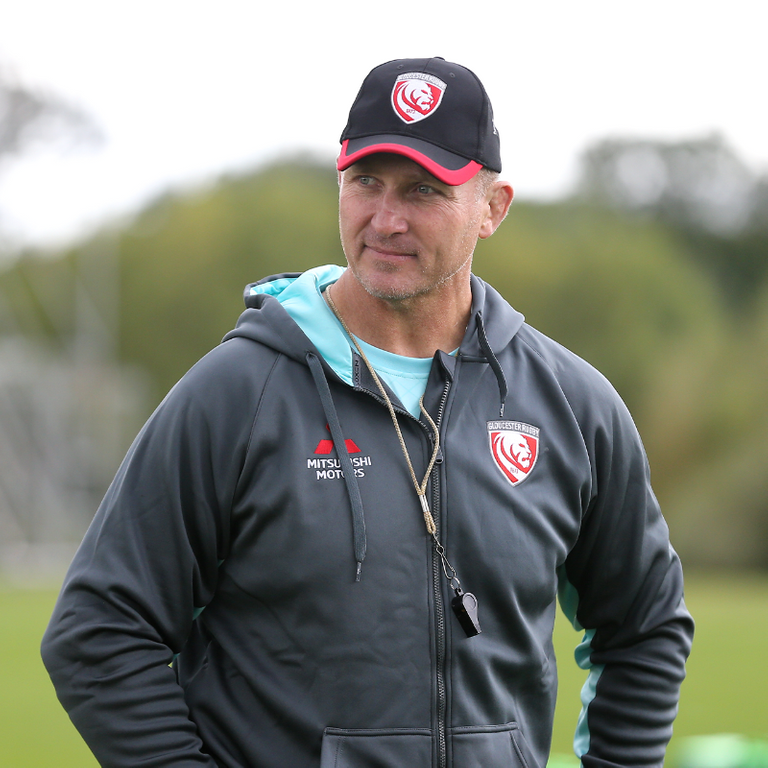 source
Doesn't make sense to get rid of your coach. Rather kick the players out who aren't happy. Good coaches don't grow on trees and players are not bigger than the club. Ackermann going to coach the Red Hurricanes in Japan now. Watch how their results improve and I give them 1 season before winning the Japanese title.
Johan Ackermann has been a successful rugby coach for a number of teams. His latest stint at Gloucester has come to an end as he has been poached by the Red Hurricanes in Japan. Why would he leave is what everyone is asking right now? We need to did deeper and it is rather obvious once I explain the story behind this.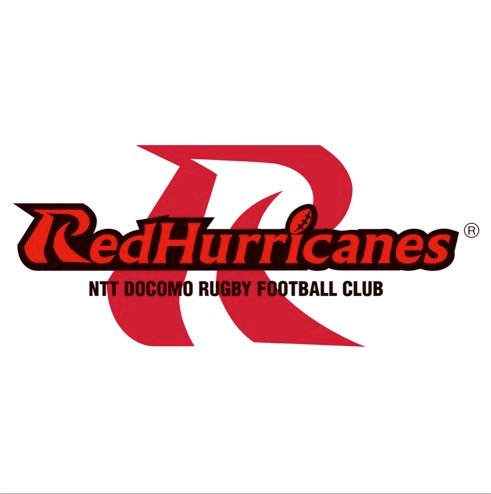 source
The players Ackermann is recruiting will literally blow the other Japanese sides away. The list is extensive grabbing from all corners of World rugby.
During his playing days he was the oldest Springbok to debut at the age of 37 when most players would have hung their boots up in their early 30's. It is rare for a player especially a forward of his size to still be rumbling around the park over the age of 34. Normally the knees or back give in forcing the retirement.
He had a stroke of luck though along with a few others when John Mitchell arrived on the scene with Carlos Spencer to take over the Lions Rugby team in Johannesburg, South Africa. Mitchell was the ex All Black coach that was forced out making way for John Hart who was always going to be found a place no matter who was coaching. One of those cases when any excuse will do. Mitchell's only blemish was being knocked out in the semi final of a World Cup which can happen to any team and coach.
John Mitchell is the one coach who is so under estimated in what he can do yet the likes of Eddie Jones knows his value and why he grabbed him. Rather have him with you than helping a team plan your defeat. He is literally that good. His outlook on rugby is different than the norm and he is old school tough which modern players don't like. The truth is they are soft and think more about their image than playing good hard rugby. He has hardened England Rugby and helped mold them into the force they are today. This is his second stint with them as he also worked under Clive Woodward helping them win the World Cup for the first time in their history.
John was asked to come coach the Lions in Johannesburg in 2010 and had a certain Johan Ackermann as part of his coaching staff. Not surprisingly the team did exceptionally well winning the local Currie Cup competition for the first time in over a decade.The only difference from the years before was a certain John Mitchell was now in charge.
He changed the entire Union's set up and how they played starting with showing them what they were lacking. He installed discipline into players and coaches which none of them would have seen or experienced before. He made them into professional sportsmen in how they handle themselves on and off the park. He took no nonsense and this did not go down well with most of the players.
The one who lapped it all up was a certain Johan Ackermann as he took over when the players turned on Mitchell by going on strike. He learned everything he knew about coaching from Mitchell and changed nothing when he left. The Lions went on a winning streak with Ackermann taking all the praise and everyone knew that Mitchell had laid the foundations. Ackermann was smart enough to not change a single thing and use that as his foundation and blue print. You can't go wrong as he saw exactly what his mentor did and has just copied it exactly.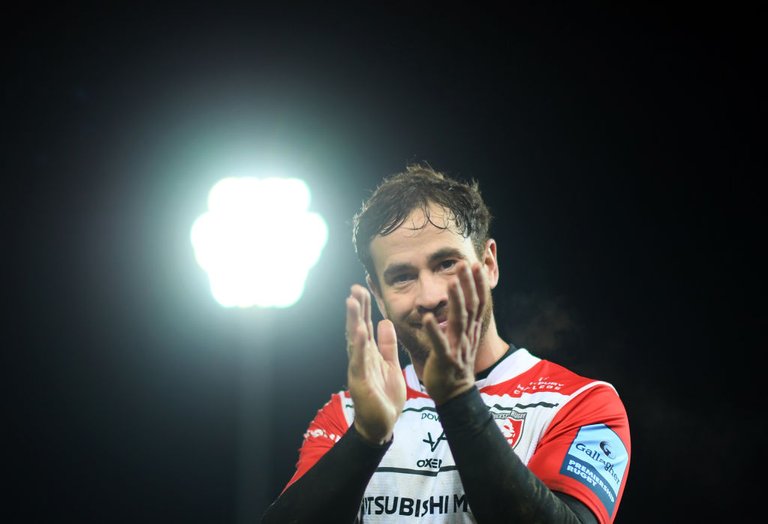 source
Pussy boy Cipriani is bending Bradley's ear and had Ackermann removed.He has been out of form so rightly he was not being selected.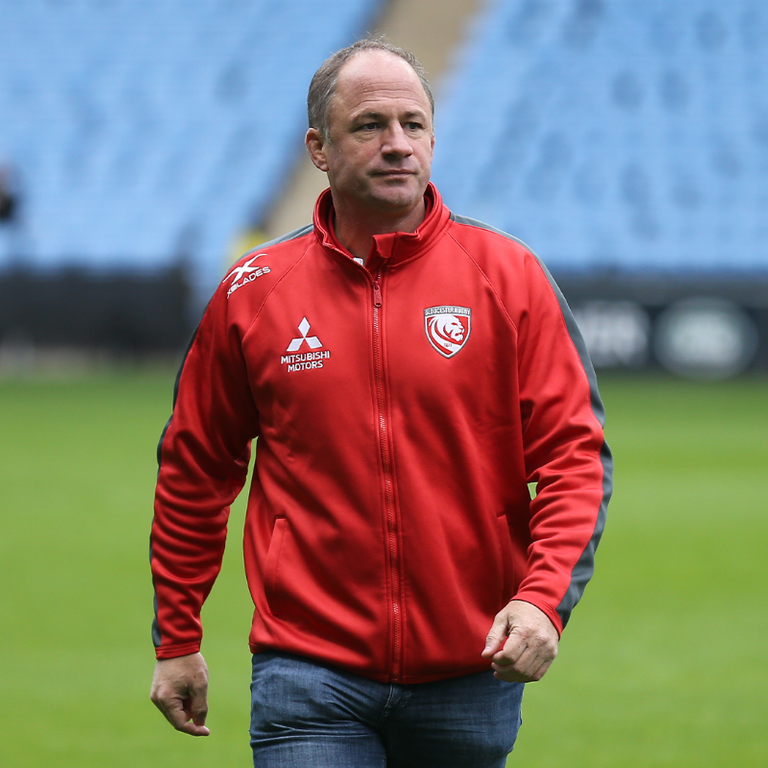 source
Director of Rugby at Gloucester David Humphreys is also leaving this month.Why would you leave if your job is only have done? The club is self destructing because of one or two players.
Ackermann was head hunted by Gloucester and more recently in the last few days by the Japanese and he has one person to thank for his success. There is no ways he had the knowledge and guile that he has now without a John Mitchell in his career path. John is that good at what he does and his no nonsense approach may not be liked, but it gets results. There is talk that Ackermann was forced out of Gloucester and I wonder if it is for the same reasons as why Mitchell left the Lions.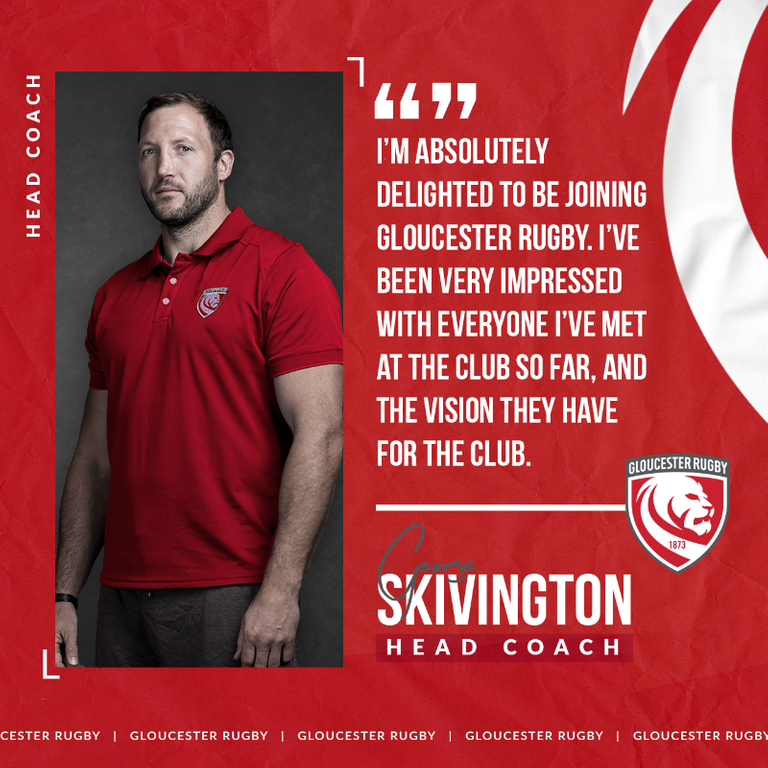 source
New coach doesn't stand a chance of keeping his job long term.The camp is divided knowing the Chairman is listening to them.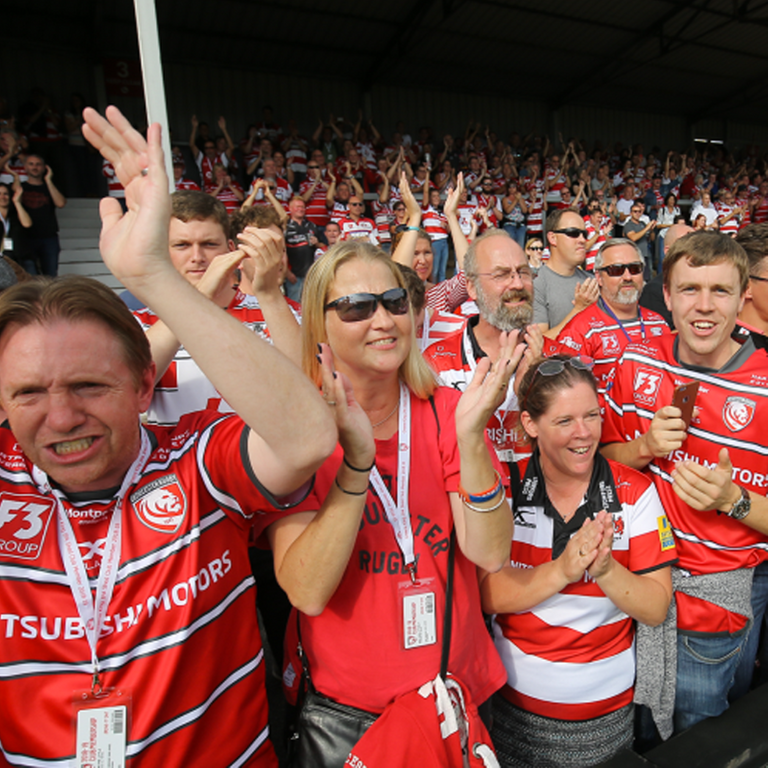 source
The fans won't be happy once they piece the story together. They have lost two incredible individuals and is their loss now. I don't see how Bradley can continue and sounds like a weak person.In other words a total dick head.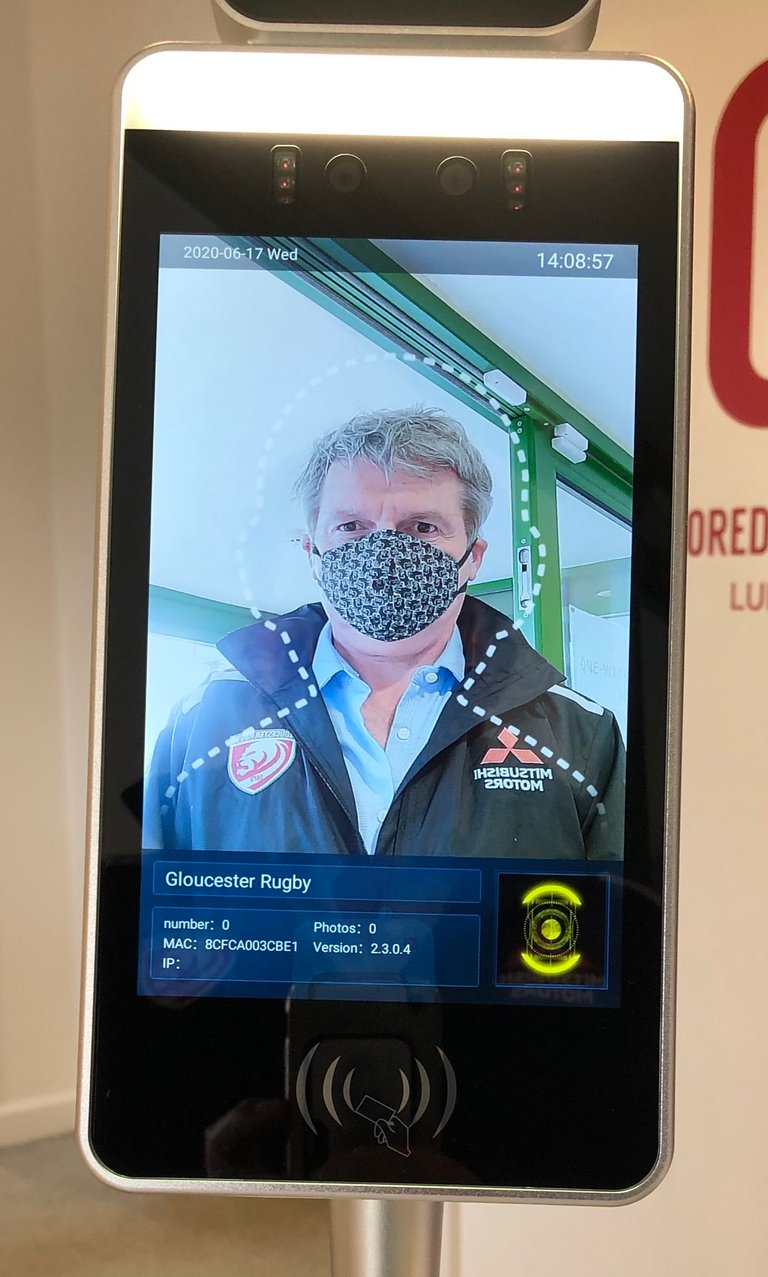 source
Interfering busy body Mr Lance "dick head" Bradley.
From what I have heard is that the new CEO of Gloucester Lance Bradley who has recently come in as the club has stability and are doing well. They made the play offs for the first time this season and are on the up yet he is listening to aggrieved players and siding with them. He is acting like a super fan and not a boss of a company which wont end well. If you as a player are not selected it is your job to improve in order to be selected and not by getting rid of the coach. This is what has happened it seems and is their loss as Ackermann is good as he is a John Mitchell double. Crazy to think that it has happened to both of them and whilst they are doing well for a club at the same time. This makes no sense as that club will only go backwards now resulting in Bradley losing his job.