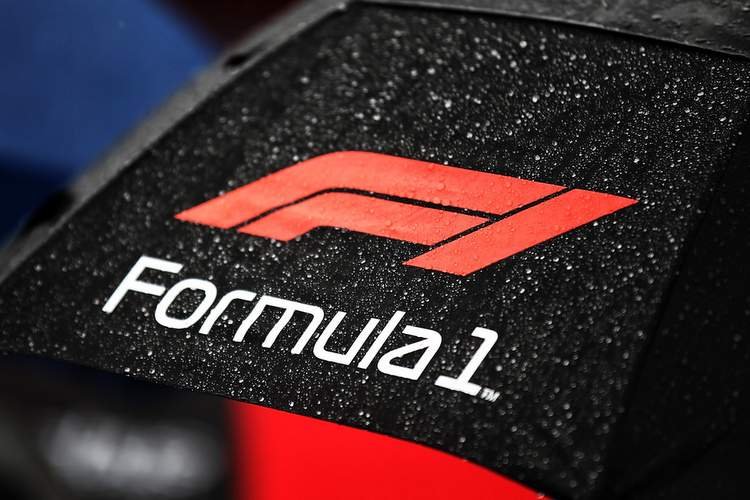 source
Next season in Formula One we will see Formula One teams restricted to a budgetary cap of $145 Millon per team. In 2019 the teams between them spent in the region of $2.6 Billion. They need to shed around $1 Billion between them to meet the new cap. This figure of $145 Million does not include drivers salaries so there is some instant savings that will help reduce this number.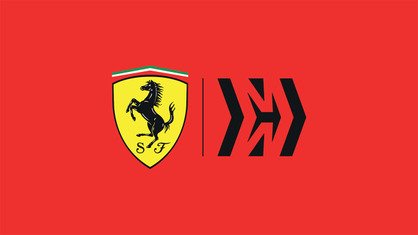 source
Looking at what teams spent and a solution out of the hole they have dug is not going to be easy. Ferrari blew in excess of $450 million last year with a whopping $300 million over budget. Their Research and Development is shared with the road car factory so they only contribute around 20 percent.
Ferrari are one of the three works teams who have the bigger budgets and now need to look at other things in order to keep the Ferrari family together. Ferrari employs over 1000 people and that is where the obvious cuts in spend can be found. The employees can be kept but can't be used as part of the Formula One team so using what they have in other fields is the only answer. This week Ferrari mentioned they are seriously considering joining the Indy Car series as a chassis and engine supplier.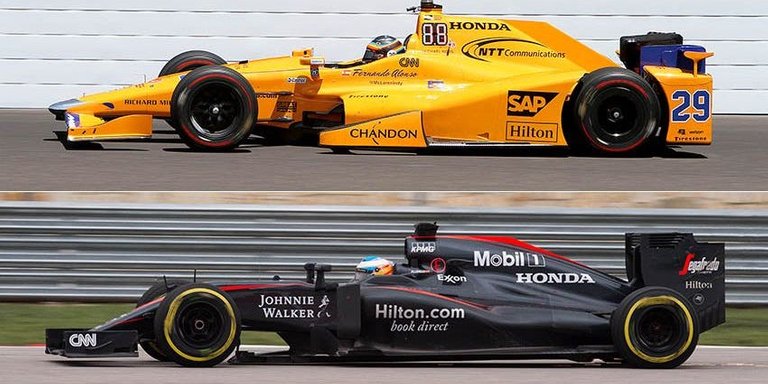 source
Ferrari could easily join the Indy Car Series and use the same staff to carry on with the Formula One Team.
This would make sense as they could develop two cars combining their expertise and learning from both different set ups. The team could justify keeping the current staff as the budget could be "manipulated" showing the savings. I honestly don't think much will change at the Ferrari set up as it is just another grey area they are ducking into and using to their advantage. I expect the team to stay the same yet meeting budgetary requirements of $145 million and hiding the rest in amongst the road car and the new Indy Car set up. A figure of $300 million is massive to hide though so some clever accounting will be required.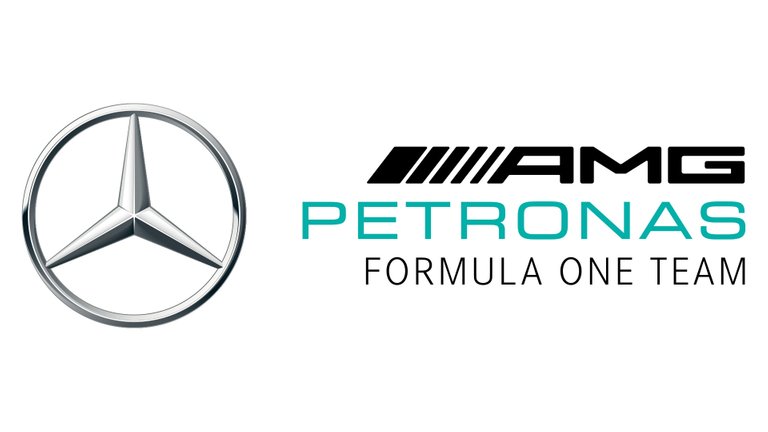 source
Mercedes were in a similar position to Ferrari but not quite as bad. Mercedes spent nearly $10 million more than Ferrari last season but they have two different companies so it is a combined spend. There is the race team and then their is the High Performance Power Trains which only works on engines. Next season they will be supplying 3 other teams besides themselves. Mercedes like Ferrari has over 1000 employees but these can be channeled into other projects like designing new things for various other businesses like the ventilator program they completed. In theory they will now have 3 businesses under one roof separating the Racing team from the other two. Staying under the $145 million cap will be a challenge in itself though.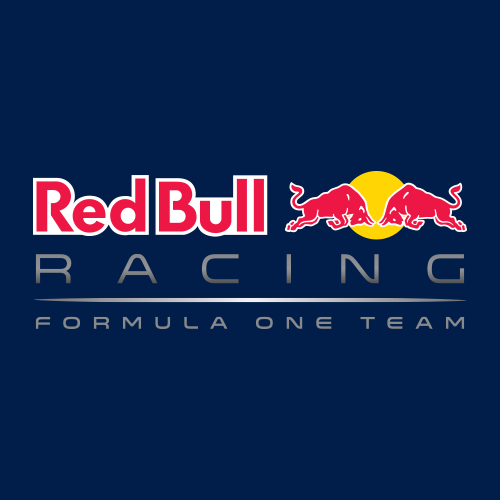 Red Bull was a reported $300 million over budget and finding those savings will be a massive challenge. They have two teams and Red Bull Racing and splitting it up to show their spend next season will also need creative accounting. I believe this is why Christian Horner suggested the old cars were sold to the smaller teams after each season as he could then make back the over spend or a large slice of it. Red Bull is different from the other two as they are not a factory works team and are supplied their engines from Honda which should save them a fortune in the spend category. The team is really an advertising mechanism for Red Bull and some out of the box thinking will be required to stay in budget. Possibly Honda will supply engines for $1 as that would still be legitimate.
The only teams that don't have to worry about spend is Williams and Haas who are already under budget and have some room to actually spend money. This shows the gulf in budgets to the teams that have and the ones that don't. Will this create an even playing field and for closer racing bringing the smaller teams into contention? I have my doubts as it all depends on what the three bigger teams do and how they show their spend. You can't get rid of staff who you have had for years in key roles so you just need to change their job titles. They may be working and being paid from a different project, but will still be available to do the work for the Formula One team.