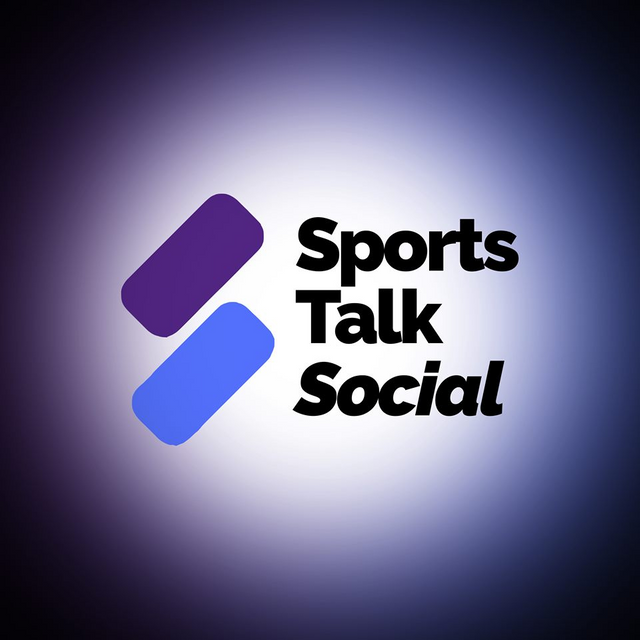 Here goes with the first update for 2021 on Sports hoping for a change bringing in new ideas turning over a new leaf. The community is still here growing, getting closer to the 1000 mark with another 20 members joining us this week. Any growth is good growth and we have been consistently adding 20 -30 per week for the last 3 months. Our community now stands at 971 so in theory we should be well over 1000 members by the end of this month.
What I find odd is sports is behind a tribe like Fascinating Insects with no disrespect that should never be the case. Sports has a huge following and we need to get more users to join. This is one topic that should unite so many yet we are struggling to break 1000 when we should be breaking 10 000 comfortably.
We have had somewhat of a quiet week with 20 posts being submitted for curation with OCD. I have to admit I have been super impressed by the standard of posts we are seeing today that are being submitted and know time and effort is paying off for many of you. A decent post takes time but there is also a sense of pride and enjoyment that goes along with this as we all learn new things when we write. Who knows maybe some posts will be picked up by online magazines as it has happened before with myself last year. We are not as bad as we might think we are and never underestimate what you are capable of.
I was happy to see a discussion in discord this week on what types of posts should and shouldn't be rewarded. Splinterlands and the likes I don't think should qualify as e sports as that is taking the mickey too far. I think the time has come for everyone to be involved in the community by downvoting what they feel is inappropriate as this is a community tribe. I know many have asked about @actifit and why these posts should be rewarded as maybe the time has come for the community to speak up and speak as one. I do understand the original reasoning behind this, but I must admit personally they earn their own tokens already and not a fan of this idea getting bonus sports rewards as well. I think we need to have some type of vote only with the members of sports. We need to be busy being proactive as a community and not wait for others to do things for us.
This week I thought I would add a new topic as I know having a topic to write on as a guide can help with posting so this week is sporting idols or heroes. When you were growing up did you have a favorite sports person you looked up to? I had a few with one being my neighbor who was a top cricketer and was roped in to being part of his cricket training cycle by throwing and bowling to him in the nets regularly.
Please don't forget to look out and upvote engagement as that is what makes a community strong. The more we comment and reply the better as that is what communities should be doing. Have a great week and keep posting.