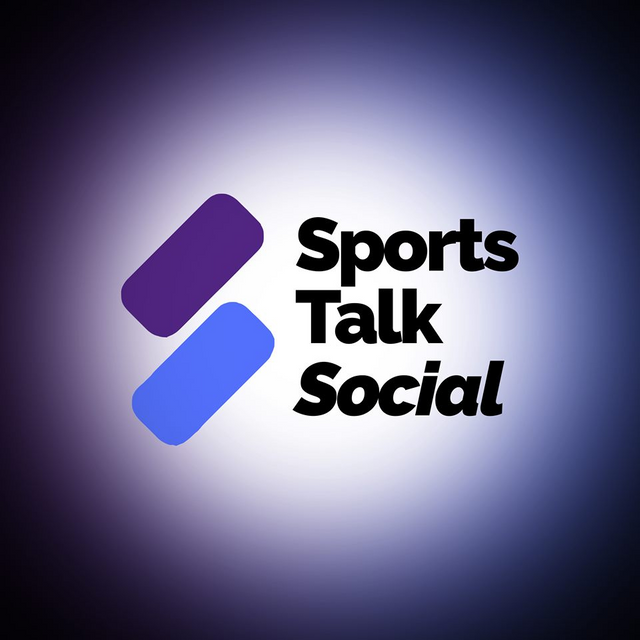 If you are looking for a new community to join then please consider sportstalksocial as we have a great community that loves to engage and support others. Everyone is welcome.
Another great week yet again as we are attracting new members like bees to a honey pot. This week we can welcome another 39 new members taking our tally up to a grand total of 1370. Lets see as we should hit 1400 by next week Saturday. We have nearly doubled in size since @ocd came onboard to assist us and their support is much appreciated and that was less than 6 months ago.
This wee the post numbers are down that were submitted to @ocd and maybe last week was just a freaky week with so much good stuff. There were some really decent posts this week so don't get me wrong ,but we need to keep the same standards and maintain them. We have around 165 active users on @sportstalksocial and as we keep growing the hope of submitting 5-10 posts per day for curation is my goal.
There are still many posts that don't quite hit the standard required and that is mainly being in length. A two minute read in my view doesn't warrant and justify extra rewards of a $20 plus vote which I think is reasonable and fair thinking. So many of the community is just falling short and if you are not sure just ask and will guide you in the right direction. A hint would be to look at the mid week sports curation showcase and compare yours against some others.
I mentioned last week that if somehow you may think you deserve to be curated that certain users need to look at their comments and involvement in the community. After checking again this week there has been little to no change on those accounts actions and why they will be ignored going forward. These are extreme cases where they are averaging like a comment every month and thus I think don't qualify for the extra support. Fair is fair and @ocd is a community curation program that supports users who are part of the community and why they receive delegations in the first place.
Let us try some new topics for sports this week to try and get some new energy flowing through the tribe. I know many of you have written posts in the past when we do these types of promoted topics.
#whacky sports
#weird sports
#crazy sports
I keep coming across new and different things in the sporting world all the time so there is plenty to go and hunt down and write on. Russia normally has some strange things happening so is always a good place to start for anyone not quite sure.
Thanks once again to @ocd for their continued support to the @sportstalksocial community as it is really appreciated.