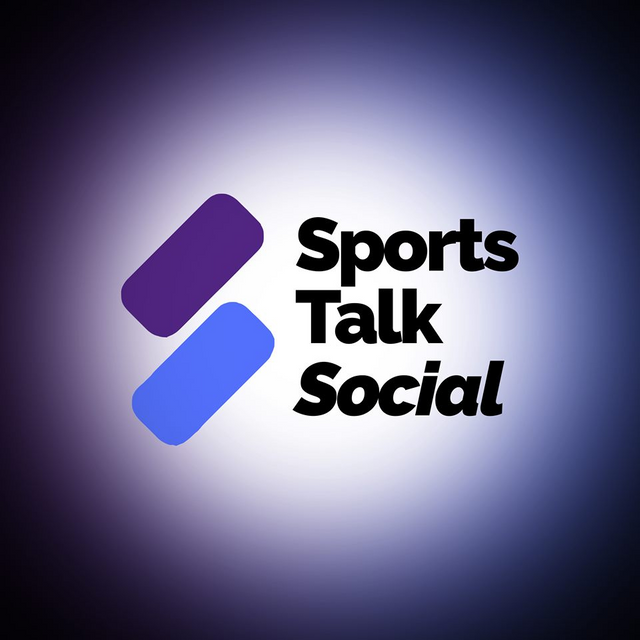 The @sportstalksocial tribe is growing week on week with another 35 new members joining bringing our total up to 1589. This is fantastic for everyone involved as having a strong community bodes well for the future.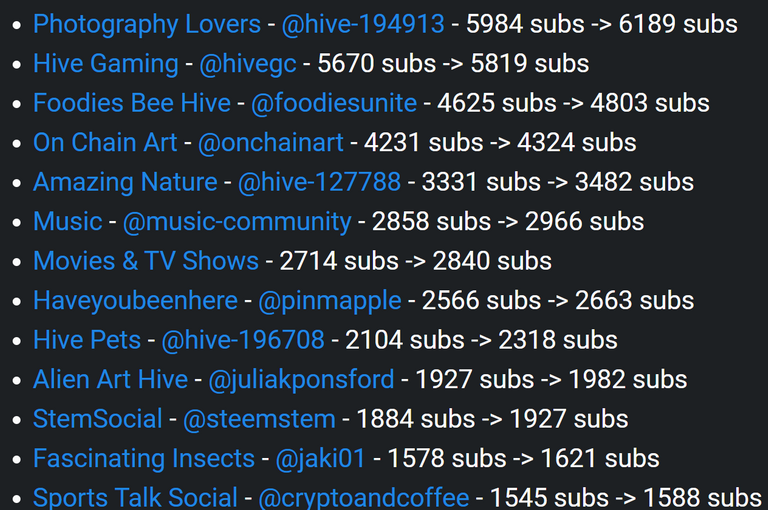 This was from the post earlier today and shows sports as the 13th biggest tribe. With no disrespect to the other tribes ahead of us Sports should be way higher. Sports in the real world is massive and once (when) Hive gets things right and attracts the masses we should see the @sportstalk tribe grow like we have never seen before. We must just keep in the back of our minds how early we are and a bit like waiting at the bus stop when the bus is still being manufactured.
What has been rather obvious is we are seeing massive growth through many Spanish speakers joining our community. This has been happening for some time and is fantastic to see.
I just wanted to highlight a few things so everyone understands things a little clearer for gaining the extra curation. Firstly a post has to show effort to warrant the curation and realistically a 2 minute read is not showing that. If you are doing the English Spanish translation I do divide by 2 as that is only fair to let you know. I saw a post the other day highlighting @ocd in the tags but was way too short and more like a long comment. The vote holds some serious value and needs to reflect the reward on that post curated.
The idea of the @ocd curation is to highlight posts of quality, but also showing support for new users. Engagement replying to comments on your posts plus commenting on other posts is also taken into account so please get involved. @ocd is a community backed curation project so supporting members who are busy in the community is important.
If you are new and struggling to stay busy due to a lack of Resource Credits please let me know in the comments section of this post and this will get fixed via a small delegation. Many of us know what it is like as I was in that position 3 years ago and it sucks.
As promised I have contacted another member of @sportstalk and invited them to join the curation team as he is also a Spanish speaker (waiting confirmation). Having a second member doing the curation will help find others I may miss plus also have an extra set of eyes if there is any abuse. I think we have been lucky over the last 6 months as there has been only the odd case here and there.
The aim is to curate as many posts as possible and I am hoping that number will increase. I am hoping the members I commented on this week do the extra comments and replies so that they can be included in the curation at some point. This week we had 28 posts submitted and honestly we should be hitting a minimum of 50 which is only 7 per day. That is an achievable first goal and once that is achieved we should see the sports tribe grow even faster.
Thanks once again to @ocd for giving the sports tribe such great support as it is truly appreciated by everyone.