OCD Sportstalk Incubation Curation Update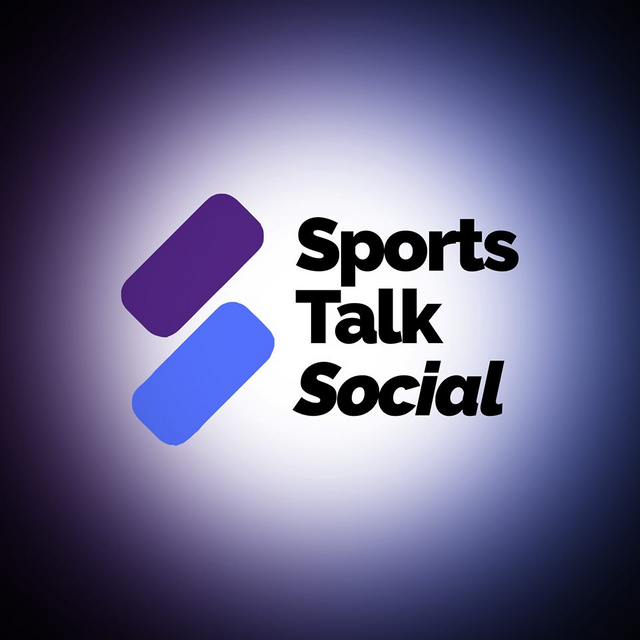 This week has been another productive week for the @sportstalksocial tribe as we move on to 1624 members up another 35 this week. I think it is getting more noticeable these days as there seems to be more posts appearing on the tribe which is exactly what we need. At this rate of growth we should reach 2000 members within a couple of months.
This week @ocd curated on 25 posts which is heading in the right direction and would love to see 5 per day and then 7 as I believe this figure can be doubled as the community grows. What I will need is help so we should be adding a new curator for sports. One thing I have been is fair to everyone as this is how it has to be. Having an extra set of eyes will just make curating more balanced so no quality posts are missed or overlooked. If you are an active community member in sportstalk and interested in joining me please drop a comment on this post.
I am sure everyone has been following the advertising revenue statistics published by @patrickulrich during the week. The key point is these rewards are being set aside for development which as we grow will only increase in size. Development is what is going to set the various tribes apart in the future so this is crucial that things are moving forward or being improved upon.
Staying busy is the true art to growing on Hive and I have noticed my normal feed has slowed down, but the sports posts are increasing which is a very healthy sign. Sports and Hive is easier to earn when there is less activity so staying busy is always the way to think and not looking at the price. Grow your base and support during the quieter times which will always lead to more success.
Looking around on sportstalk there are so many talented authors which is helping to increase the overall quality of the site. Sports as we all know has a massive following worldwide and there is no reason why this tribe can't be the biggest on Hive in the near future. Everyone here today is just so early on in the overall transformation that Sports and Hive will no doubt see and go through.
@3Speak is also part of the @ocd curation incubation project so please if you have the skills give it a try. There are more and more personal video content hitting our tribe but we need loads more. The one good thing is there tons of support from various projects and this is just another example.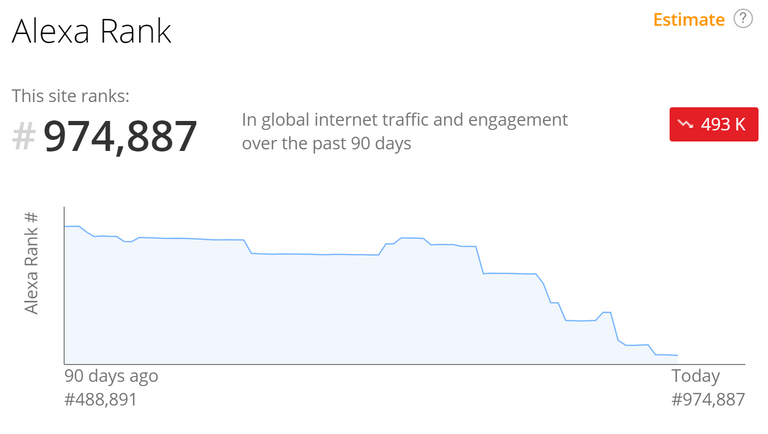 Last month we had just 1350 unique users visit sportstalk and somehow we need to attract more.
According to Alexa we are down on engagement again this month which I can well believe as very few posts seem to get commented on. I went back and checked how far we have dropped according to the rankings and we have lost over 50% of what we had 3 months ago.
Anyone have any suggestions about getting more eyes on @sportstalksocial as we need to try something. I have seen Leofinance whales opting to upvote twitter posts and maybe that is not such a bad idea. I am game for trying anything as we all need to be proactive in our tribe growth.
Thanks again to @ocd and their community for providing such valuable support to the Sportstalksocial tribe. If you have some extra Hive Power please consider delegating to @ocdb for which you will receive a daily payout reward.
---
---