Opportunity For Curation -Break Your Virginity Writing A Sports Post-I Dare You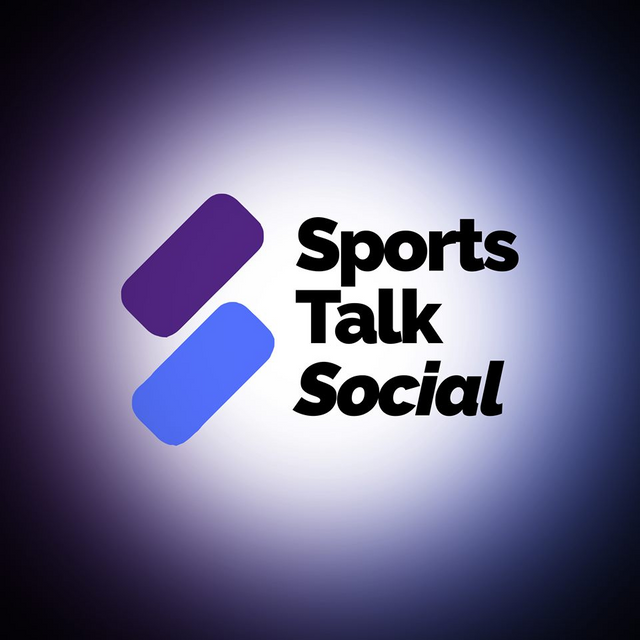 I actually can't believe that I was stupid enough to add something in the middle of my post the other day thinking that everybody reads posts. I obviously have to make things more simple and make a special post highlighting an initiative. @sportstalk has been involved with the @ocd incubation program for nearly a month already and now is the time to get involved.
Over the next few weeks I will be looking for posts to curate with the #sportingmemories tag. This is an opportunity for anyone to enter as the majority of us have memories of good or bad things involving sport. We all went to school and played some sport at one time or other. Even if you didn't play sport at school, but played in your back garden that still counts.
Sport brings people together from all walks of life and in some cases especially team sports it breaks down barriers. For the time you are playing as a team you are all equal and have each others backs as that what sport does.
Over the years I have bumped into team mates on aeroplanes, whilst out shopping in London and in my daily work doing business. We have a bond that is different to a friendship as it is the special moments we experienced as team mates.
I was fortunate enough to play at a high level and many players I played with represented their countries internationally. Team mates that went onto represent Scotland, Wales, England, Italy and South Africa, but that doesn't matter as when we meet we are team mates just catching up reminiscing about the good old days. We have all gone different ways in our lives yet that doesn't matter as we don't judge. We offer support and help if needed with no questions asked as that is what we do.
Those special memories when the chips are down and you are all in it together trying to beat your opponents. It could be about you kicking the ball with your team mates like the #sportingmemories post @claudio83 submitted below.
Sporting Memories: Adolescence running back to a ball
https://peakd.com/hive-101690/@claudio83.sports/sporting-memories-adolescence-running-back-to-a-ball
To enter please use the @sportstalk community to submit your post and share your @sportingmemories with everyone. We as the @sportstalk community would welcome new members and would love to hear about your @sportingmemories. Don't be shy you know you want to. I know I will be sharing some of mine and they aren't all good and possibly why I still remember them.
---
---