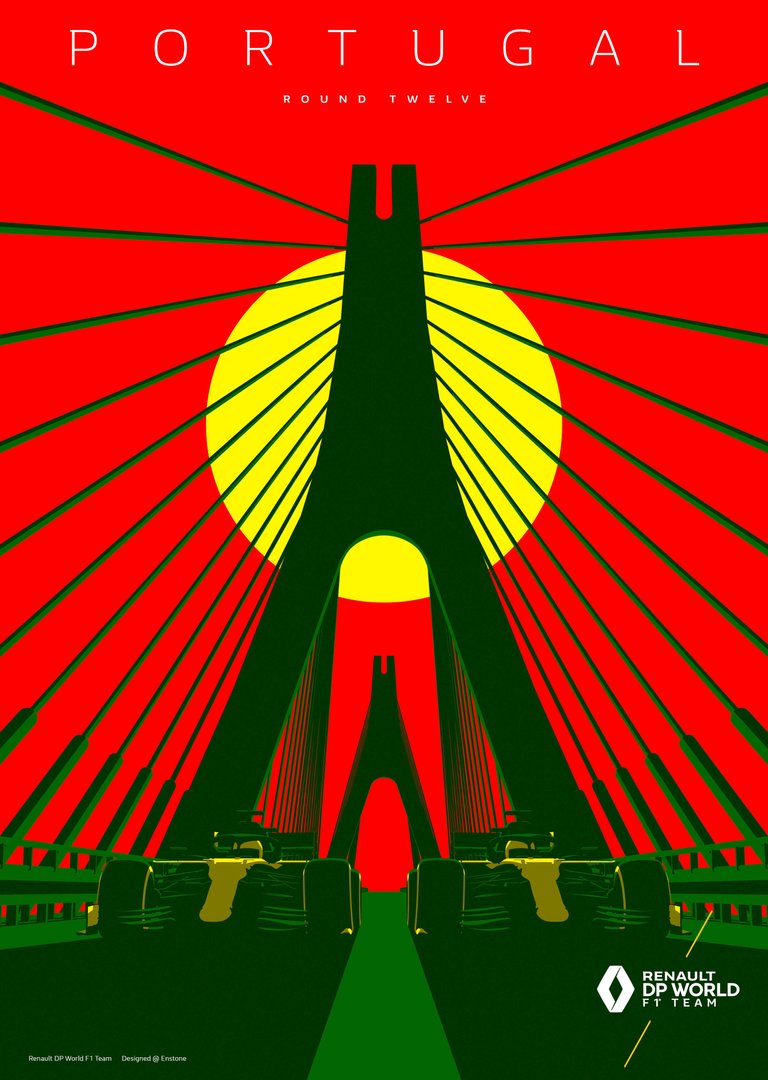 source
This weekend we will see race 12 of of 17 come from the Portuguese Algarve region. Portimau is also known as the rollercoaster for it's many undulations and blind apex's. The last time this track hosted Formula One on race day was way back in 1997,testing took place here in 2009 meaning many drivers have never driven this circuit.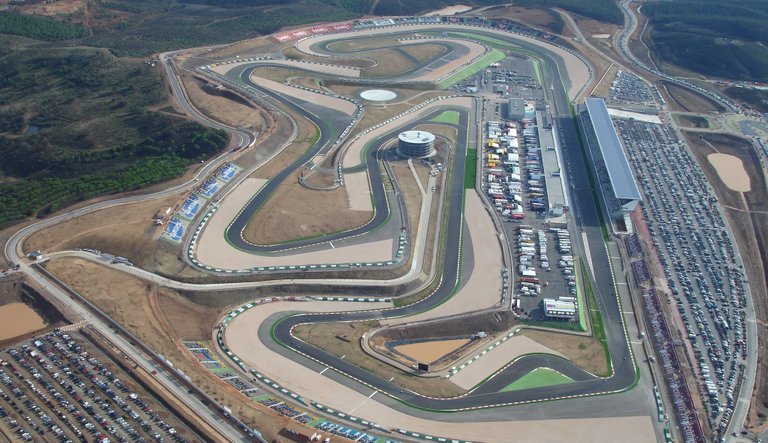 source
The one thing that Covid has done is to give us different tracks that many of have never seen before. I understand the investment that goes into developing something like this and would like to see some of these tracks added onto the normal race calendar. Tracks that offer something different like elevation just to break up some of the boring tracks we see all too often.
I understand the FIA trying to grow the sport taking it to new countries like Vietnam with it's partial street circuit combining with a track. The Dutch Grand Prix has a new revamped track with high speed angled curves so things are changing away from what we have been used to. Maybe they need to extend the season so tracks like Portimau can be included as there is definitely a place for them. It all boils down to finances though and what people are prepared to pay to host these events.
This weekend we will see some tyre testing happening with teams having to test at least 3 compounds in a 30 minute window in test season 2 on Friday. This is all about developing the Pirelli tyres with this test seeing how they handle under different tyre pressures. This is a joint test that is there to benefit all teams going forward. I am sure all teams will be monitoring the data closely as these things tend to get introduced quite quickly if successful.
Like every season as the season starts drawing to a close there is much anticipation on who is keeping their seat for next season. The most discussed and obvious move is Alex Albon being replaced at red Bull as he has just not kicked on like he should have. A driver who has been given every opportunity and failed would be a good report on his lack luster results. One would expect Hulkenberg to be given the nod with Red Bull's Austrian/German roots. He deserves it more than anyone else after sitting out and filling in on short notice for Racing Point.
There are many other seats in the smaller teams that will be open for discussion and it will be interesting what new names will be added and to see who misses out. This season there are at least 4 or 5 names being discussed meaning many will be left out for next season.