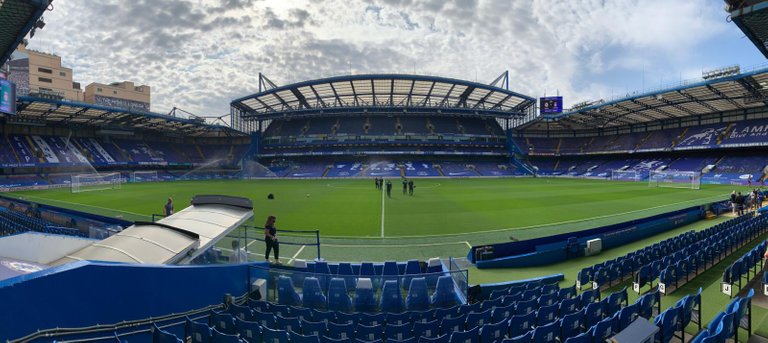 source
Checked all the links on this one and is the only one that is ok to use so far during this match. Others lead you back to Sky Sports and they are all Getty.
This week has been way better than last week with more users posting decent posts. The less said about the first week the better, but we have to start somewhere. Let us look forward and not back from here on in as the tribe can only improve. There is a growing number of users who have upped their game and are writing decent stuff on various sports now.
What is clearly becoming quite evident over the last few days is the sourcing of the images. If you are going to spend a few hours on the post why ruin it by sourcing incorrect images that we know we can't touch. Just because you are posting on Hive which is decentralised we have rules that we need to abide by. Use your own or if not clearly show the source of your photographs and make sure they are legal.
There is a business called Getty and over the last 20 years they have diversified by buying out all sorts of photography businesses including old archives. They have specialised in music, entertainment as in Hollywood plus all types of sports. This is big business and we just don't touch them.
I think understanding why they are the biggest is crucial for everyone trying to post. These images that they take they resell to the press and it makes them a small fortune. The top football leagues around the world are a money making machine for them and literally 99 percent of all photographs will have a Getty photographer taking it.
There is only one way of checking and that is right clicking the image and clicking on search Google for image. This only takes a few minutes and if you are lucky you will find it is anything but Getty. The Google search will show you the image but the trick is to double check and open the links near the bottom of the page and see who took the photograph.
Lately I have found twitter is a good place to source images but you still need to double check. Many live football games will have the hash tag of the two teams playing and you should get lucky as most of the images are screen shots taken by the broadcaster and are not taken by a photographer at the game.
I noticed this week that the Tour de France was loading some Getty images, but at least they highlighted this when you copy pasted in the link. This helped loads as it told you immediately.

source
Another site for football which is more fool proof for anyone unsure is the Daily Mail football live commentary feed. This was one of two photographs available from the first half out of about 6 photographs and were highlighted.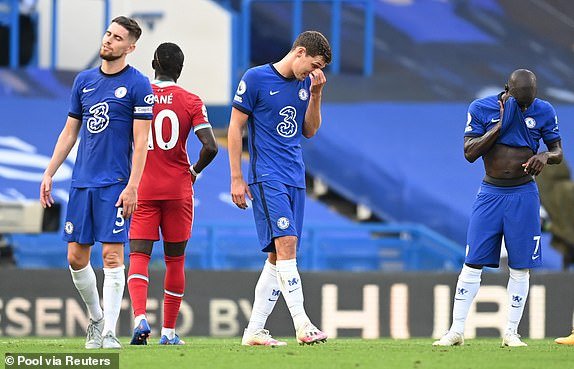 source
Not a huge selection on offer as the best ones will be Getty.
It is the same for everyone and it depends on the sport. Luckily I write a bit on Formula One where the teams have their own photographers and makes life a lot easier. Just use photographs you are 100 percent sure on before you just post as it has cost many users rewards this week.