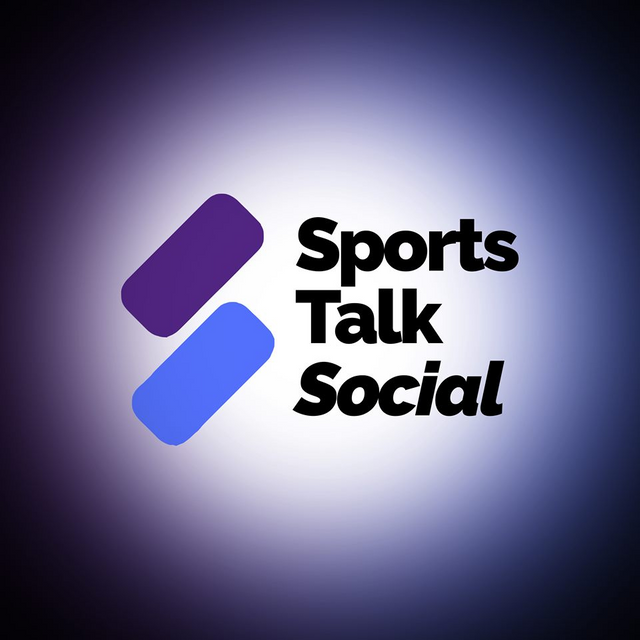 I can't believe another week ahs ticked by and it feels like only yesterday I was writing last weeks report. Today looking at the umbers we have 815 members which is up from last week by 16 and up overall by 93. The active members is on a slide and believe the slide that we saw last week and this week will stop over the coming weeks. That figure is 129 and virtually double since this initiative stated when we had only 65 active members. Losing one or two could be down to the hardfork so I am not reading much into this right now. At least things are getting back to normal and was one of the better hardforks I have experienced overall.
Over the last few weeks I initiated a sporting memories topic which has gone down well. Many users took advantage of having the set topic and now would like to introduce the next one for the coming weeks. You can write on these topics with pleasure, but please don't expect to be curated on all of them as we are supporting everyone who posts something decent. Everyone seems to be putting more effort into their writing and posts need to show that in order to be voted on. Posts with 300 words are just not good enough so take the time and be proud of what you put your name to.
The whole idea is the create a different experience for the members of @sportstalk allowing them access to extra curation which sometimes they would normally miss out on. The trending page needs to reflect this allowing new names to be highlighted showing that the tribe is not dominated by one or two authors like it has been over the past 6 months.
As a member of @sportstalk you should be looking out and commenting on posts in the tribe as well. I have noticed whilst curating that there is not a huge amount of engaging happening and we must all put some effort in to try and change that. Myself included as I know I should do more, but realistically have been limited by time checking those damn images.
I understand many get frustrated but an image if wrongly used makes the post wrong in my view. It doesn't matter how much effort and time you spent on it the fact still remains you cannot be curated so what is the point? I believe everyone needs chances to get things right and will openly help you if you are stuck.
This week I have had a few of you asking me questions via discord and that is probably the easiest way to reach me. If you are hesitant and not sure I am here to help like a few others who I know will willingly help.
We have been receiving many sports posts regarding football and match reports lately. If you want to be different and stand out then add your own personal touches and thoughts. None of us are professional writers so there is no point trying to compete when we are nowhere near. Remember most of us are sports lovers and most likely have seen the match you are writing on and if it is not different than just factual then who is going to read it? To stand out you need to add your personality along with your viewpoints.
Maybe another mistake this week, but I am purposefully adding the next topic at the bottom of this post to see if any of you read much. As I said earlier you can post more than one, but will note who has been forwarded and will be harsher on the second posts as everyone needs a chance.
The hashtag #sportinginjuries is another easy topic and should include just about everyone who has played sport at some point. A sprained ankle is not an injury as that can happen walking the dog and is a discomfort in my sporting injury category so please only serious ones. Just preempting what might be coming with a chuckle as there are injuries and then there are injuries. Footballers tend to think they are tough, but in all truth it is not really a contact sport and if they get injured it is more by accident.
All in all a good week as the variety of sports being posted about seems to have diversified a lot more. Still loads of football which is expected along with many others now which hasn't always been the case. Keep posting and above all enjoy what you are doing as this is a fun place.