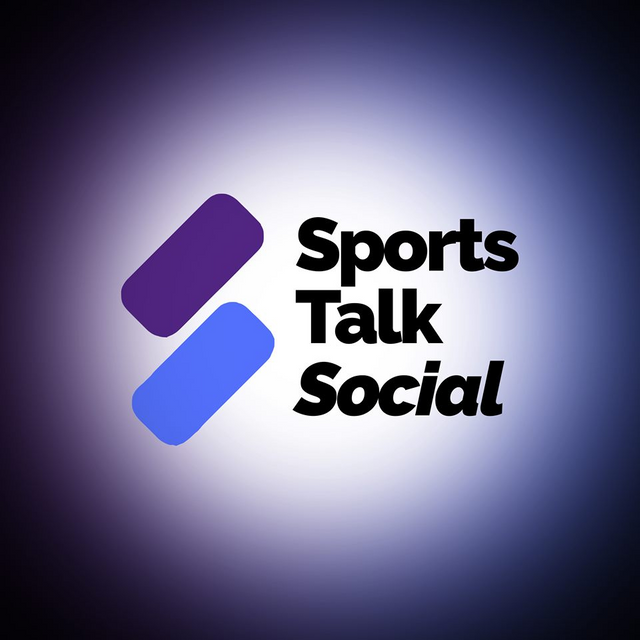 Another week ticks by and the good news is the Sports tribe is still growing. The community has found another 13 new members taking our tally up to 869 and up from a starting point of 722. Sure not everything has come because of the @ocd initiative but it has helped. Users are attracted by rewards and why it is important to keep things fair and equal for everyone. We as a tribe are still on track to achieve 1000 members by the end of the year.
Over the last two months there are some cracking new members who have written some great stuff and recommend anyone looking for decent stuff to check them out.
@kraken99 and @mvl2304 have some interesting blogs going on.
Contests where you can earn rewards and the members who we should all be supporting. If you haven't entered a contest to win something then at least give it a try.
@leedsunited is back after a period of absence with his guess the score football contest.
@sportsncoffee that runs multiple contests mainly on American sports.
@sportstalk did a post yesterday asking for opinions on changing the way we vote. So far the responses have been unanimous to support what Leo have done with the linear curve.
I think it is a great way to get things busier in the tribe and to actually curate and support everyone. I mentioned we needed to be busier in the engagement department as that is what curation groups are looking at right now. Comments and replies are just as rewarding as the votes and complete a post.
It looks sad when I see competitions offering free sports tokens just for entering and they have no takers. Personally I just think it is a little slack on all of us and we can spend 30 minutes checking posts out. I put myself in that category as well but I honestly am trying to get as many curated as possible as it is a time factor.
Please remember for curation a post needs to be a decent offering of around 500 words as a minimum and as long as you want. Over the last two months I have skipped some posts to give others a chance or skipped as you had a post curated the day before. Please keep that in mind that I don't think that it is right to get 2 days running unless it is a cracking post.
If you want to see what has been curated just look at the Peakd trending page for sports. Some of you wanted me to highlight these posts but in fairness @ocd is curating and jumping before them would be a bit unfair. You are more than welcome to go and vote however.
One other thing is there is some movement happening behind the scenes with a sports think tank on how to move the tribe forward. If anyone has ideas they are more than welcome to voice them as this is a community and not ruled by one person. We all have a say and all want this place to be far bigger than it is now.
One of the problems I do believe is how many actifit posts we have on the sportstalk feed and sports posts get lost in between. This has also made it a nightmare for curation and why I try and use Peakd. The problem lies in the fact if you don't use Peakd to post from it doesn't show over there in sports so I have to be fair and go hunting amongst the hundreds of running and walking posts. This I believe is not showing sports full potential and the trending page is remarkably different on the two sites. One obviously trends on Hive rewards and the other on sports tokens. This actually gives me an idea which could change that last point. We need to change sports trending on sportstalk and it can be done.