Sportstalk Curation Showcase
It is that time of the week again to look back and show everyone some of our top posts in the sports community. These posts are still open for curation rewards so please feel free to cast a vote if you have any spare Voting Power.
I always am on the lookout for new users and it is easier said than done lately. Many are joining daily yet many are counted out and excluded due to their lack of involvement besides posting. Fortunately by highlighting this issue many will save their Hive careers as we have caught them early on. Everyone featured on these posts is a pillar of strength in the community and they turn quality out on a regular basis.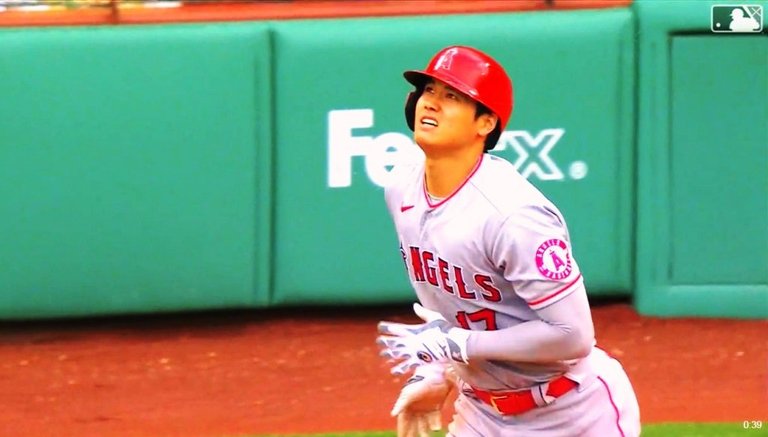 Ohtani, el protagonista de una película [ESP] // [ENG] Ohtani, the star of a movie || OPINION
First up to the plate this week is @fermionico with a great post describing how a Japanese baseballer is writing Hollywood endings for the games he stars in. This game @fermionico describes has Hollywood all over it. Bottom of the 9th with two batters out and it is up to you to make a name for your self. A bit cheesy except this happened in real life and what makes these moments and games so special. Just a real pity the stadium wasn't full of cheering fans as it doesn't matter whop you support when this type of thing happens as it is pure magic.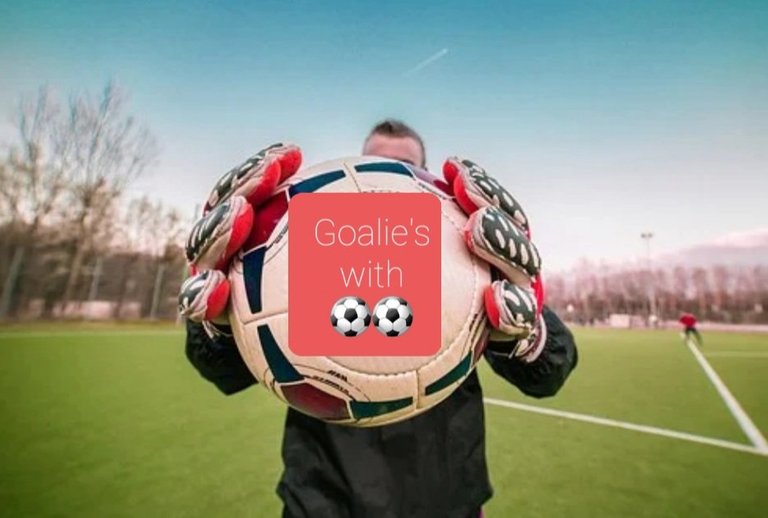 Liverpool's Alisson Becker and exuberant goalkeepers
I tried to avoid @ablaze this week yet couldn't as he has given us another decent post. Many of us are aware of Liverpool's goal keeper Alisson who scored a winner in injury time this week. This goal could turn out to be the most important goal of their entire season if it keeps them in the Champions League.
@ablaze mentions and highlights a few other goal keepers that stand out for various reasons. Some are there as showman but they are all still really good yet no one quite knows what to expect next when the ball is at their feet.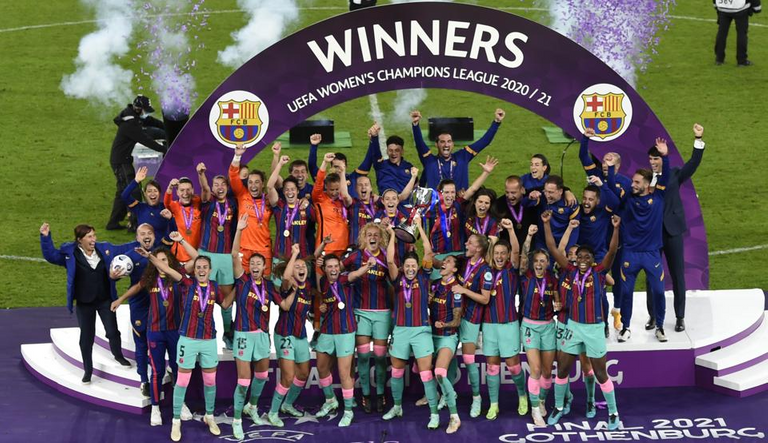 [ESP-ENG] En Suecia mandaron las reinas de España -- In Sweden, the queens of Spain ruled
This weekwe have a new author @marylopez36 added to the showcase where she talks about Barcelona (ladies) winning the Champions League. No there is no Lionel Messi in drag as they beat Chelsea 4-1 during the week.
I think the Barcelona men are in a stage of rebuilding right now so at least trophies are still flowing in even if it is from the fairer sex. I have to admit I never watched the game and had no clue it was even on and was a little mesmerized by this trophy photo. The lady next to the captain holding the trophy looks rather tall and just hope she is jumping but even still she just looks incredibly tall even if she is jumping. I would like to see more posts on ladies sport as #sportstalksocial seems a bit one sided so having a balance may attract more female members.
Everyone I just want to say thank you for writing about so many different topics making the curation such a pleasant task to perform. Please keep writing as staying active is how we grow not only our accounts, but also attracting new users to sports and Hive in general.
---
---