Sportstalk Curation Showcase
It is time again for the weekly Sportstalk Showcase and talk about an international line up with an Italian, an Indian, a Thai and a Venezuelan. It doesn't matter where you are in the world as sports has no barriers and neither does our sports tribe right here on Hive. All these posts are still live and are open for curation. Every week highlighting individuals is what this is all about and giving everyone a chance to show what they are offering. If you enjoy their posts then why not give them a follow.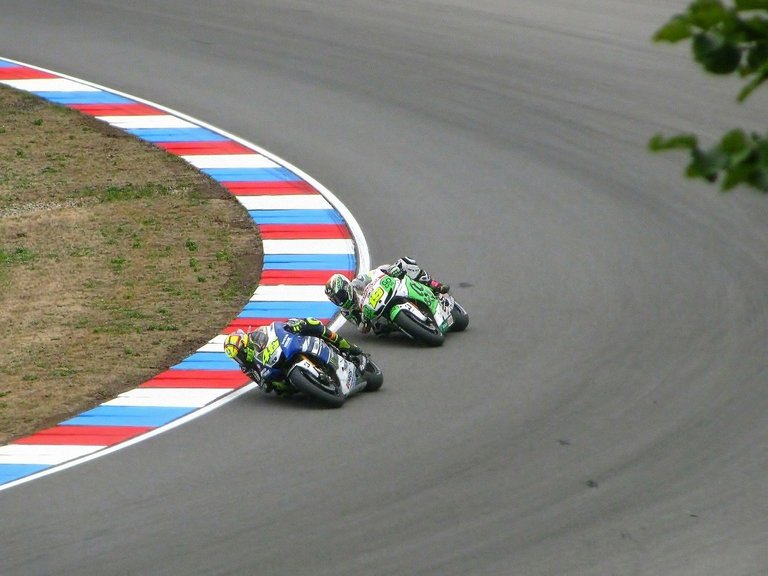 The dangerous passion for speed
@claudio83 is another valued member of the @sportstalksocial community and this week discusses the dangers of racing. Tragically a motorcyclist died during qualifying for the Moto 3 at the Italian GP. Unfortunately these incidents still happen and highlight just how dangerous these sports really are. The risks not only on the bikes but also in the cars as we see these things too often. On the motor bike you don't have the life cell that the cars have so there isn't much more they can really do. The racing fraternity is like one big family so this really shakes them to the core every time this happens bringing home how dangerous this sport is.

Indian Premier League T20 Cricket: Remainder of IPL 2021 in UAE - BCCI Announces Revised Schedule
We can always rely on @coolguy123 to keep us posted on cricketing news from India. This time he discusses the revised schedule for the IPL which had to be postpones and moved from India to the United Arab Emirates (Dubai) due to Covid. I had my doubts that this would be completed this year but with so much money at stake finding not only a suitable window, but also a country that fits in with the BCCI requirements. Many were sticking up their greedy paws as this is serious money involved. Hosting not only 8 teams, but everyone that is part of the set up including media and officials.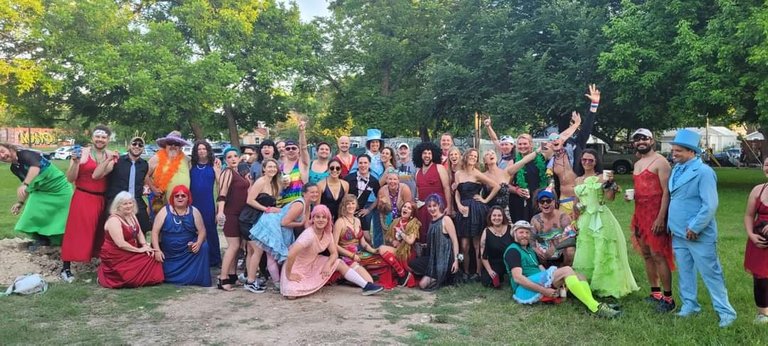 Hash focus: The Austin, Texas H3
@chaingmai.hhh is one of my favorite authors on @sportstalksocial and have been following him for some time. Based in Thailand he is a member of the Changmai Hash House Harriers which is a running club that has a drinking problem. This week he shares experiences from another member who is from Texas and now based with them in Thailand. They are all a bit whacky but in a good way as you can see from the photo dressing up is part of the fun. If you like running and drinking then look up Hash house Harriers as they seem to be the outgoing types that are good fun.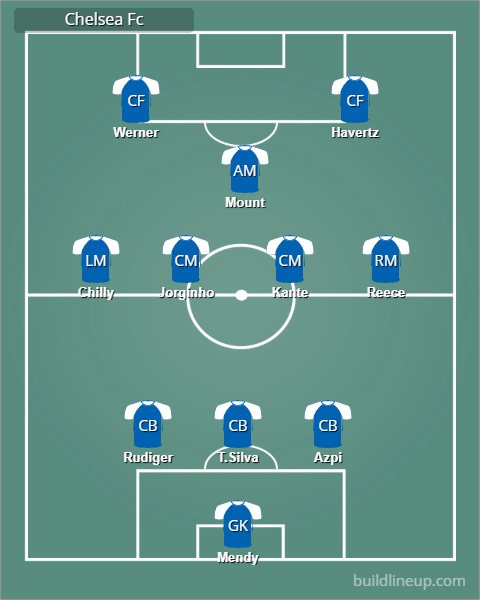 Una mirada a la final °° A look at the final
@kraken99 is another of our South American authors that oozes in talent when it comes to sporting posts. He writes mainly on football but what makes his style unique is there is normally some kind of story attached. This week he discusses the teams before the Champions league Final held last Saturday in Portugal. Obviously we know Chelsea won but it is interesting to look into peoples insights and thoughts.
I just want to say a big thank you to the @sportstalksocial community for making this job so easy as every week we have cracking posts on so many varied topics.
---
---