It is midweek which means it is time to highlight some of our posts from the @sportstalksocial tribe. It is an absolute pleasure curating in this community as the posts are just getting better and better and more interesting as each month ticks over. There is so much talent around these days it is difficult to highlight them all. If you have been overlooked this week don't be discouraged as we will try and get you next week.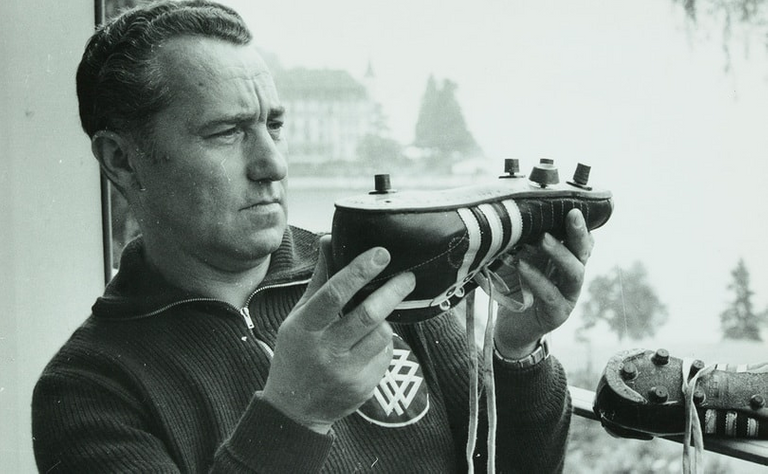 How! A German bloke named Adolf helped win the 1954 World Cup and restored the self-esteem of a nation...or it might have been drugs!
First up is a brilliant article written by @leedsunited and this is a must read for everyone as it is just that interesting. I knew about Adi Dassler and obviously the founder of Adidas, but not the way he started out and how Adidas became such a global sports phenomenon. With all of us being sports lovers we have all owned Adidas equipment whether it be a pair of boots or a sports shirt and knowing how it all came about makes it that more interesting to know. The one thing I really enjoy is reading about true things with real life stories so this was right up my alley. I know how much work (enjoyment) goes into these types of articles so this is just a pleasure to read on here.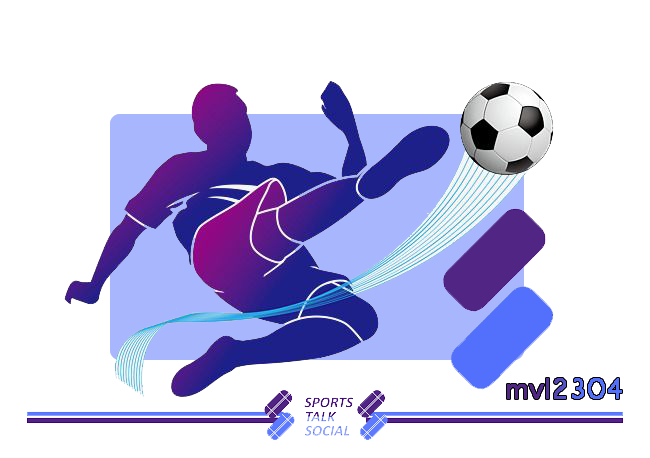 Campeones de la Champions como jugadores y como técnicos [ESP-ENG] Champions of the Champions League as players and as coaches
This is a post written by @mvl2304 who happens to love football and always finds some interesting topic to write on. I can remember when he first started writing these epic 4000 word posts and new this guy was serious. If you want to thank anyone for taking the sports community to the next level then he is one of the prime candidates.
This week he talks about the players who won the Champions League and then went on to win this title as a manager as well. Talk about an elite club of who is who in football as there aren't that many. Some you might say goy a little fortunate as they moved from the club they won it with into football management at that same club. Others have won it more than once with more than one club which makes them kind of a special breed (Pep). An interesting read as it covers their playing days as well. Another post that took time to research and happy to see it rewarded.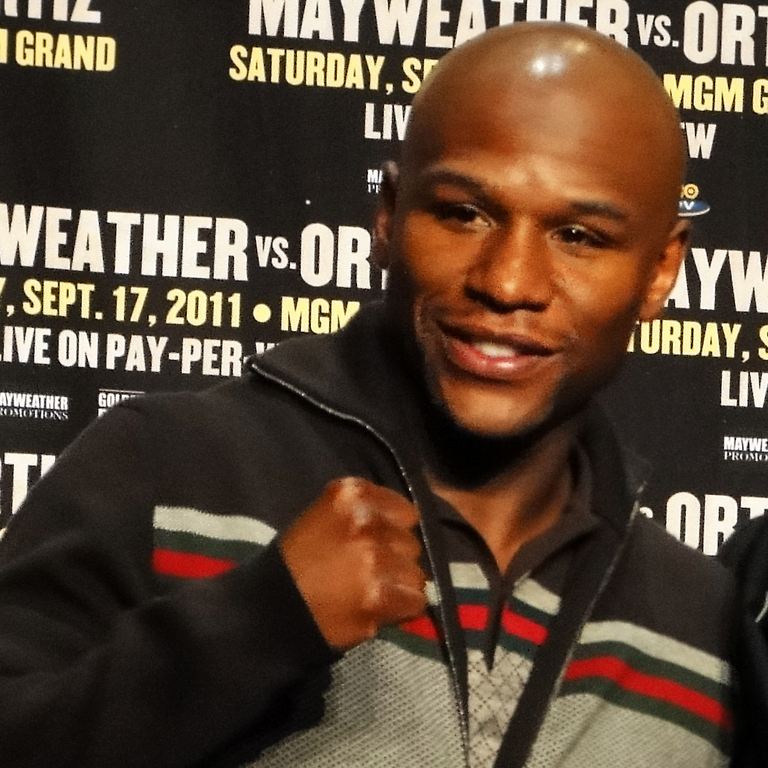 El boxeo sigue decayendo || Boxing continues to decline
@kraken99 writes about the Mayweather vs Logan Paul fight and how this is so wrong for the sport in general. I do agree with him that this is doing more harm than good and this was all about milking it for what it was. As a spectacle it was a farce and just shows where boxing is right now that this type of event is even entertained. Mayweather has always been about the money as that was his nickname when he was fighting. Proper fight fans would never pay for such an event 10 years ago.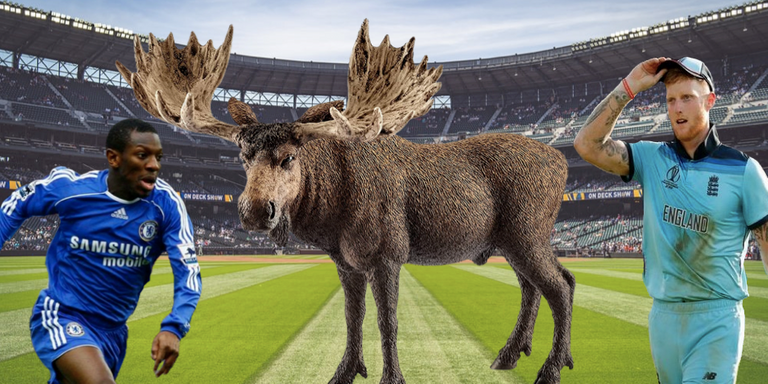 Bizarre sporting injuries not sustained on pitch
@talesfrmthecrypt gives us a humorous post this week as some of the injuries are so bizarre you have to just laugh. There is not much more you can say so just read this one if you want to cheer yourself up.
All these posts are live for curation at the time of posting so if you have any spare votes you are more than welcome to upvote any. I think finding authors you may not normally encounter on your feeds is what this is all about and even if one of these authors gets just one extra follower this is all worth it.