Sportstalk Curation Showcase
It is time to view the @sportstalksocial show case which features a selection of posts from the sports tribe. These posts are all still live for curation so if one strikes a note with you it would be great for these authors to receive some extra votes or even a follow. We do try and give everyone a chance to feature on here, but this week the cupboard is looking fairly bare. Please if you want to receive extra curation and support you do need to engage with others at some point. I keep harping on about this as I am still astounded at the lack of participation by so many.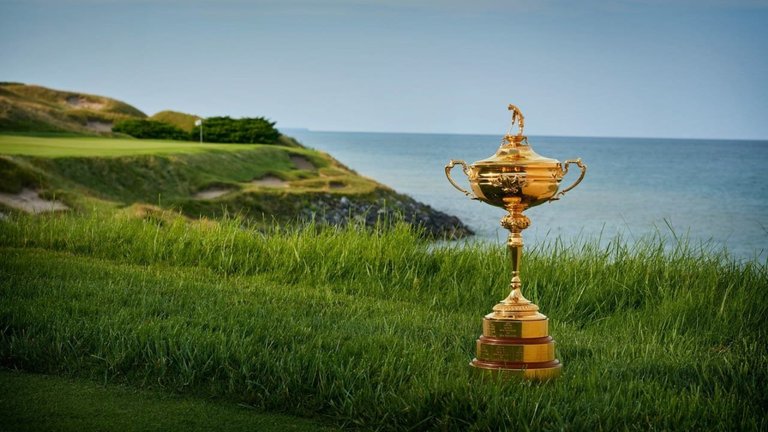 source
The Ryder Cup is as good as it gets ⛳
@ablaze our resident Irishmen is back again this week with a post explaining the ins and outs of the Ryder Cup. This is no normal golf tournament, but a team event pitching Europe against the USA. I have to admit I do normally find the time to watch this one as even though it is the first team to 14.5 points it always has a twist. There have been some amazing comebacks over the years and this year it is on American soil. Still a good 3 months away mind you so lets hope it is on and not postponed. It would be a shame if the crowds couldn't attend as they make a huge difference with plenty of cheering and heckling. No one minds good banter as long as it is in the bounds of fair sportsmanship. A few years back (1999) the American supporters and players crossed that line and have paid for their sins dearly. Since that day there have been 10 Ryder Cups played with Europe winning 7 of them.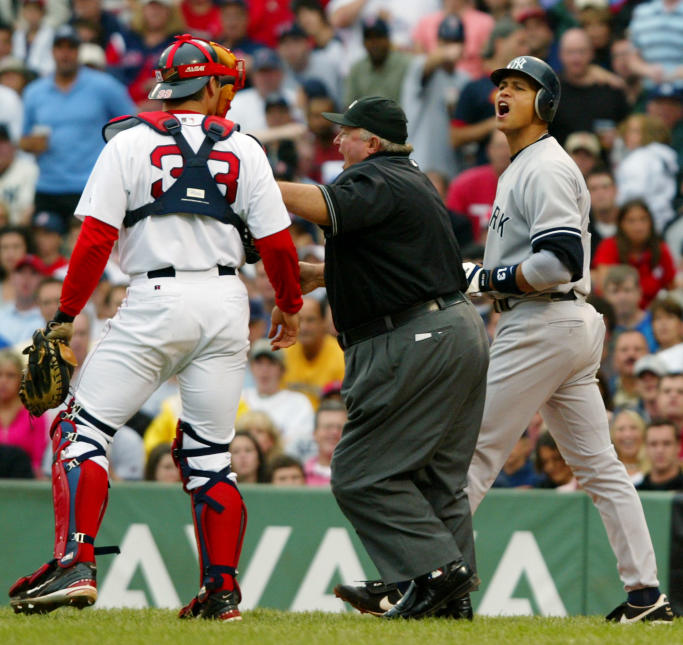 [Esp-Eng] The unwritten rules in baseball and their consequences.
@perzyval2201's post this week is very interesting as it is all about the unwritten laws in baseball. I had no idea that these players were so touchy and fickle and in some ways kind of strange. In most sports if you are thumping another team you carry on thumping them showing them no respect and making sure you win properly. From reading this post too much respect is given to each other with things you are not supposed to do, but in my books you should. I used to play loads of different team sports with a few that had unwritten rules like not targeting the head with your studs or purposefully trying to injure an opponent unless they deserve it. The ones that didn't abide by certain players conducts would pay dearly during a game.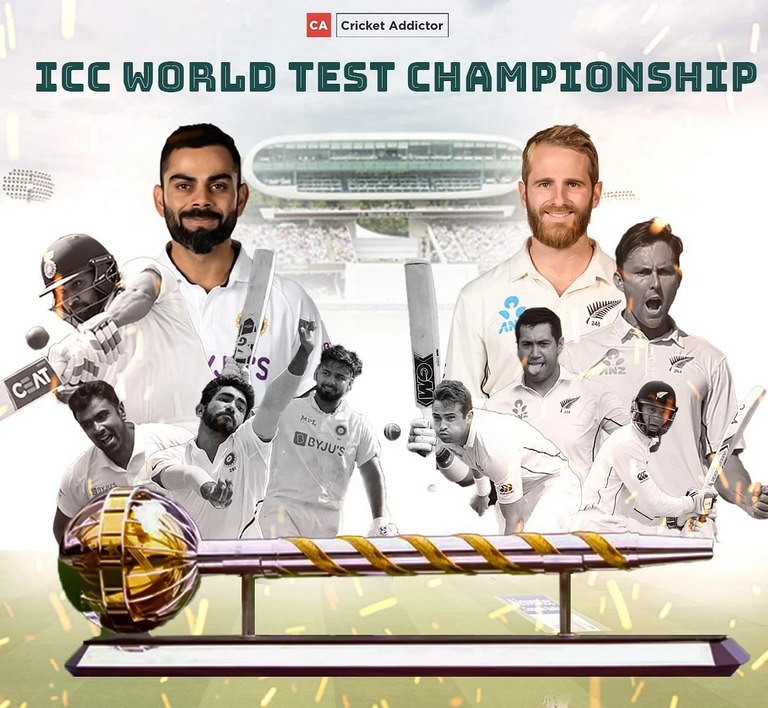 ICC World Test Championship - India vs New Zealand - Analysis and Teams Review - Part 1
Our final show case post this week is from @coolguy123 who writes about the upcoming World Test Championship between India and New Zealand. This match is taking place in two days time at the Rose Bowl, Southampton which is obviously in England. The Test Championship is something that is fairly recent with al the teams playing a round robin format home and away over the course of two years. I am sure @coolguy123 will be publishing part 2 very soon highlighting the New Zealand team.
I am not a fan of this as the difference in the number of Test matches fluctuates massively of between 2 and 5 matches making up one series. This I believe has to be the exact same number of matches for everyone and not ruled by India, Australia and England who tend to play far more in a test series. This is why personally I have to back New Zealand for the win in this case as they are outsiders like every other cricket playing nation besides the mentioned top 3 who control cricket.
I would just like to say thank you to the community for supplying a stream of great posts on such an array of topics. All I can say is keep writing and commenting as staying busy is what is going to grow the sports tribe.
---
---