Sportstalk Curation Showcase
It is midweek which means it is time to highlight what our authors on @sportstalksocial have been up to. I think this is my most enjoyable post of the week as the posts speak for themselves. Don't forget all these posts featured are live meaning they fall within the 7 day window for curation.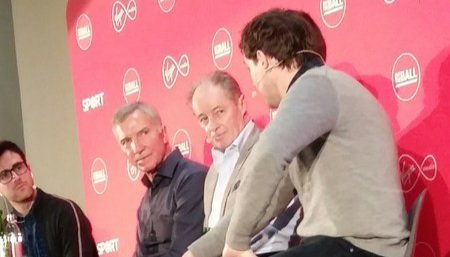 Meeting Niall Quinn, Brian Kerr and Graham Souness ⚽️
Kicking us off this week is @ablaze as he writes about an evening out at a question and answer session with some well known footballers. If you ever get a chance to attend one of these events you must as you hear about things you normally wouldn't. I have been to a few and even some closed team events in the past which money just can't buy.
What I really enjoyed about this is the Graeme Souness planting the Galatasaray flag in the middle of the pitch. Galatasaray had defeated Fenerbahce who are their closes rivals and this is like after a battle showing you have defeated the enemy. I find it quite funny as obviously this would get to the Fenerbahce supporters. A great read giving a personal insight into the evening and definitely worth a read.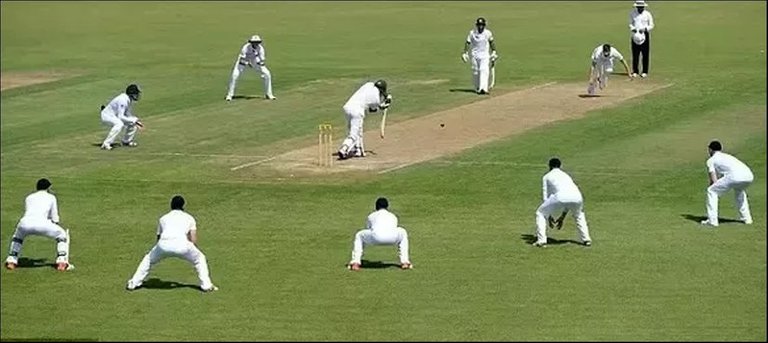 My Best Test XI
Next up we have @talesfrmthecrypt who writes about his best cricket team of all time. I think this is very difficult to select yet you would expect that there should be players from every generation. A good read even though I disagree with quite a few names on the list which is @talesfrmthecrypt's team and why it is so subjective. He has gone with the players he has personally seen play which therefore makes it a fairly modern team. He is correct in pointing out the conditions and the ball being used would change the selection of the team as these are major influences that not all players got to grips with.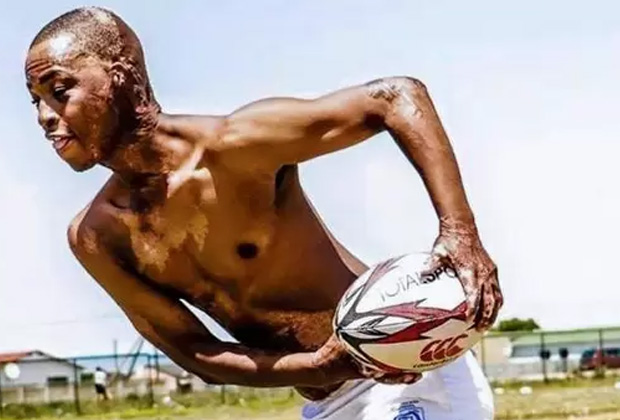 Passion beyond Scars - The Gobodo's Inspiration
@uyobong writes about a truly inspirational story when fellow class mates turned on one of their own due to jealousy. I remember when this first happened the shock that children could be so cruel. The reality in the poorer schools sports is a way to get ahead in life and this is desperation and jealousy. He ahs gone on to doing motivational talks around the world as his rugby prospects have now been robbed from him. it is amazing how he ahs come through this and taken all the positives from a bad situation.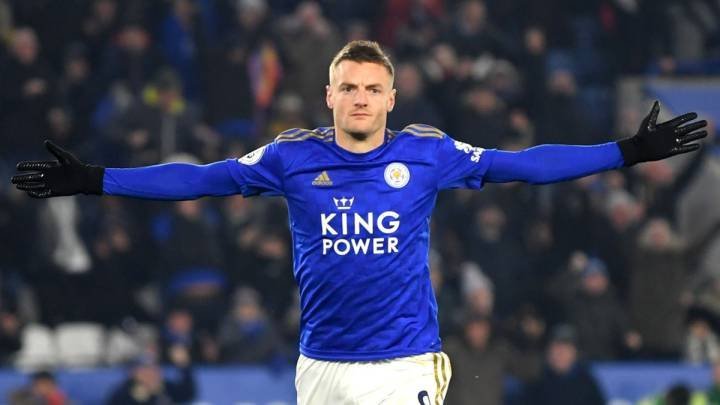 5 Futbolistas que fueron de menos a mas [ESP-ENG] 5 Players who went from less to more.
lastly this week we have @mvl2304 who discusses 5 players that came from nowhere to become superstars in their various football leagues. Jamie Vardy is the one that stands out as he was basically in a Sunday League before he started to make headlines and literally came from nowhere. Like in any sport you just need to be given the chance to perform and then taking that chance with both hands.
I just want to thank the @sportstalksocial community for posting such quality content and to keep the flag flying. Growing the community is the aim and only decent posts with engagement will draw new members in. We keep highlighting this point as many posts are of a high quality, but sadly are ineligible for support as those members have little or no engagement.
---
---