It is midweek yet again and that means it is time for the Sportstalk Showcase where it is a pleasure to highlight some of the community posts from the last week. Please remember all these posts are live falling within the 7 day window so if you see something you like an upvote would be appreciated or even better a follow as supporting members of the community is how we all grow.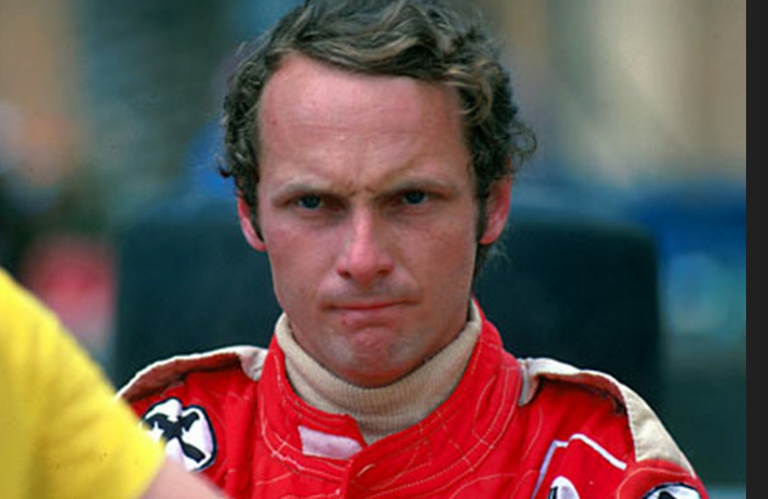 [ESP/ENG] Idolos del automovilismo mundial: Niki Lauda, la leyenda que volvió de la muerte. / World motorsport idols: Niki Lauda, the legend who came back from the dead.
First up this week is @greengalletti who writes about Niki Lauda the 3 time Formula One World Champion. Niki was different to most other drivers as he lived and breathed Formula One and took things to the edge. The Ferrari was not a great car yet he definitely got the most out of what he had limiting the mistakes.
In 1976 Lauda had a massive accident that ended in a fireball resulting in horrific burns yet that still didn't stop him and in just over 1 month was back in the driving seat. I had never realised that he came back that quickly after suffering such terrible injuries and maybe this is what drove him giving him a second chance. That season he ended up as runner up and went on to clinch his second world title the following season. Lauda was a true legend of the sport and why when he passed in 2019 was sorely missed by the Formula One community.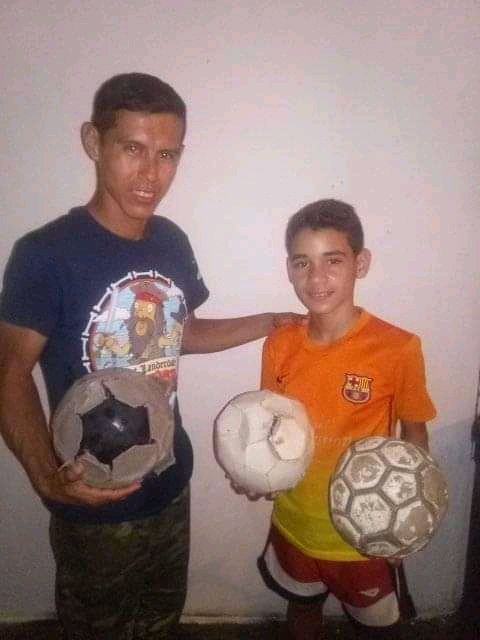 [ENG-ESP] A dream - A challenge. | Un sueño - Un desafió.
An inspirational post from @ander10 who has started his own football academy in Venezuela. I think lockdowns have changed so many things for various people around the world and this is no different.
What is inspiring is wanting to make a difference and help others which let us be honest so few people do. I take my hat off to him for the effort he has put in and wish him all the best. A good read and definitely will be looking out for follow up posts over the months that follow.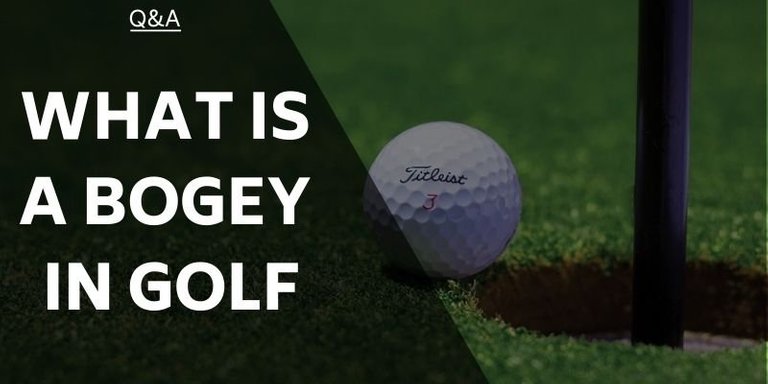 The history of golf's scoring terms ⛳🏌🏻‍♂️
What would be a sports showcase without our Irishmen @ablaze who this week discusses the scoring terms in golf. I don't think there is much more to say but just to go and read it and enjoy his writing style. I think his posts are the easiest to read as I can relate to many things he discusses.
Golf is one of those sports that you can beat yourself over as it doesn't matter how much you practice you will mess up somewhere. I used to play regularly and it definitely makes a difference who you play with as standards can drop very quickly if they are not that good. From what it sounds like I won't be playing against @ablaze as he has a mixed bag like a box of liquorice all sorts.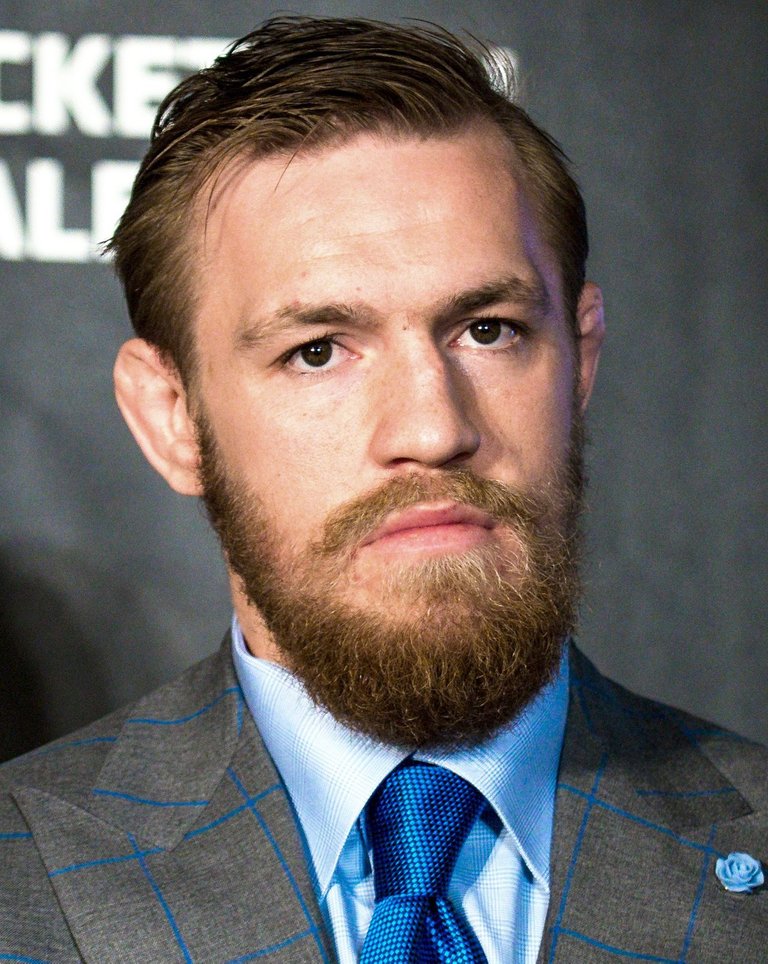 ¿Está Conor Mcgregor acabado? Is Conor Mcgregor finished?
Lastly this week we have @kraken99 discuss the latest loss inflicted on Conor McGregor and whether he is now finished as atop athlete. There is no doubt the UFC owes a lot to Conor for the way he has increased the popularity of the sport over the last few years and they should be forever grateful. Yes he has made a small fortune at the same time but after the injury that he has now suffered I also don't see him coming back. Certain injuries you can understand and this ankle break did not look good and just don't think he can ever trust that ankle 100% ever again. It is a shame that he had to bow out like this but after his last defeat what was he even thinking about having another crack. Some sportsmen just don't know when it is time to walk away.
A big thank you to the sporting community for making the sports tribe what it is today with so many quality posts being published every day. I expect we will start to see more Olympic posts starting to appear anytime soon as Tokyo is just over a week away now. Have a great week everyone and keep writing and posting.