Sportstalk Curation Showcase

Another week ticks by and that means it is time for our showcase for the Sportstalk tribe. The idea is to highlight the top authors during the week so that we can show everyone on the Hive blockchain and beyond what we are all about. We are looking to highlight authors each week, but need more posts as things seemed to have slowed down right now. All of these posts are live meaning they are still open for curation/upvotes within the 7 day window or a follow to an author will be welcome.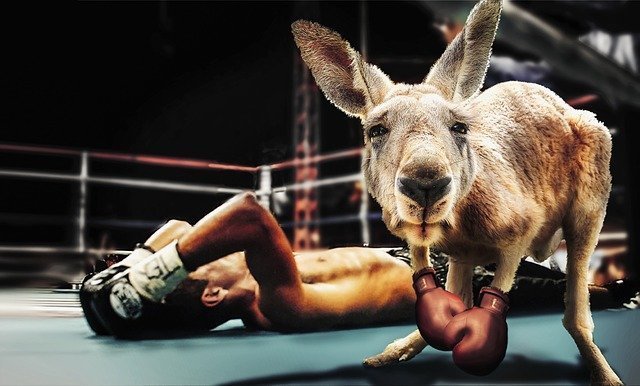 Tainted Sport: Boxing on the Path to Self Destruction?
@empress-eremmy raises a good point in her post this week as asking if boxing is on a self destruct path is very real. What we have seen over the last year and a half has been embarrassing. Celebrity boxers selling fights against has beens which should only have a place in a charity event and not global consumption. Unfortunately the pay per view sales are making this into something viable turning these sham events into big business.
I think this highlights the state of the sport right now as there are no major events happening besides these sham fights as that is what they are. Unfortunately we need to see a fatality or some serious injury to put an end to this as this is only getting more and more traction. I love watching decent boxing and just can't be tempted by this nonsense as it is meaningless as the fights are just that. There are no rankings or titles on the line so where is the Boxing Board of Control as they are sanctioning these events.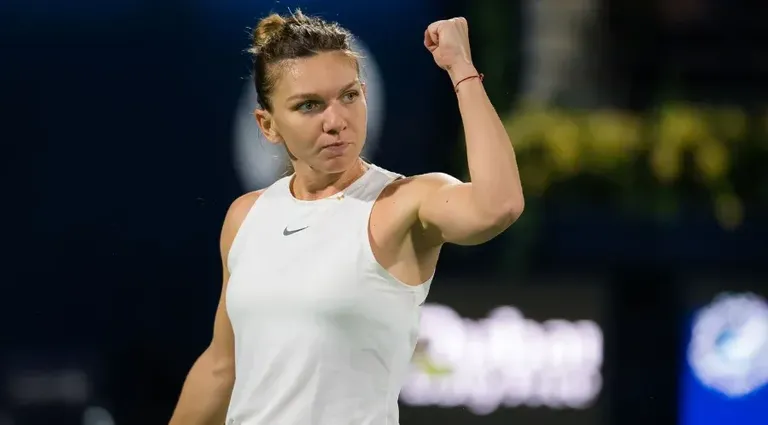 I have to openly admit I don't watch tennis anymore and only get my updates from posts such as this from @erikah. I know only a few names that are still playing and have no clue about who is up and coming. In this post @erikah talks about the players who have stepped up to the next levels and highlighting some who have digressed. Making it in any sport at the top level takes more than physical abilities but mental strength as well. Those that have both can overcome the pressures of what is required to make it to the very top. After reading this it seems some have managed to add to their abilities and some most definitely are finding it a struggle. Another thoughtful post dissecting what not everyone sees.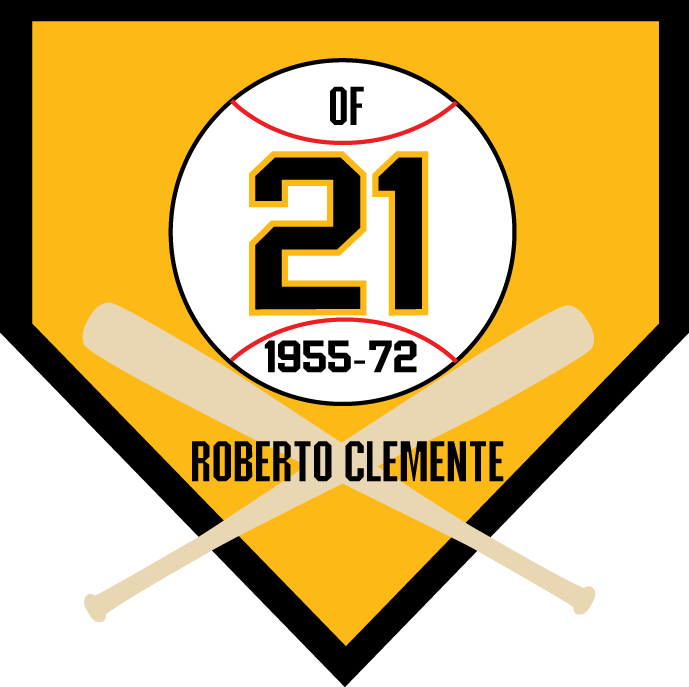 Roberto Clemente Day Eng-Esp
@kraken99 looks back at the history of one of the MBL hall of fame players from yesteryear. I have never heard of Roberto Clemente so I have earned something I didn't know which is always great. True stories are always the best and this sounds as though it should have been made into a film. A Puerto Rican making it al the way to the Major Leagues back in those days highlights how a special talent he really was. I won't say anymore as it is definitely worth a read.
I just want to thank the sports community yet again for what they do. We do need more posts however and if you haven't posted in sports yet why not try your hand out as we are all looking forward to reading more material. Until next Wednesday have a great week and keep posting.
---
---