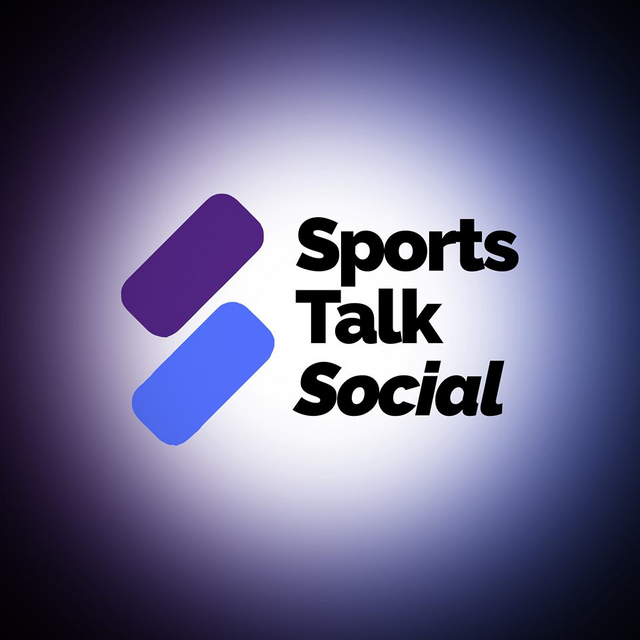 source
Things are just warming up as trending is getting better and better each week.
Two weeks ago we were accepted into the OCD Incubation Curation program which I believe has had a positive effect on the @sportstalk community in general. The whole thought process was to give support and help the tribes grow in a positive way.
On the 8th of September we had 717 members in the @sportstalk community of which there were 65 who were active. Now looking at these figures we have 751 (+34) members and 91 (+26) active in comparison. Any growth is good growth and this is very positive. Personally I would love to see the tribe hit 1000 members before the end of the year which I believe is easily attainable. What is noticeable is users have started posting again which has seen an increase of 40% which is what this is all about.
The various communities and tribes is the future of Hive as everyone needs to find a comfort zone with other users with the same interests. In the past many users felt lost and had no place they could call home and why the retention levels were so low.
Having support and being able to ask for help or offering help when needed is what a community is all about. This is a social network and engaging with others is the fun part. A year or two ago many people would just post their content and sit back just expecting something to happen and we all know it doesn't work that way.
Over the last 14 days 28 posts have been submitted and 25 have received extra upvotes by the OCD program. I am sure the 3 outstanding will be curated later today. Of the 28 there are 17 unique authors so the quality is definitely improving from the first week.
What has held many back is the image sourcing as using images you shouldn't is something that will not get you curated. Over the last few days many have contacted me and we are working on it collectively. Changing ones habits is not easy and I am glad to see so much effort being put into these areas now.
What we need as a sports tribe is a decent trending page covering all different sporting codes and that is happening slowly if you take a look. Sports such as Cricket, Football, Boxing, Formula One, Basketball, American Football and Cycling are all appearing there now. This is a healthy spread from just having one or two and should help attract new users.
There is no reason why next month we shouldn't have 40 or 50 users benefitting from the curation growing the tribe even more. Remember all we ask is some effort to be shown which includes your own thoughts and insight into what you are writing about which should be easy for any sports enthusiast. The one thing I know is fans can be passionate about certain things and talking about a sport you care about should be second nature.
Well done everyone as this is more like it and let us move this tribe forward from here. As long as it is a sports post I will read it and put it forward if it is decent enough so any sport is fair game, so please keep on writing and posting.