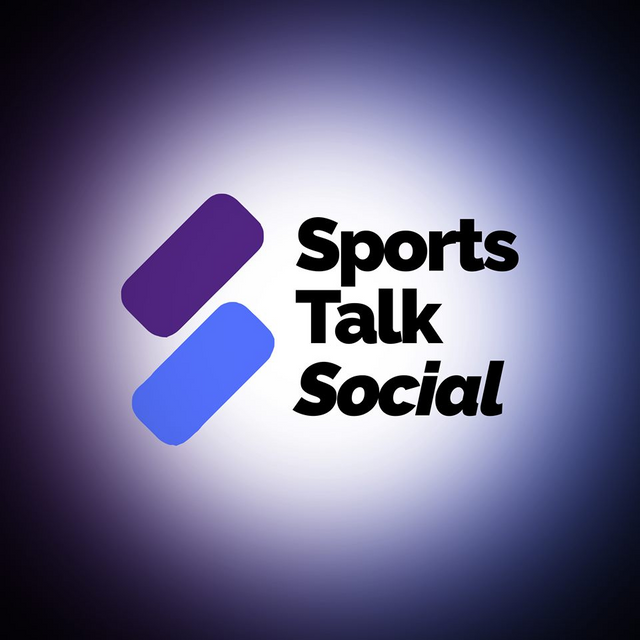 The @sportstalk tribe has been part of this curation initiative by @ocd for 1 month now and looking back it is interesting to see the positive effects. When @ocd came on board and assisted the sports community we were kind of lost and not going anywhere. Today that is not the case and things have changed for the better.
Firstly the figures which I see do fluctuate from one day to the next so as of today there are 799 subscribers which is up 6 from last week and an increase of 82 new members since the curation program started. That is a growth of over 10 percent in 4 weeks which goes to show how well this curation program is working. The strange thing is we have lost 4 active users this week taking us back down to 135 which is still 70 up from when we first started so that is really positive.
More importantly we have seen the trending page turned on it's head with many new names appearing for the fist time. I think this is what it is about by giving others the chance to shine and show what they have. A community needs posts to sell the community to others and highlighting all types of sports and not the normal football posts that dominate day in and day out.
Over the last week I started a new initiative by having a set topic which I have found is easier for users who need a guide on what to write. Choosing a topic that we would all feel comfortable writing on by using @sportingmemories as the hash tag bought some users out the closet to share their memories. There were too many to highlight them all so I have just taken a few which will give you an idea of what we have been up to on @sportstalk besides the normal sports posts.
Some of my favorites have to include @tbnfl4sun with his bitmoji drawings of himself cracked me up. He let us into his life by telling us what his childhood was like and how sports saved him. @tbnfl4sun normally does his daily @actifit post so it was refreshing to see him come out of his comfort zone. If you haven't read it already it is worth while and will bring you some smiles.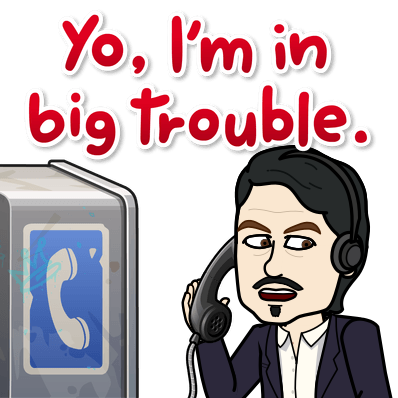 https://peakd.com/hive-101690/@tbnfl4sun/playing-sports-saved-me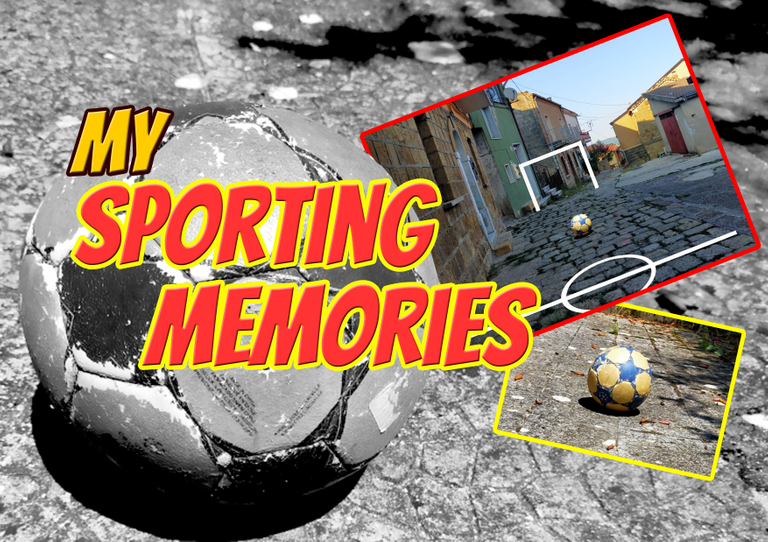 @libeertycrypto27
took us back to the streets where he grew up in Italy playing football. This bought back memories of my own as we used to often have games in the road outside as youngsters.
https://peakd.com/hive-101690/@libertycrypto27/sporting-memories-when-one-ball-and-four-stones-were-enough-to-be-happy-eng-ita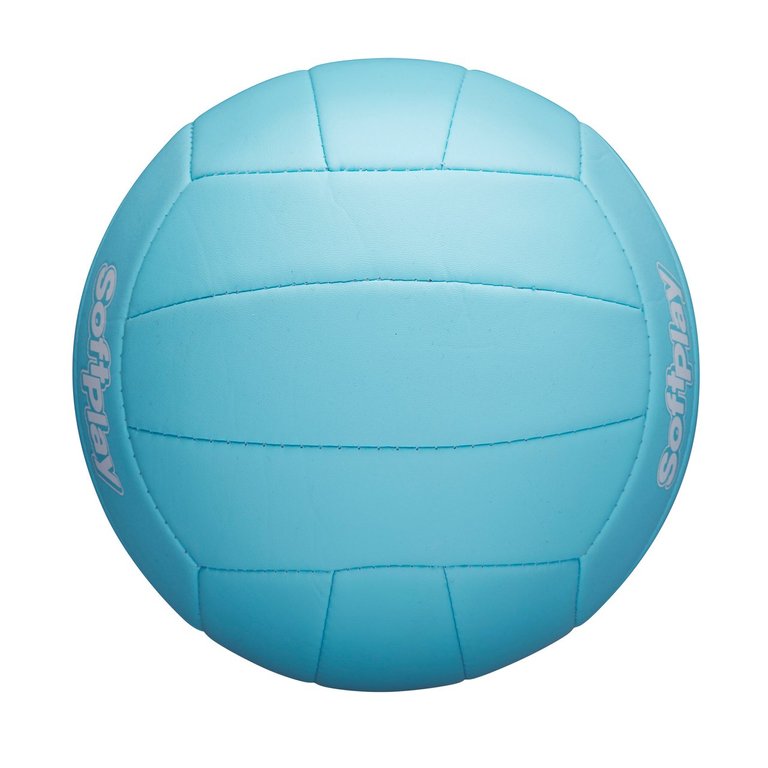 @evergrace
shared her memories recollecting that she was scared of being injured playing netball, but was also scared of being flogged by her teacher. Those were the days lol and sometimes wonder if the floggings helped us or not. In sports you do need discipline and it never harmed any of us getting the occasional beating.
https://peakd.com/hive-101690/@evegrace/sporting-memories-my-fear-for-the-pitch
Over the coming weeks I will add a new topic which anyone is welcome to write on as this was a great success. If you haven't yet written a sporting memory you are very welcome to do so as we would all love to hear about it.
I think the @actifit posters are missing an opportunity and would like to see them get involved with sports. Their posts are automatically posted into sports and I feel it is something they are missing out on. Maybe make your @actifit posts a little longer and tell us what you are up to in your training or whatever it is you are doing and become part of a community you are involved with, but don't even know it. This is a missed opportunity for both communities as we overlap so closely. It is time for the sports community to go and make noise in the @actifit discord and bring new members in. That is your new challenge and it should be an easy one.@mcfarhat please if you could highlight this as we need your help with this.
Lastly I would like to thank @ocd and @acidyo especially for having @sportstalk as part of this incubation curation program. Without their support I don't know where we would be right now as a tribe and it has kept the flame burning bright. This is now up to the community to engage with each other and support one another. Keep staking your Hive and sports and powering up as that is how we grow stronger as a community.