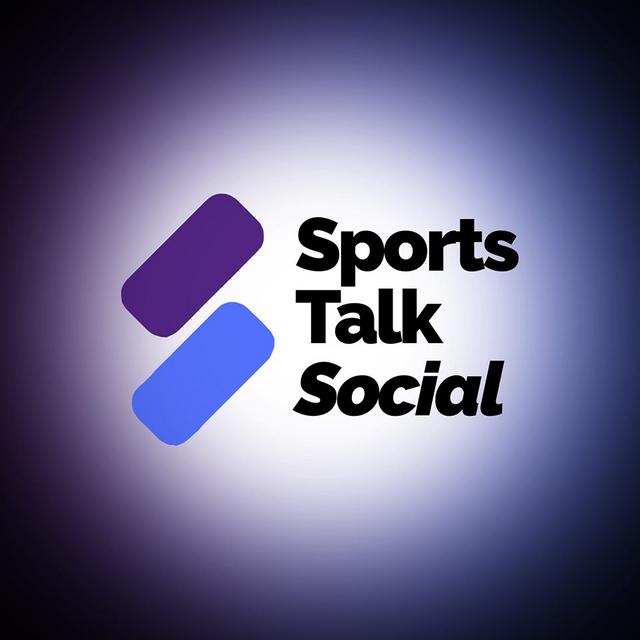 The @sportstalk community has been part of the OCD incubation curation program for the last 3 weeks. When we started this project @sportstalk had only 717 members of which 65 were posting and commenting. Over the last three weeks the community has added 66 (793) new members and there are now 139 active members which is more than double up by 74.
Over the last week 18 posts have been rewarded with extra curation and what is really frustrating is that number could have been much more. Image sourcing is crucial and many posts failed in that regard. Getty is not allowed and everyone needs to be more careful. If you are not sure contact me and I will help you. Post length is another issue and expectations are high when looking for curation so 500 words or a 3 minute read should be the minimum.
I will add a new addition to what we have been doing by doing a highlight post twice per week showcasing the top posts that are being curated. The idea by featuring these authors is to create more exposure not only to them, but the entire community. The extra exposure created may or may not result in extra curation, but more importantly possible new followers.
Sporting Memories
@sportstalk needs more posts that aren't just match reports and are more personal with your own insights and thoughts. Everyone must have some sporting memory whether good or bad and we would love you to share these with the community. I will be looking out for those as a priority over the next few weeks and just use the #sportingmemories tag posting in the @sportstalk community. If you post from another frontend and not @sportstalk it will be ineligible so please make sure you abide by the rules.
The trending page is looking very healthy these days with new names popping up as the community grows. The target is to have 1000 members before the end of this year with 400 active members. This we believe is possible and will come up with some new ideas and competitions over the next few months.
@sportstalk is growing as a community and anyone is welcome. Whether you play tiddlywinks or just enjoy sports we would love to hear from you. The community is crying out for new authors and would like to see more sports being covered. We as a community are lacking in many sports such as rugby, swimming and hockey and need fresh blood in order to attract new users not only onto @sportstalk, but more importantly onto Hive.
I am hoping many new users join sports and share their #sportingmemories over the next week and will be adding a full vote (20000) from my sports alt account. Don't forget to post from @sportstalk to qualify.