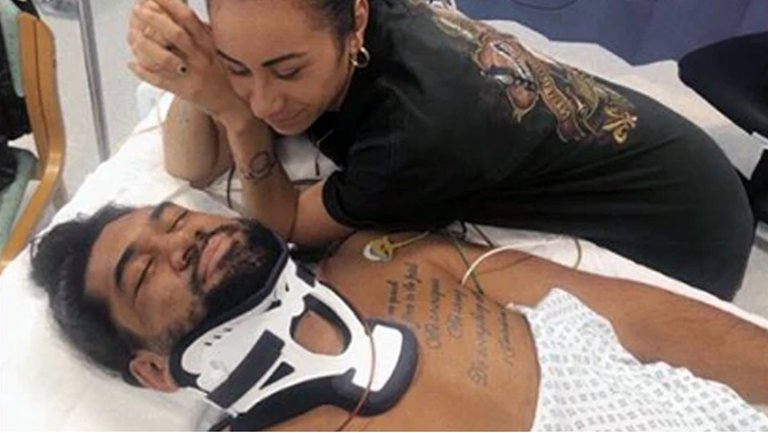 source
Hospital bills should not be any of his concern. I honestly can't believe he has been put in this position and everyone involved should be ashamed of their non actions. He should never even be aware of the costs involved.
I wrote a post a few months ago about Michael Fatialofa and his miracle recovery from his neck injury. He is thankfully out of hospital these days, but last week received the outstanding medical bill. My view is he shouldn't be the one paying it and it should have been handed directly to the club.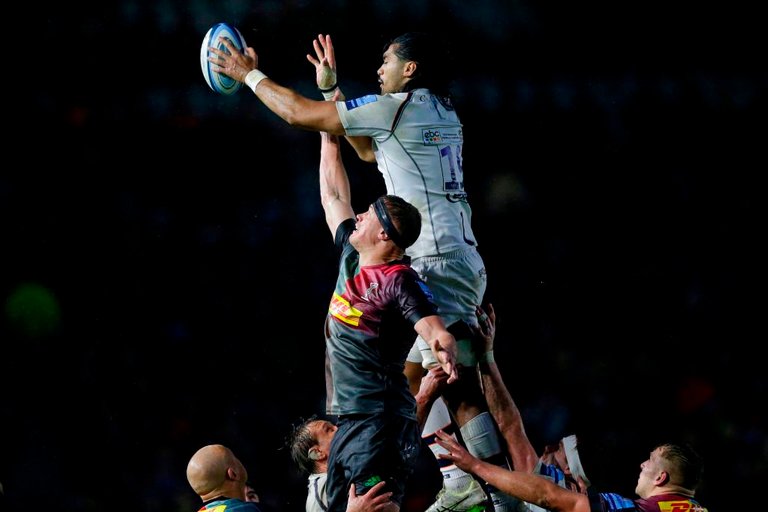 source
When he suffered the injury in January he was a Worcester Rugby player, but his contract expired in April from where he was meant to go start his career over in France from June. Talk about bad luck as that French contract was obviously cancelled due to the injury.
The medical insurance covered him for one month in a private hospital from which he would the transfer over onto a government hospital. That hospital had no beds available for him so he had to stay another 3 months in the private facility. The first 4 weeks totaling around £40,000 was rightfully covered but the next 3 months weren't leaving him with a bill of around £100,000.
This is not right as everything should be covered by the insurance or the club as he was their player. My thoughts are you can't leave a professional player basically bankrupt and with no sporting future left in the game. He breaks his neck at work and loses all future earnings in the process and then you shaft him with the bill. The French deal would have been lucrative and most likely a retirement package for him and his family.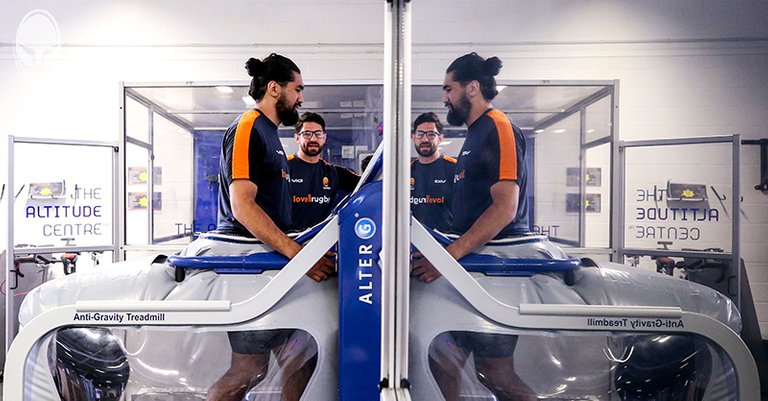 source
**Good news is that there is a players trust set up last year at Worcester Rugby club to take care of injured players such as Michael.
Normally under these circumstances a testimonial game will be played and all proceeds are then used to sort any outstanding bills. I am hoping that this is what happens and the owners of the club make things right. As Michael said that he swapped one hell hole for another and this should not be the case. Bills should not even be part of his thought process as this guy and his family have been to hell and back already.
I have known many sportsmen who have been shafted one way or another due to injuries. A friend of mine had a serous knee injury that kept him side lined for over a year. The salary you are paid slowly disappears and after a year can expect to lose more than 50 percent of your monthly wage. Michael was not a top earning player but must have been on a decent salary yet receiving a bill of that size would shock anyone.
I don't know what percentage of sportsmen pay in extra to insurance policies covering medical and unforeseen circumstances but believe they all should. When you are playing a contact sport any game could be your last one as no one knows what lies around the corner.
I am hoping something good comes out of this and clubs re look at their medical policies. This could happen to anyone and most of the players must be on something similar to the one Micheal had. His treatment at the private hospital was most likely superior to what he would have had in a government set up but in my mind this is the least he deserved and only the best treatment possible. Not everyone is going to be so lucky as him and you cannot put a price on his recovery.