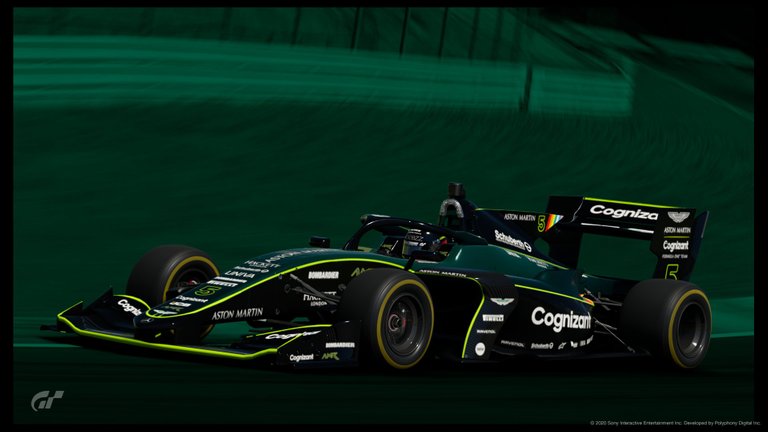 source
Over the last week it has come out that Sebastien Vettel had more driving options than everyone expected. The 4 times World Champion was released from his contract with Ferrari at the beginning of last season and with more drivers than seats available there was a risk he may miss out.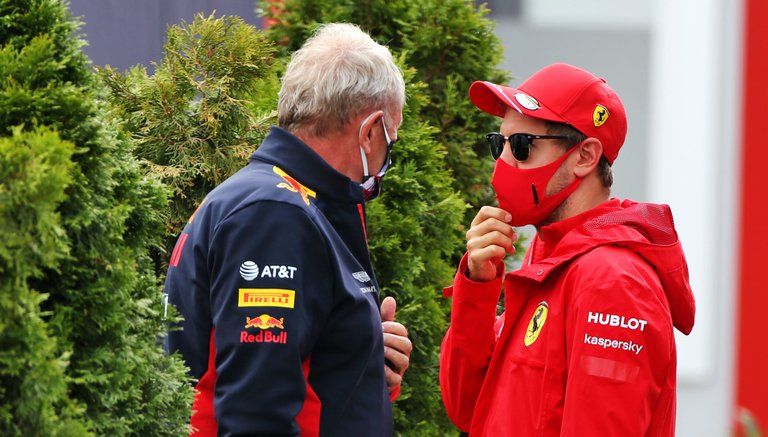 source
Instead of playing games Marko should have been honest with Sebastien and maybe he would have waited to resign with Red Bull. Personally the move to Aston Martin I believe is the right choice.
Helmut Marko the head of Red Bull Racing advised Sebastien to take a years break and return in 2022. This was more for selfish reasons as it gave Red Bull cover if they needed a driver. The Red Bull plan was for Alex Albon to keep his seat and if he never improved then offer that to Sebastien. Unfortunately that message was lost in the way the team informed Vettel that he would not be considered. Helmut hoped Sebastien would listen to his advice and give his team a solid driver to replace Albon.
This was a gamble on their part as they never expected Aston Martin to sign him up wrecking their plans. As soon as Vettel announced his move to Aston Martin it wasn't long before Perez was named as Albon's replacement. You don't become a bad driver overnight and Ferrari did no favors to Vettel dismissing him so early on with a full season to run.
This showed Ferrari didn't care about his career as they should have informed him at the end of the season and not the beginning. His best option would have been to walk away when that happened and made himself available to a team that wanted his services. It is not surprising to see how he under performed as the Ferrari team was concentrating on Le Clerc and not bothered with Vettel's performances.
This is the problem Formula One has at the present time as there are 20 driving seats available and only a few other drivers who have the required licence to race. At one stage when drivers were unable to drive there was a choice of two spare drivers to take their places which is not great for the sport. Having competition for places instead of just making up the numbers is how things should always be. Having a larger pool of drivers to choose from should be the priority for Formula One as everyone wants to see the best available drivers. For too long now we have seen the top 3 battling it out on merit and the rest making up the numbers.