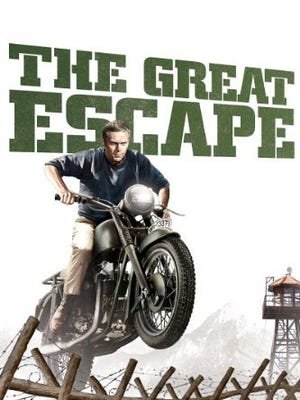 source
Teams are leaving it a bit late if they are going to avoid relegation this season. It is still possible for one or two of them to turn things around, but highly unlikely.
Over the last couple of days it has become rather obvious who is going to be relegated from the English Premiership this season. I suppose mathematically there could be some swapping of places but it is highly unlikely right now. With two games to spare Brighton and West Ham look fairly comfortable.
What we already know is Norwich are done and dusted and that Aston Villa , Bournemouth and Watford are fighting for their survival. The only plus right now though is Watford have 3 more points than the other two right now. They also have a better goal difference which I would expect that to change as they play Manchester City and Arsenal in their remaining fixtures. Arsenal are having a late surge but Watford are desperate so anything is possible.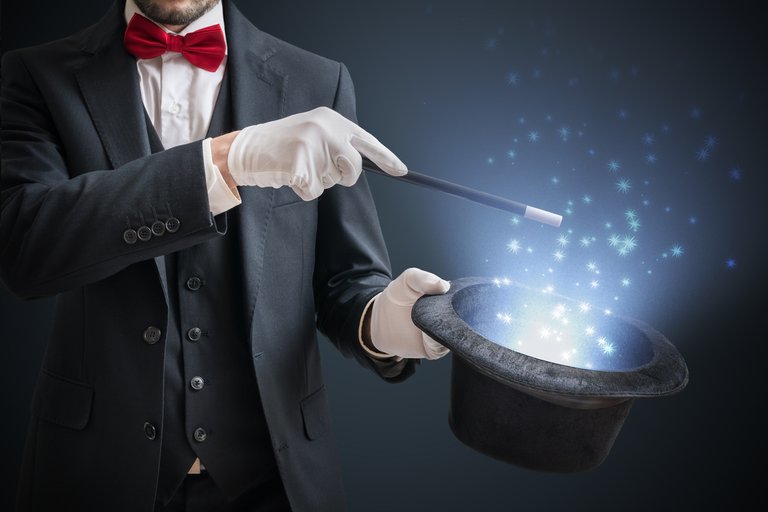 source
Bournemouth are my bet if anyone is going to pull a magic trick as both games are not games they can't win. They thrashed Leicester the other day and need more of the same.
Bournemouth who seem to have been in the Premiership forever on a shoe string budget still have a chance as they play Southampton in the South Coast derby followed by Everton. One win and a draw may just be enough to extend their Premiership stay another year. They were promoted in 2015/16 and have done extremely well for the funds and resources they have. Eddie Howe has been a magician and the first time they have been in this type of trouble since they were promoted.
Aston Villa who spent a small fortune when they were promoted last season have Arsenal and West Ham to play. West Ham may turn out to be the game they could win as West Ham look comfortable on 37 points now with a massive goal difference advantage over the lower placed teams.
It seems strange as normally you would say 42 points is the normal safety mark teams need to reach. One can think of Crystal Palace as they were relegated twice having 49 and 45 points which seems a little crazy. Everton are sitting in 11th on 46 points so they would have been in dire straits if it had been one of those seasons.
Looking back at this season and the quality of foot ball I am rather disappointed as the standards have not been that good. A team like Chelsea who are not exactly brilliant are lying in third spot and could even qualify for Europe. The likes of Arsenal and Tottenham have had shocking seasons and has allowed teams to be in positions one wouldn't expect.Over the last 5 years the general standard of the Premiership seems to have dropped off somewhat besides one or two teams standing out. It doesn't bode well for the National team going forward.