Why Is Your Post Not Receiving Rewards?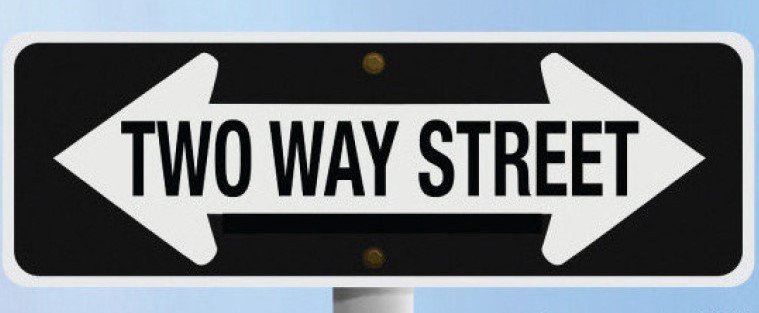 source
Hive is a social platform where you can earn rewards for being social. I think many need to understand what that entails as they are missing the pint entirely. Very few actually read and comment on other posts so maybe this post is a waste of time. I am reaching out to try and fix things before it is too late as comments are becoming a rare commodity in the sports tribe.
I see many posts daily that I have to just ignore and need to raise this issue before it gets any worse or we lose our curation support. The sports tribe needs to wake up and very quickly as this is supposed to be a community and I see little evidence of that with so few comments and replies. A busy engaged community attracts new users and grows automatically each week.
The very first thing I ever learned on Hive was that you need to learn how things work like a baby crawling before walking. Many have in the past seen the trending page and jump in with both feet having no clue what they are doing. This for a majority will only lead to disappointment and failure. There is no simple easy internet money to be made without having some basic knowledge of how everything works.
The first thing any new account should do is to read as much as possible and try and get a clear understanding of how things really work. Once you have a better understanding then by all means do an introduction post in the tribe you have a particular interest in.
Don't expect riches to arrive as you now need to go read and comment on as many posts as you can. Decent comments showing you took the time to actually read it and try and add value with a well thought out comment. This is the start of building your followers for future growth.
I raised this tonight as whilst curating on the sportstalk tribe I am stunned to see individuals posting with little or no engagement ever. I am talking one or two comments per week being a lot for many. This is only going to lead to failure as extra support via curation is not going to happen. With some new rules in place suddenly we have dropped for curating 5 -7 posts per day to possibly 1 or 2 if we are lucky. There are some very good posts but that means 0 if you are not commenting. How can anyone be posting more posts in a week than comments as that is seriously wrong.
When I first started out I don't expect you to spend the time I did but 30 to 40 comments per day was average. If you consider doing just 5 per day that is a good starting point and you will see a change immediately. Certain users upvote comments and possibly more than you earn on your post.
By posting and not engaging with anyone at all you are showing no respect to anyone else and is seen more as a sense of entitlement. These days there are many users who don't seem to care by offering no value with spun news articles offering no personal thoughts and insight. They are what we would call spammers and those posts are generally 100 words or so. Don't fall into this group as you will earn little to nothing and will disappear at some point with your tail between your legs.
I am trying to get through to everyone hear that reading and commenting on posts is the only way to grow. If you do that basic thing then you are eligible for curation if your post is decent enough to put forward. This is kind of common sense as would you rather earn 20c or $20 as this is exactly what this means. I cannot explain it any simpler for everyone here and it should never come down to this type of post being written.
Sports is an easy topic to write on and everyone here should have some interest so why copy other articles to get ideas and not just write your own. Be different and stand out from the crowd if you want to be recognised. This is supposed to be fun as the more fun you have the more you will earn and that is so true.
---
---