You Just Can't Win

Why are people so ignorant not understanding that the Olympics is one event you have to qualify for. The top individual or top two are selected on merit and nothing else. Skin color shouldn't even be a consideration as far as I am concerned.
South Africa is pictured as having a Rainbow Nation where everyone gets on and everything is just dandy. This is not true as bubbling beneath the surface is what looks like hatred mixed with some jealousy and dare I say racism as well.
Over the last few days social media has been a buzz about the South African Olympic team for all the wrong reasons. The problem is the team doesn't depict the make up of the Nation or in other words there are too many white people in the team. This for me is showing hatred and racism on another level and not understanding that everyone on that team had to qualify for their specific event.
I am slightly puzzled as the Government has been in power for 27 years telling me a majority of the athletes were born into the new era of South Africa and color should not even be a consideration today yet it is the first thing that is constantly attacked.
Adding fuel to the fire we had Paul Adams testify at the Cricket for Social Justice and Team Building this week. Adams nickname was "gogga" or cockroach and testified that he was known as the brown shit by his team mates If you have ever played a team sport you will know your team mates will find a name for you and they aren't always complimentary and are never taken seriously either. I have been called some shockers but it is more of a term of endearment and nothing is taken seriously or meant any harm. If you don't like it then say something at the time and don't bring it up 30 years later at some commission hearing. This doesn't sit well with me and this sounds more like a witch hunt that will drag everyone through the mud.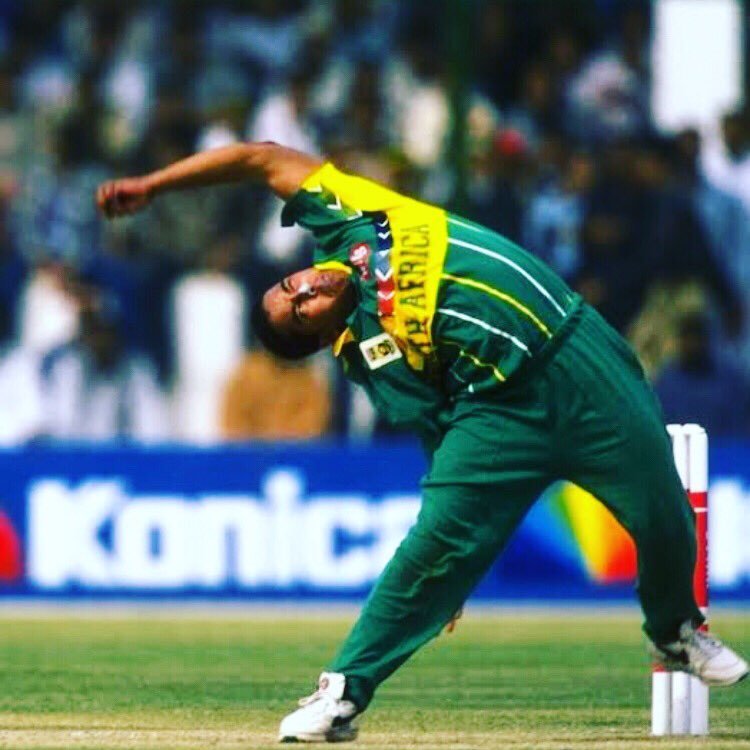 source
During his testimony he raised issues such as not being selected as often as he should have been implying he was an outsider due to his skin color. The real reason was he was a shock factor with a unique bowling action and after half a dozen games was nothing special, besides the way he delivered the ball. If you have something different you are great for the first few games until players work you out and unfortunately for Adams players knew he wasn't watching the batsmen when he delivered the ball. He was not selected for the one day games as he was a poor fielder and could barely hold a bat. We all know you have to be good at least at two things and just being a bowler is not good enough as other candidates will get the jump on you.
The idea of now trying to bring down the three who are running Cricket South Africa reeks of an ulterior motive. Paul Adams was a coach of one of the franchises and possibly thinks he may get a shot if the heads are removed or be involved somewhere. Graeme Smith, Mark Boucher and Jacques Kallis are being labelled as racists which I find a little unfair with all things considering.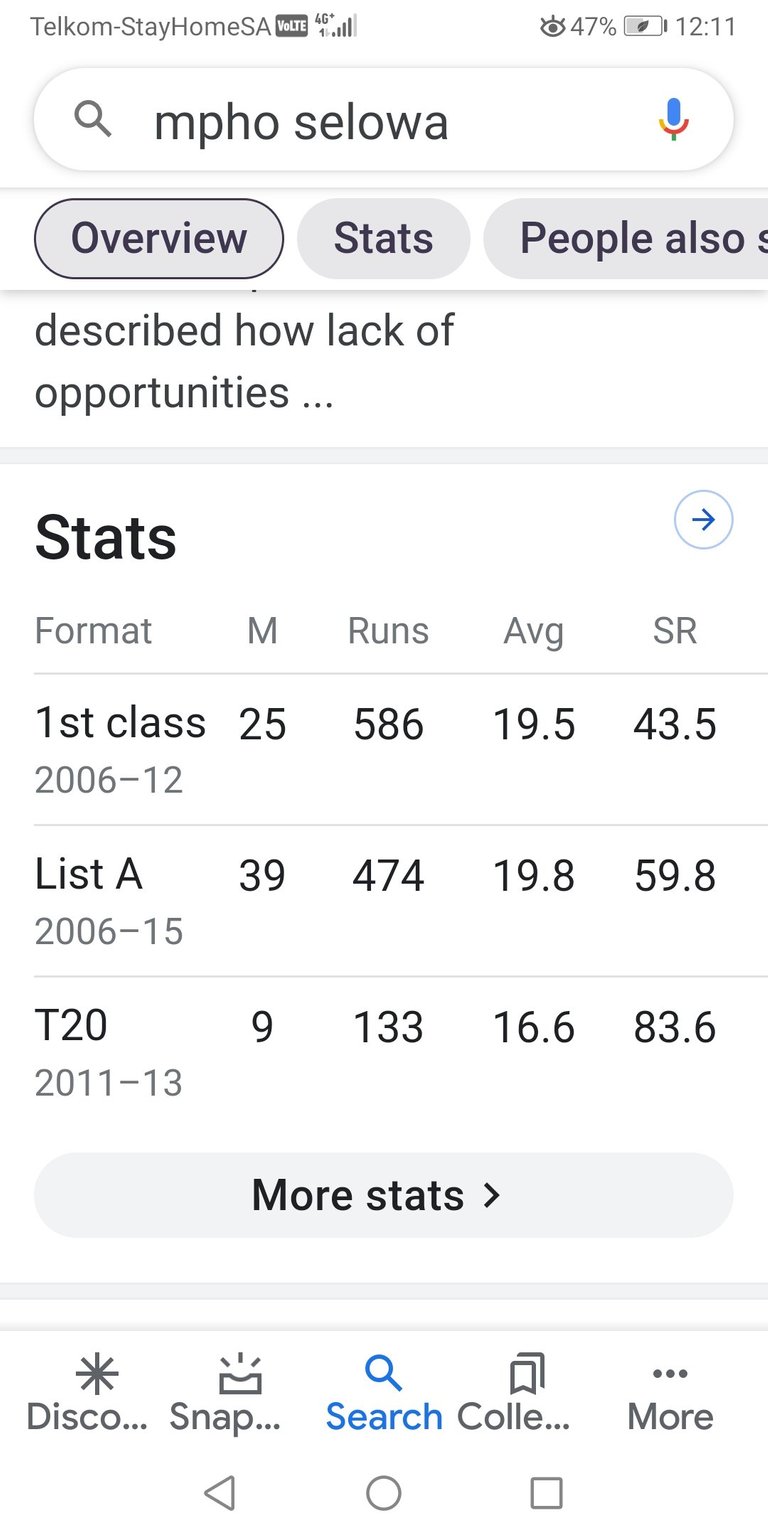 These stats are shocking and saying he wasn't given a fair chance tells me he was given more of a chance than he should have as he played in over 73 matches and failed dismally.
There have been a whole host of cricketers who have come forward saying they were not given a fair chance at succeeding. The one I find laughable as he was complaining yet his career figures suggest he maybe should have tried bowling as his specialist role as a batsmen is more of a joke.
My view is if you are good enough you will make it no matter what as your talent will shine through. Look at what Kevin Petersen had to do as he moved countries because he was blocked and was told he wouldn't play because he was the wrong color. Look what he ended up achieving playing for England and why I say talent will always shine through at the end of the day.
In the era before the new government took over there was window dressing happening and it was fairly obvious. This I find more degrading and insulting than anything else as you haven't gained your selection on merit and everyone knows that.
I have to admit I stopped watching sport in South Africa as I just lost interest as it became too political. This whole situation with the Olympic Team and the Cricket hearings is all just so wrong and is doing more harm than good. Yes there are racists around and there shouldn't be but if you are looking for everything you don't like and blaming it on another race then that I am afraid is blatant racism and they can't see it. Why can't people just get on and resolve issues that arise there and then and not trying to blame others for their misfortunes in life.
---
---