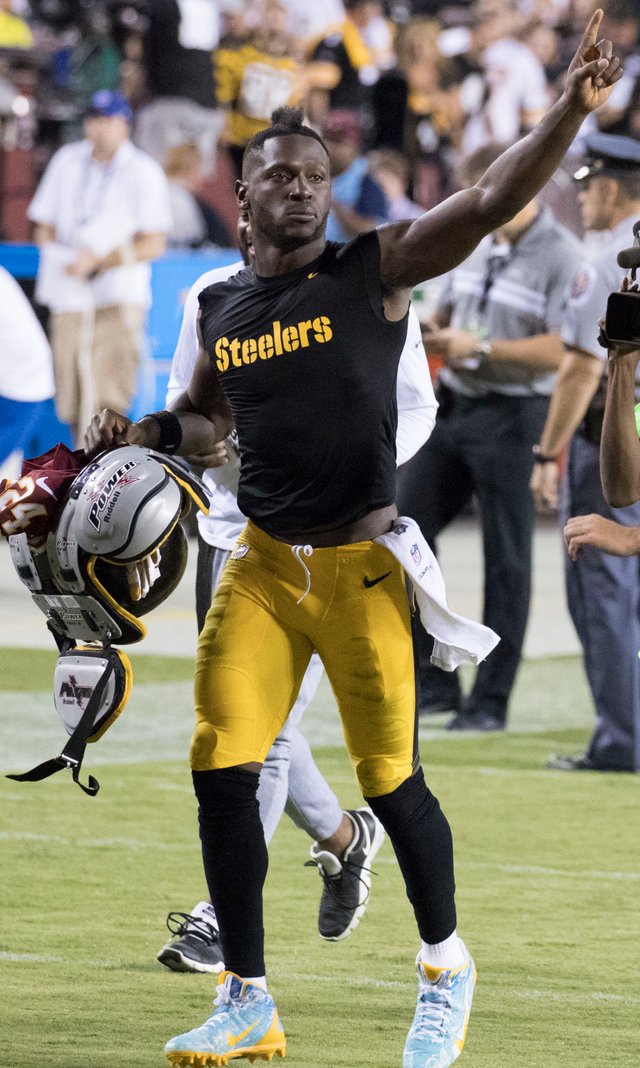 wikimedia!
Roger Goodel of the commission, said of Brown in the Super Bowl. You have access to all my phones, you know what the deal is and the media is perverted in every situation. I have seen the therapist you asked me, I have worked in all aspects of my life last year and for this reason I have become a good person.
My legal team is asking and you are not answering how an investigation selected by a league player chosen by a player can affect any investigation and we just have to sit there.
You have refused to provide a deadline and the reason is that you will not complete the investigation because the reason is not completely acceptable. I urge you to clarify this situation immediately if you really think about my well-being.