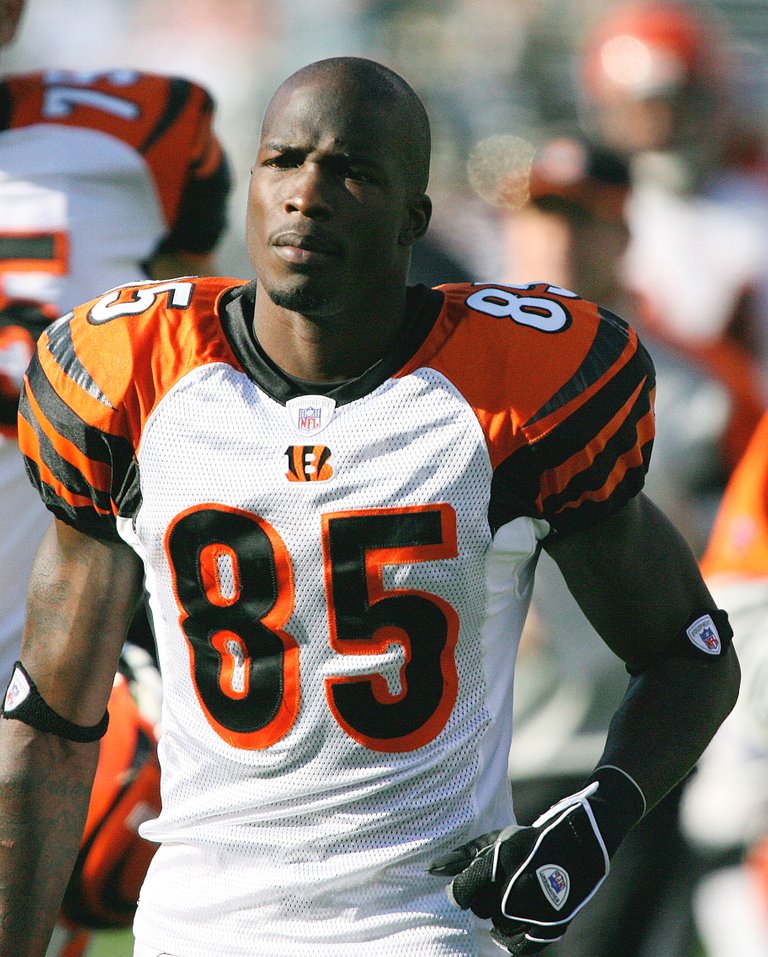 wikimedia
No it's not a joke Johnson replied I took Viagra before the game. The increase in blood flow made me incredibly explosive. It simply came to our notice then. I heard some crazy stories that young people are behaving like Viagra because blood should be thin, some crazy things so, you know, some of these are horrible. Chemicals, so you have to be careful.
Johnson was not alone in his thinking, some of the men taking the training began to take Viagra or the same pill, and that made a difference. The Men's Health Journal indicates that there are studies to support .
Marshall's comments, the NFL said that Viagra is not on the list. At one point, the World Anti-Doping Agency looked at whether Viagra was really beneficial. In his research, Wada found that sildenafil would have no effect on athletes.