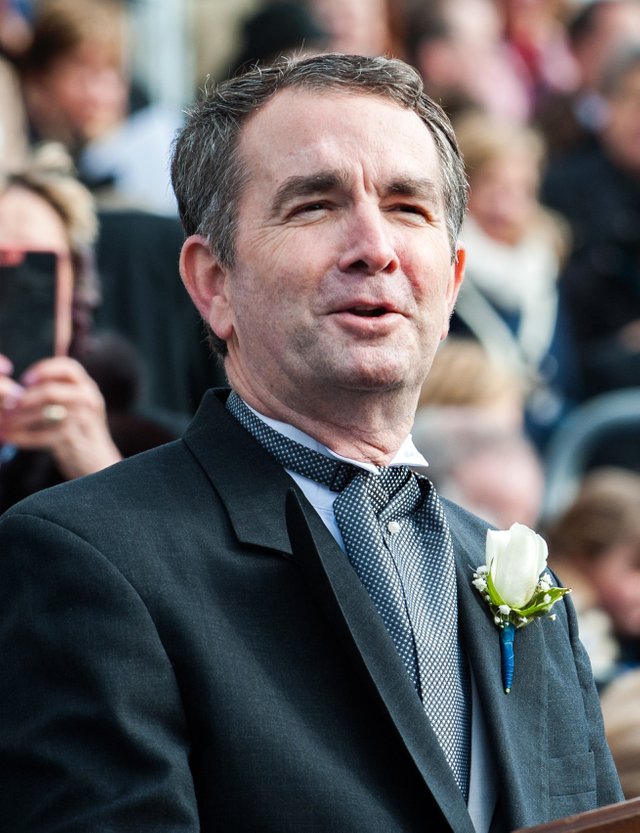 wikimedia
Serious and embarrassing Governor Ralph North told the NFL Commission's Roger Goodel to know what had happened and to take appropriate action.
The behavior described in yesterday's Washington Post article has no place in our franchise or society. This story has strengthened my commitment to a new culture and standard for our team, a process that began with the appointment of Coach Rivera earlier this year.
It will also be part of the investigation and action will be taken once it is completed, the NFL said in a statement.